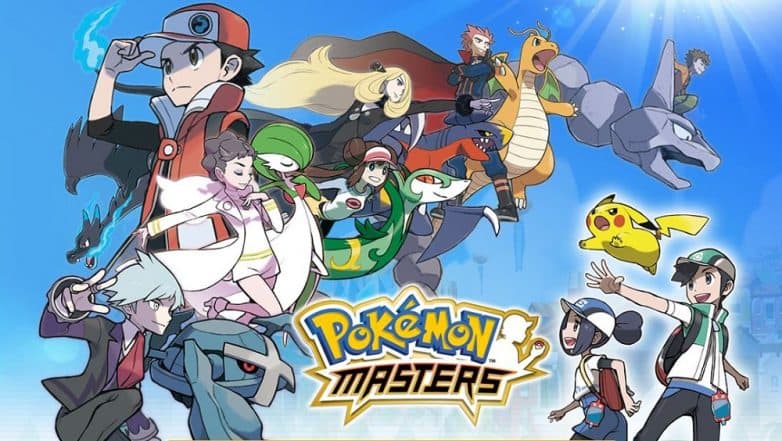 It was earlier this year in May wherein the Pokemon Masters mobile game was made available for pre-registration on Play Store. It was previously rumoured that the game will be introduced on Android this summer. After opening the pre-registrations for the mobile title in June, DeNA has finally introduced the game on both Android and iOS. PUBG Lite Becomes Top Free Game in Google Play Store With 10 Million Downloads in India: Report.
Pokemon Masters is essentially a collaboration between Pokemon Company and DeNA. It is important to note that DeNA is a mobile game company that has also developed Super Mario Run and Fire Emblem Heroes. Moreover, a bunch of gameplay videos were released by the companies showing how sync pairs work, battle mechanics and moves that will be available in the game.
Here's how you can download the Pokemon Masters on your Android or iOS devices-
1. First, the users need to open Google Play Store and App Store on their Android & iOS devices.
2. After opening the respective app stores, the users need to search for 'Pokemon Masters' in the search bar.
3. Now, the users need to select the only game that is listed on the app stores developed by DeNA Co Ltd.
4. After finally selecting the game, the users need to download and install the game on their Android & iOS smartphones.
5. Now, the users are good to play the game on their respective devices.