The beautiful and majestic Western Monarch butterflies may not remain in the wild for long. While there has been a significant rise in their population with the recent breeding season, the overall numbers still remain low. Western Monarch which is a mix of hues of orange and black stripes and dots are quite commonly spotted, but they may soon become rare and extinct.
According to National Geographic, the population of the butterflies declined more than 80 per cent in the last 20 years in America. There has been a  86 percent since late 2017 in coastal areas of California. New Zealand butterfly experts are worried as its population in the West Coast has hit low significantly. The report says milkweed, the only plant on which Monarch caterpillars feast is becoming poisonous due to increasing carbon dioxide levels because of rising temperatures. Madagascar Pochard, World's Rarest Bird Thought to Extinct for a Decade Comes Back to Natural Habitat With the Help of Rescue Teams.
The Xerces Society in a post says, "It's worse than anyone had anticipated. We are very troubled to observe such an apparently large decline in the population this year." According to the report, their population in coastal California dropped from 148,000 butterflies in late 2017 to just 20,456 at the end of 2018. The final data will be released by the end of this month, however, as per the current information, Xerces says there are probably less than 30,000 monarch butterflies in California this Winter.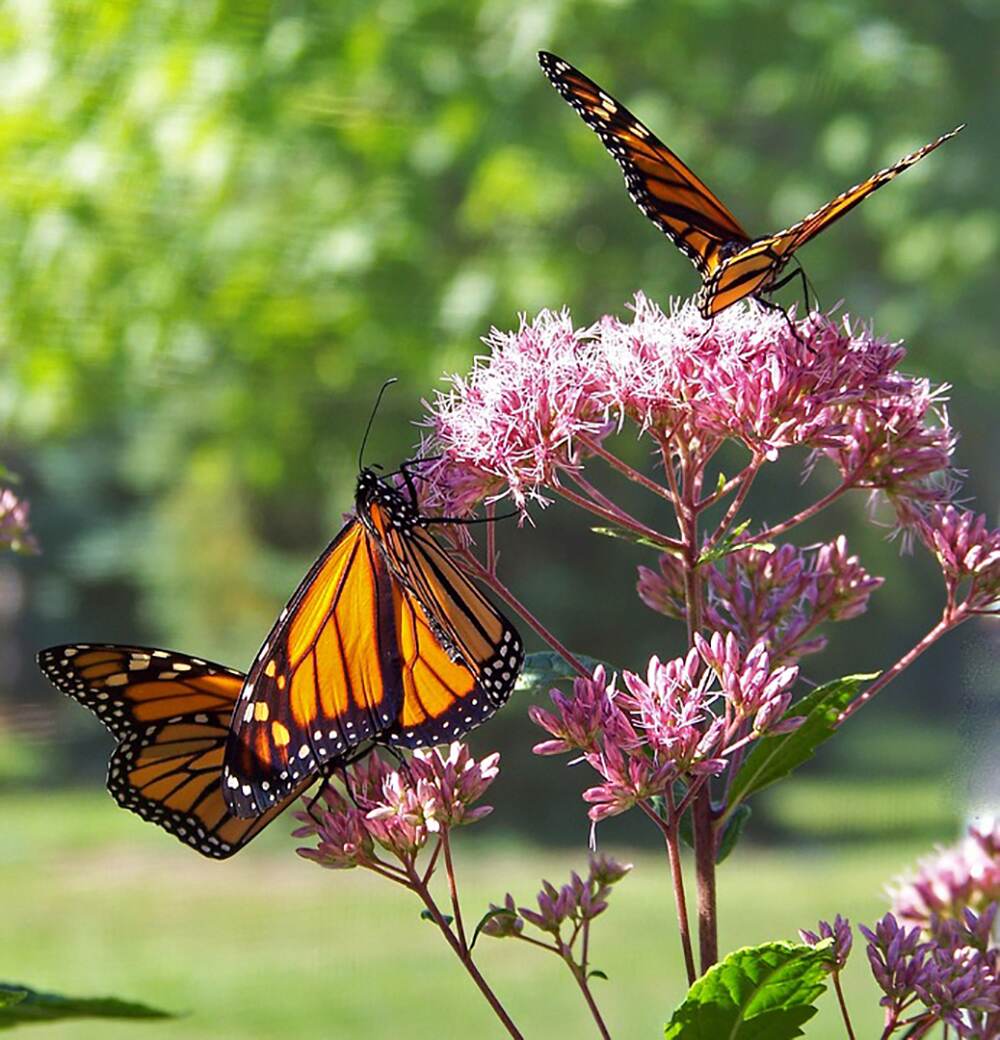 The research also says that their migrating pattern has also changed. While in 1981, over a million insects migrated to the coast, now there is only a total of 30,000 following the pattern. Wildfires that burned acres of land in California reducing their habitat is also one of the reasons. Sudan, World's Last Male Northern White Rhino Dead: 7 Animals That Went Extinct in Last Two Decades Courtesy Us!
Xerces Society adds, "All this work has clearly not been enough to save Western Monarchs. So while Western Monarchs appear to be suffering from some particularly bad luck this year, the real concern is that the population may not be able to bounce back from this very quickly given the cumulative impact of all the stresses the population has been facing for years and years." It also says, "If we want to have monarchs migrate through the western US, as they have for centuries, sustained work is needed. Three decades of decline won't be overturned quickly."