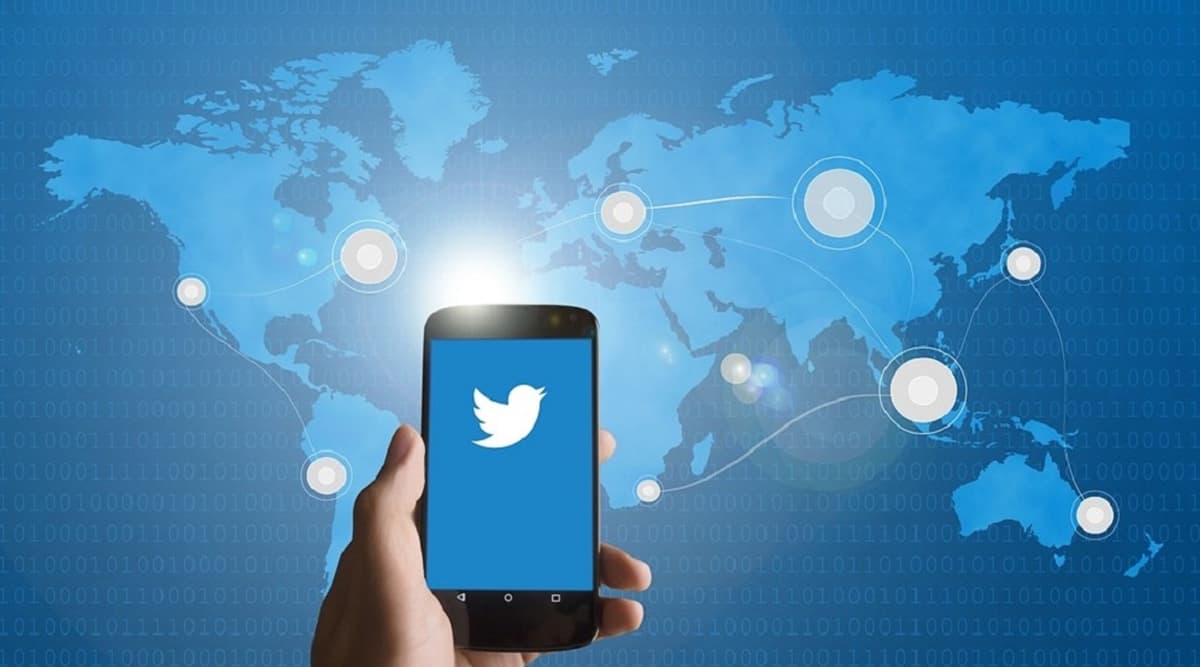 Twitter, the popular micro-blogging site, has finally rolled out the 'Hide Replies' feature to its platform. This new feature is introduced on the global front that allows the user to hide replies on their tweets, according to them, that are irrelevant, inappropriate, off-topic or annoying. The users can also use the feature if they believe replies are changing the course of the discussion.  Initially, the Hide Replies' feature was tested in Canada earlier this year followed by US and Japan in September. Twitter 'Hide Replies' Feature Rolled Out Globally on iOS, Android, Twitter Lite & Twitter.com.
The option of hiding replies has been rolled globally, on both Android as well as iOS platforms. Moreover, the company has also introduced this feature on Twitter Lite and Twitter.com. According to the company, the option to hide replies will be beneficial against replies which may be offensive, racist or fateful
As of now, people could quickly shift the topic or tone by merely replying to the discussion further derailing the appropriate subject that the audience wanted to talk. But, this will change with the roll-out of 'Hide Replies' feature.
Twitter mentioned in a statement that, "To give you more control over the conversations you start, we tested the option for you to hide replies to your Tweets. We learned that the feature is a useful new way to manage your conversations. Today, we're making this available to everyone globally".
Starting today, you can now hide replies to your Tweets. Out of sight, out of mind. pic.twitter.com/0Cfe4NMVPj

— Twitter (@Twitter) November 21, 2019
Here's how you can hide replies on the topic that are inappropriate or annoying on Android & iOS Phones-
Step 1: Firstly, you need to look out for the reply on your Tweet that you want to hide. After finding the reply, you need to tap on the downward arrow.
Step 2: Post tap, series of options will pop-up on the screen including 'Follow User' , 'Mute User' , 'Mute Conversation' , 'Hide Reply' , 'Block' & 'Report'.
Step 3: You need to tap on the fourth option - 'Hide Reply'.
Step 4: As soon as you select 'Hide Reply', you will have to confirm the same by tapping on 'Hide'. After hiding the reply, the platform will prompt another option for blocking the user.
Step 5: If you wish to unhide the reply, it can be done by tapping the 'Hidden Replies' option provided on the right side.
Follow these easy steps to hide and unhide replies on your tweets featuring inappropriate or annoying replies via Android & iOS Phones.