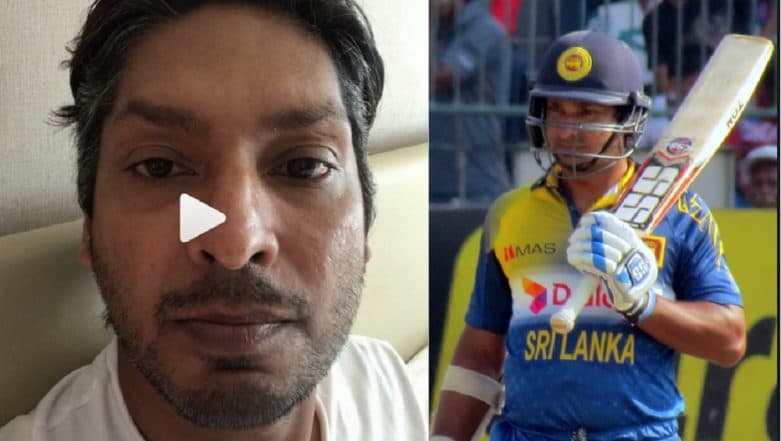 Despite a curfew and a state of emergency imposed in Sri Lanka, the island nation saw another day of violence and arson. Fresh clashes between mobs from the majority Sinhalese and minority Muslim communities erupted in several areas overnight, and a number of properties were set on fire.
Police leave has been cancelled and "the army has been deployed in tens and thousands" in the scenic hilly area, said government spokesman Rajitha Senarathane.
President Maithripala Sirisena toured Kandy on Wednesday, saying he had "ordered that the full force of the law be used against troublemakers", reported AFP news agency.
The Buddhist-Muslim clashes began when the death of a Buddhist truck driver was given religious colour by some Buddhist organizations. The island has now seen three days of violence in its central district of Kandy. This is also the first time that the Sri Lankan government has had to resort to imposing an emergency measure across the country in seven years. Sri Lanka had lifted its three-decades of emergency rule at the end of 2009 with the end of its civil war against LTTE forces.
The dark days of 2009 are still fresh in the minds of most Sri Lankans which saw senior cricket team members reach out to their fellow country-men on social media to try and end the cycle of violence. The first tweet came from former Sri Lankan captain Kumar Sangakkara.
No one in Sri Lanka can be marginalized or threatened or harmed due to their ethnicity or religion. We are One Country and One people. Love, trust and acceptance should be our common mantra. No place for racism and violence. STOP. Stand together and stand strong.— Kumar Sangakkara (@KumarSanga2) March 7, 2018
His appeal was followed by cricketing legends Sanath Jayasuriya, and Mahela Jayawardena. "I grew up in a civil war which lasted 25 years and I don't want the next generation to go through that," Jayawardena tweeted.
Sanath Jayasuriya tweeted out, "Disgusting and sickening to see the acts of violence in Sri Lanka. I condemn strongly and to bring the involved culprits to justice. I request people of Sri Lanka to be wise and stay together in these tough times," he added.
As news came in of more violence, Sangakkara took to posting a video on Instagram against the continuing rioting.
But with the government blocking social media sites, not many in the island would have had a chance to see the appeals made by various cricketers. "Access to certain social media sites and messaging platforms will be restricted with immediate effect until further notice," said a statement from Sri Lanka's largest mobile phone provider Dialog.
According to the BBC, a senior government minister disclosed that Facebook, WhatsApp and other social platforms were being used to carry hate speech and misinformation aimed at inciting more violence.
Schools have been closed and a curfew extended until Thursday evening.