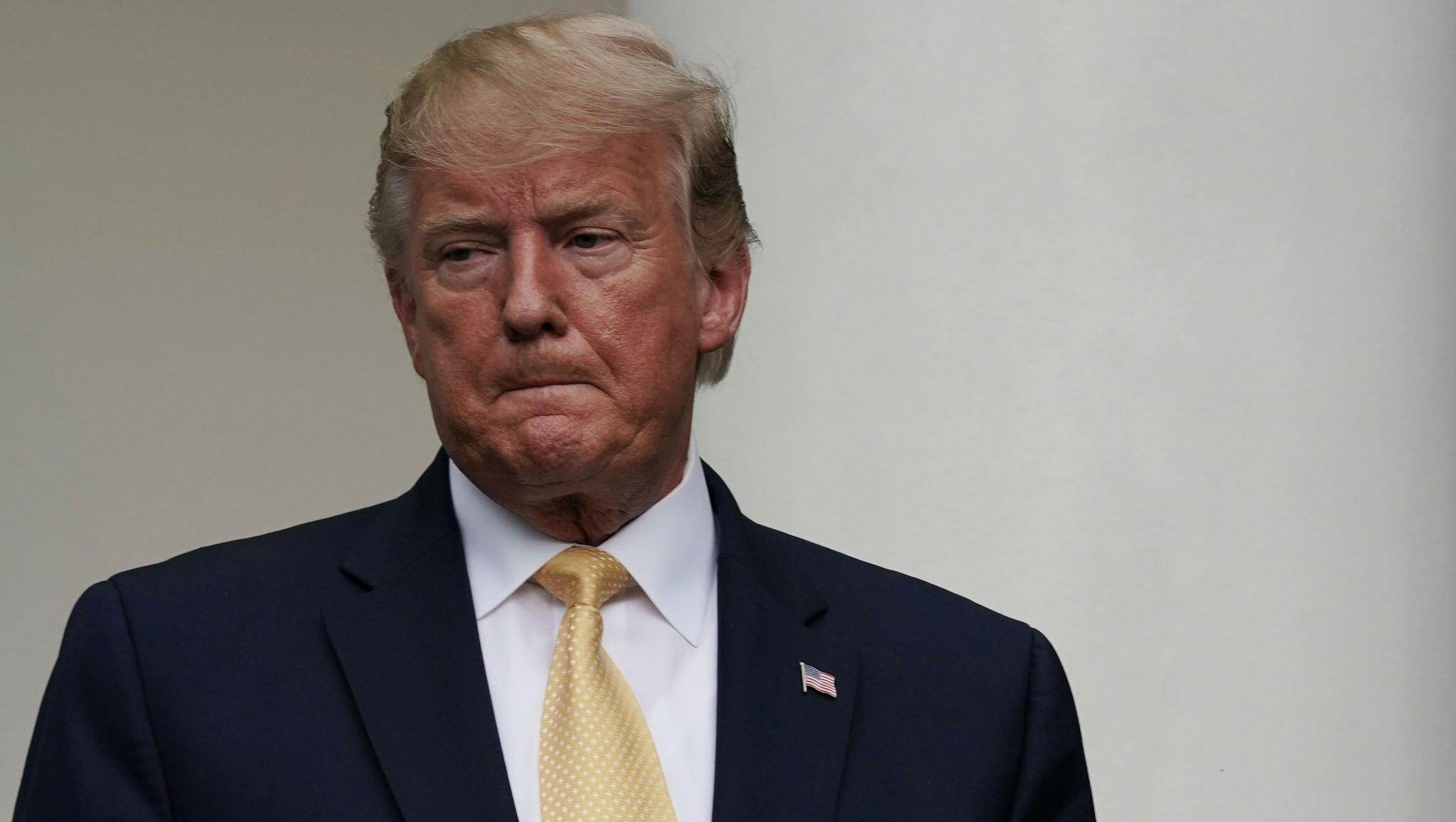 Washington, December 5: House Speaker Nancy Pelosi on Thursday announced the initiation of impeachment proceedings against President Donald Trump. The announcement came a day after legal experts, while testifying before a House Intelligence Committee, said the actions of Trump make him liable to be impeached. US House Democrats Release Report on Findings From Donald Trump Impeachment Inquiry.
Pelosi, in her statement, said Trump left the House with no other option but to proceed with the articles of impeachment against him. The top US Congresswoman indicated a multi-committee approach to move ahead with the impeachment proceedings, as she said that further action would be taken upon the decisions of "chairmen".
Update by ANI
U.S. House of Representatives Speaker Nancy Pelosi announces US President Trump to be impeached: Reuters pic.twitter.com/SezDFwi1yX

— ANI (@ANI) December 5, 2019
The charges against Trump were levelled after the Intelligence intercepted details of the conversation between the US President and his Ukrainian counterpart Volodymyr Zelensky. Trump had reportedly conveyed to Zelensky that he must initiate
Pelosi had initiated the proceedings to determine whether Trump could be impeached. The US President was summoned before the House on several occasions, but the White House did not participate in the proceedings. "We were left with no other option but to proceed ahead with the articles of impeachment," she said.
Trump,  while reacting to the impeachment proceedings against him, indicated that he would be acquitted when the matter comes to the Senate. "The Do Nothing Democrats had a historically bad day yesterday in the House. They have no Impeachment case and are demeaning our Country. But nothing matters to them, they have gone crazy," the President said.
"Therefore I say, if you are going to impeach me, do it now, fast, so we can have a fair trial in the Senate, and so that our Country can get back to business. We will have Schiff, the Bidens, Pelosi and many more testify, and will reveal, for the first time, how corrupt our system really is. I was elected to 'Clean the Swamp' and that's what I am doing! (sic)," he added.