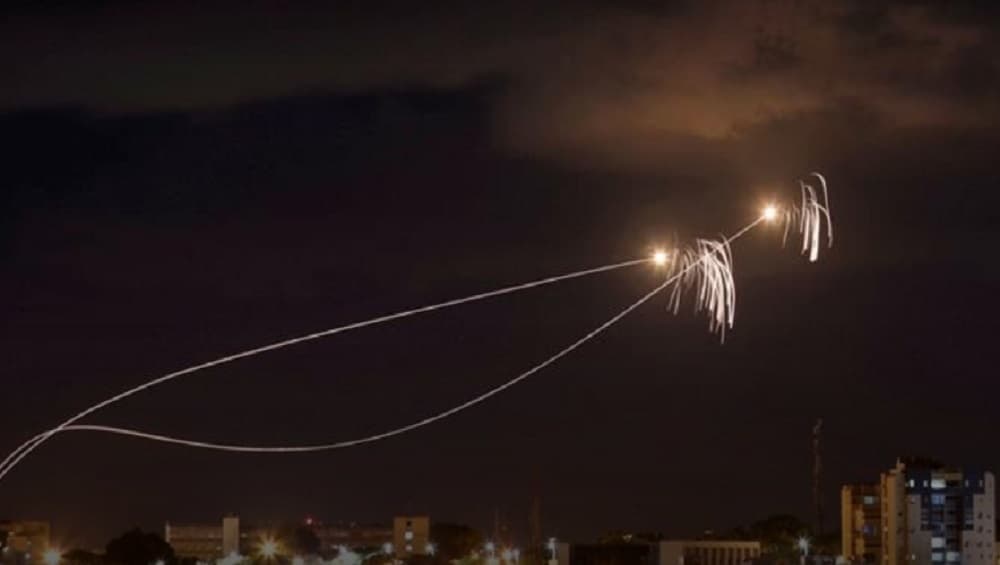 Bagdad, January 12: In a major development, four soldiers were wounded after four rockets slammed into an Iraqi airbase in the north of Baghdad, military sources told news agency AFP. The attack was on the base where US troops are based. Most of US airmen stationed at AI-Balad airbase had already left following the rising tensions between the United States and Iran over the last few days. 'Iran Not Seeking Escalation or War, Acted in Self Defence', Says FM Javad Zarif After Missile Strike on US Bases in Iraq.
The base was housing a US Air Force contingent and some American contractors, but most of them were evacuated. "About 90 percent of the US advisers, and employees of Sallyport and Lockheed Martin who are specialised in aircraft maintenance, have withdrawn to Taji and Erbil after threats," one of the military sources told AFP.
The attack comes a week after the US killed top Iranian commander Qasem Soleimani on the orders of President Donald Trump. After his assassination, Iran launched more than a dozen ballistic missiles targeting two bases where US troops are stationed in Iraq. Donald Trump Reacts to Iran's 'Revenge Attack' on US Military Bases in Iraq, Says 'All is Well...Casualties Being Assessed'.
Taking responsibility for the attack at two military bases housing US troops, Iran had said that the strike was in retaliation over Soleimani's killing. Iran's supreme leader Ayatollah Ali Khamenei had said the attacks were a "slap in the face" of the US.