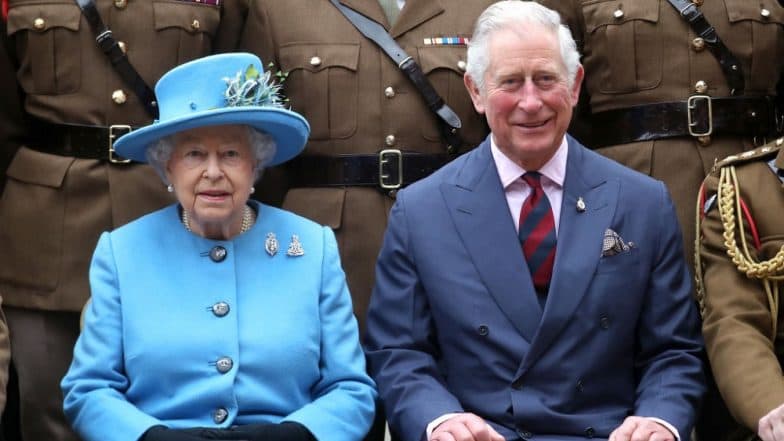 London, February 3: Queen Elizabeth along with other members of the royal family would be shifted to a safer location if riots break out in London after Britain's exit from the European Union next month, also known as Brexit. Britain is set to leave the European Union on March 29. Two newspapers on Sunday reported that preparations are underway to move Queen Elizabeth and the royal family away from London in case of emergency.
"These emergency evacuation plans have been in existence since the Cold War, but have now been repurposed in the event of civil disorder following a no-deal Brexit," the Sunday Times said. Speaking to the daily, Dai Davies, an ex-police officer formerly in charge of royal protection, said Queen Elizabeth would be moved out of London if there was unrest. "If there were problems in London, clearly you would remove the royal family away from those key sites," he was quoted as saying. US Banks Shifting Some London Staff Ahead of Brexit Deadline.
The Mail also reported that it had learnt about plans to shift Queen Elizabeth and the royal family to safe locations away from London. Brexit has created divisions among British with protesters campaigning both in favour and against leaving the EU staging daily demonstrations outside Parliament. The UK is set to leave the EU on March 29 this year after Prime Minister Theresa May triggered Article 50 of the Treaty of Lisbon on the same date in 2017, notifying the bloc of her intention to pull the UK out of the bloc.
The British government, however, is struggling to get parliamentary support for a Brexit transition agreement with the EU before the departure date of March 29. The government activated the mechanism after the UK electorate narrowly voted in favour of such a move in a referendum in June 2016.