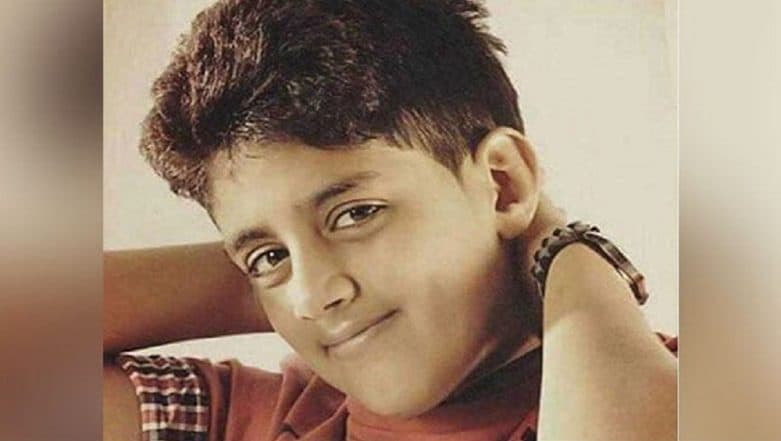 New York, June 17: Saudi Arabia will not execute Murtaja Qureiris, the Shia boy was arrested on terrorism charges when he was 13-year-old. The confirmation was issued by a top diplomat from the Kingdom on being asked by reporters on Qureiris' pending execution. Minor to be Executed For Aiding Shiite Protests: Report.
The official, while speaking to a Reuters journalist, said Saudi would not execute Quereries, and also release him from custody in 2022. The lenient approach is being taken considering that the Shia minor was arrested for the alleged crimes at a tender age of 13.
Some of the charges under which Qureiris has been booked by the Saudi prosecution date back to 2011, when he was merely 10-year-old.
Reports last week had sparked a row across the western world, after they said that Saudi has issued orders to execute Qureiris for crimes he committed between the age of 10-13.
Subsequently, Riyadh came under stringent criticism from allies in the West. The civil society groups in the United States have called for intervention in the case, drawing parallels with the murder of dissident journalist Jamal Khashoggi.
According to Amnesty International, the arrest and prosecution of Qureiris is part of a larger pattern in Saudi Arabia to persecute the Shia community, which forms a majority in the country's ash-Sharqiyah or Eastern Province.
Scores of civilians from the region have been arrested since 2011, on charges of fueling insurgency and terrorism against the Kingdom. The crackdown began after the Shiite community began organising themselves to protest the "institutional form of discrimination".
The Saudi authorities have, however, denied the persecution charge. The Kingdom has claimed that it has exercised restraint and taken only necessary action against elements "funded by Iran".