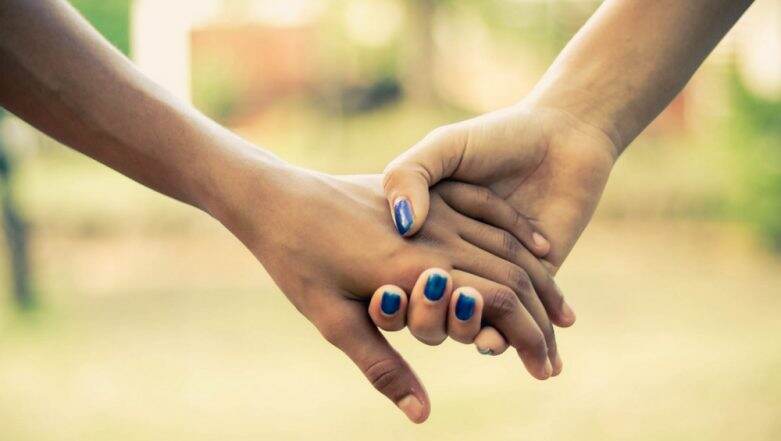 Toronto, March 8: Saudi Arabia is facing another  scandal as two sisters Reem and Rawan who fled from their 'abusive family' have refused to leave Hong Kong and are hoping to be granted asylum in a third country.
The young women, aged 20 and 18, said they made a break for freedom from their family while they were on a vacation in Sri Lanka. They reached Hong Kong before a Saudi government official intercepted them and had their passports confiscated. The two sisters are stranded in Hong Kong and have made a public appeal for asylum to Australia and Canada.
Reem and Rawan are living under a constant fear of deportation to Saudi Arabia as they reportedly hail from a family which is well connected to the Saudi government. Their stay in Hong Kong expired at the end of February, their lawyer Michael Vidler said. As that deadline passed, the two sisters filed a fresh appeal last week asking Hong Kong authorities to allow them to remain while they seek emergency rescue visas to another country.
In a statement  on Thursday, their lawyer said the immigration department confirmed the pair would be "further tolerated" until April 8 but added "the Director of Immigration now asserts that despite being tolerated, the sisters are liable to prosecution and removal as people who have overstayed".
In a statement provided by the law firm, the two sisters said, "We feel like fish trapped in a little oasis that is rapidly drying out," they said.
The story of Reem and Rawan comes close on the heels of another young Saudi girl Rahaf Mohammed al-Qunun who was stranded in Thailand after escaping from a similar situation in Saudi Arabia. She was granted asylum by Canada.
Meanwhile, another development adds to Saudi Arabia's deteriorating global reputation as 36 countries have signed an open letter at the United Nations Human Right Council on Thursday, criticising Riyadh's human rights record .
The letter urged Saudi Arabia to release human rights activists jailed for "exercising their fundamental freedoms" and to "disclose all information available" about the killing of journalist Jamal Khashoggi. "I call upon Saudi Arabia to ensure that all members of the public including human rights defenders and journalists can freely and fully exercise their right to freedom of expression and association including online and without fear of reprisals," Iceland's ambassador Harald Aspelund said during the session in Geneva.
Ever since the brutal murder of Saudi journalist Jamal Khashoggi in the Saudi consulate of Istanbul, Riyadh has come under intense scrutiny and criticism for its human rights record.