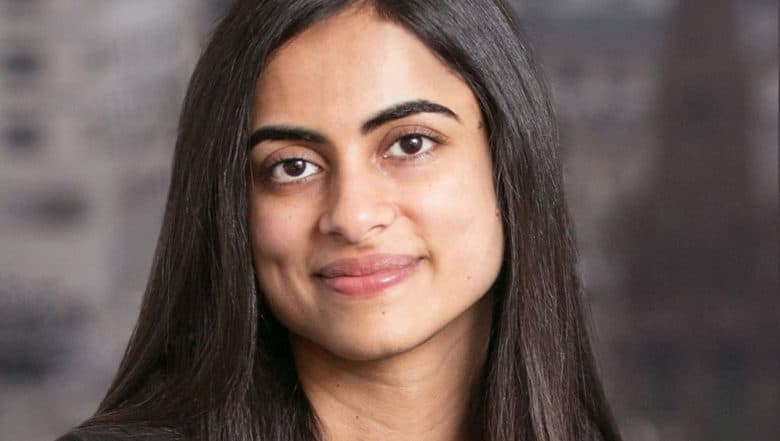 After serving General Motors Company - an American car manufacturer for about 4 decades, Chuck Stevens will step down from his post- Finance Chief by this August ahead of his retirement next year. The American car maker, on Wednesday named Dhivya Suryadevara as the next Financial Chief making her the first Female CFO to such position in the auto major. The 39-year old Indian origin women has been VP Corporate Finance for about a year now and will be taking up the new CFO role from September 1.
Moreover, Chuck Stevens will remain as an advisor with the company until his official retirement. The car maker has made this huge announcement ahead of its official entry into autonomous driving and electrification that is believed to be the future of transportation. Nissan Announces Expansion Plans in India, Africa, Middle East.
Suryadevara majorly focused on various projects likes as well as corporate financial planning and investor relations. She has also played an essential role in restructuring the operation over the last few year which includes divestiture of Opel's operation in Germany and acquiring self-driven vehicle startups. She has also played an important role for securing a $2.25 billion investment in GM Cruise by Japanese tech giant SoftBank Group Corp earlier this month. The company said that Suryadevara has helped the company in achieving rating upgrades from three credit ratings agencies during her 13 year tenure with the Detroit-based company.
Mary Barra, GM's chief executive officer said in a statement, "Dhivya's experience and leadership in several key roles throughout our financial operations positions her well to build on the strong business results we've delivered over the last several years."
Kelley Blue Book senior analyst Rebecca Lindland stated that, "It's great to see promotion from within, and Suryadevara is clearly a rising star in the company. Adding another talented, smart female to the executive leadership team reminds women that engaging opportunities continue to open up in automotive boardrooms."