2.0, India's most expensive film to date (with a budget of a stupendous Rs 600 crore), is currently riding high on the combined star-power of Rajinikanth and Akshay Kumar. Reportedly made on a budget of Rs 600 crore, the makers of 2.0 has promised the viewers a stunning experience with visual effects never seen in Indian cinema. The movie has been shot in proper 3D cameras and Oscar-winning sound designer Resul Pookutty has assured us that the sound effects used in the film will be out of this world! While the trailers have been more or less ho-hum when it comes to dazzling us with its visual brilliance, we are having our fingers crossed that the effects are better when 2.0, directed by S Shankar, comes out in theatres on November 29. 2.0 Movie Review, Box Office Collection, Budget, Story, Trailer, Music, Lyrics, Rajinikanth, Akshay Kumar, Amy Jackson, S Shankar, AR Rahman.
Releasing in reportedly 10,500 screens worldwide, this is the widest release for a Rajinikanth or an Akshay Kumar film. The advance ticket booking collections for 2.0 is phenomenal with the movie making Rs 125 crore already. Even though it is releasing on a Thursday, which is also a non-holiday, 2.0 is predicted to earn a bumper opening day collection, that could even beat Aamir Khan's Thugs of Hindostan (Rs 50.52 crore), currently the biggest opening day earner. If that happens, it will be quite a big jump for Akshay Kumar's box office ranking. Akshay Kumar's This Still From 2.0 Is a Warning That The STORM Is Coming!
Even though his movies fare well at the box office, Akshay Kumar's films do not have that big start. None of his movies is even in the top 20 highest box office openers, with Gold only making it to the 21st spot! There's the other fact that Akshay Kumar's highest grossing film to date, Toilet-Ek Prem Katha (Rs 134.22 crore), doesn't even feature in the actor's 50 top ten openers.
Check out what his top 5 opening day collections have been -
Gold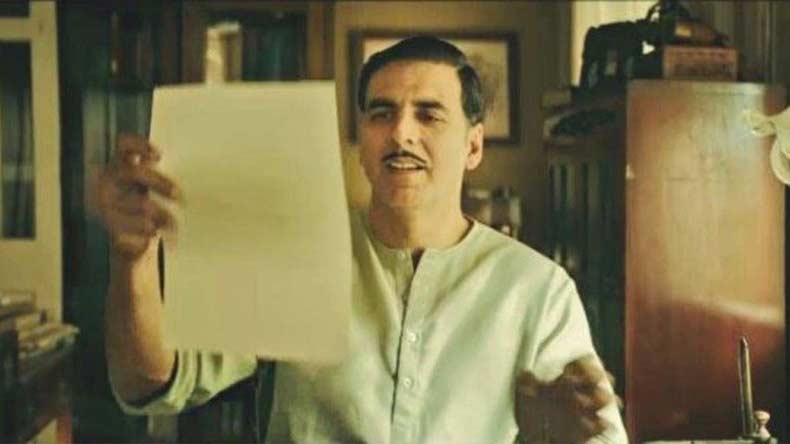 Opening Day Collections: Rs 25.25 crore
Lifetime Earnings (Domestic): Rs 104.72 crore
Singh is Bliing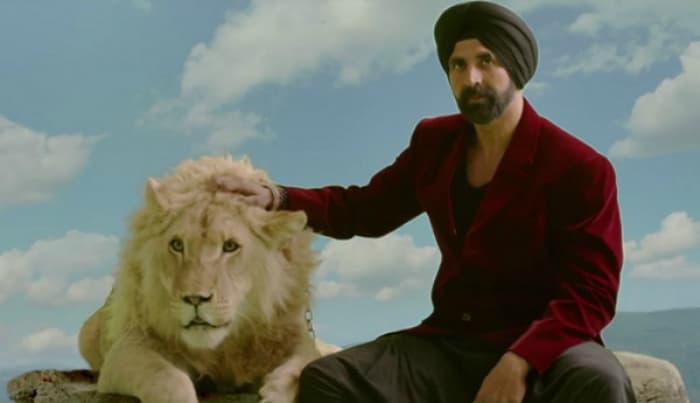 Opening Day Collections: Rs 20.67 crore
Lifetime Earnings (Domestic): Rs 89.95 crore
Housefull 3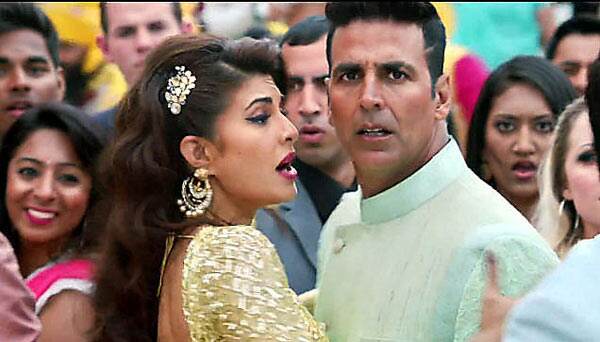 Opening Day Collections: Rs 15.21 crore
Lifetime Earnings (Domestic): Rs 109.14 crore
Brothers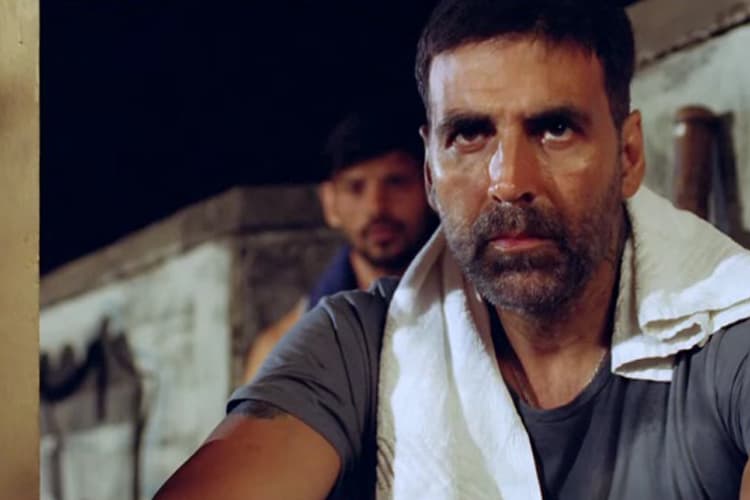 Opening Day Collections: Rs 15.20 crore
Lifetime Earnings (Domestic): Rs 82.47 crore
Rowdy Rathore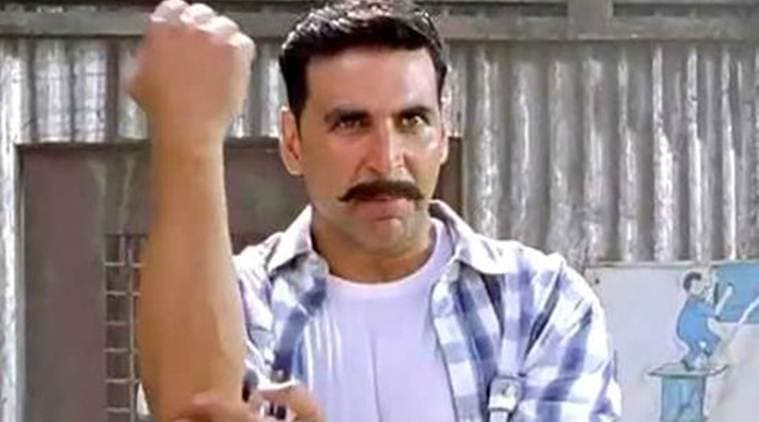 Opening Day Collections: Rs 15.10 crore
Lifetime Earnings (Domestic): Rs 133.25 crore
However, as with the case of Thugs of Hindostan, a big opening day collection doesn't always turn out to be a profitable venture. Hope that's not the case with 2.0. What say?
(The above story first appeared on LatestLY on Nov 28, 2018 06:08 PM IST. For more news and updates on politics, world, sports, entertainment and lifestyle, log on to our website latestly.com).