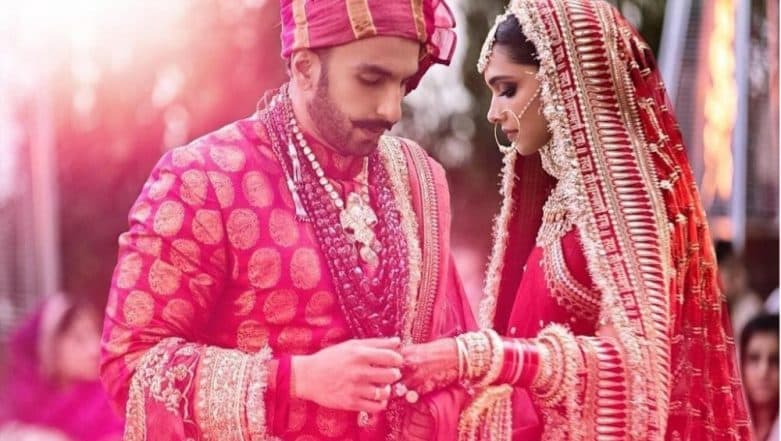 Deepika Padukone and Ranveer Singh's Lake Como wedding has been bombing the newsfeed constantly. The couple reached Bengaluru, the bride's hometown, ahead of their first wedding reception. After posting back to back dreamlike wedding pictures yesterday, there is even more curiosity around the three receptions now. To start with the first reception, here we got the hold of the outfit details, menu and the pictures of the venue where this lavish post-wedding event will be held. It will be held tomorrow, i.e November 21, 2018.
Wedding reception attires - If you've been tracking the couple from their pre-wedding ceremonies to their post-wedding shenanigans, you by now know that they are a huge Sabyasachi fan. Like all the other ceremonies and outings, they will be seen wearing Sabyasachi for this event too.
Guests at the reception- As we all know that DP's father/ ace badminton player Prakash Padukone is a known name, the reception here will see big names from the sports industry. Also, not to forget, her sister Anisha Padukone is a renowned golf player. They will also invite the friends and family from the native place who could not attend the wedding.
Wedding reception menu- The couple made sure that they made the guests feel at home and hence it is a South Indian menu for them. In fact, as per a report in Filmfare, Deepika and her mom Ujjala visited the place multiple times to taste the dishes. Deepika Padukone and Ranveer Singh's Mushy Pics Make Fans Keep Gushing Over Them-Read Some Striking Comments!.
Wedding reception venue- The grand reception will take place in a posh ballroom in The Leela Palace Hotel. Here are some pictures that will give you a fair idea about the grandeur.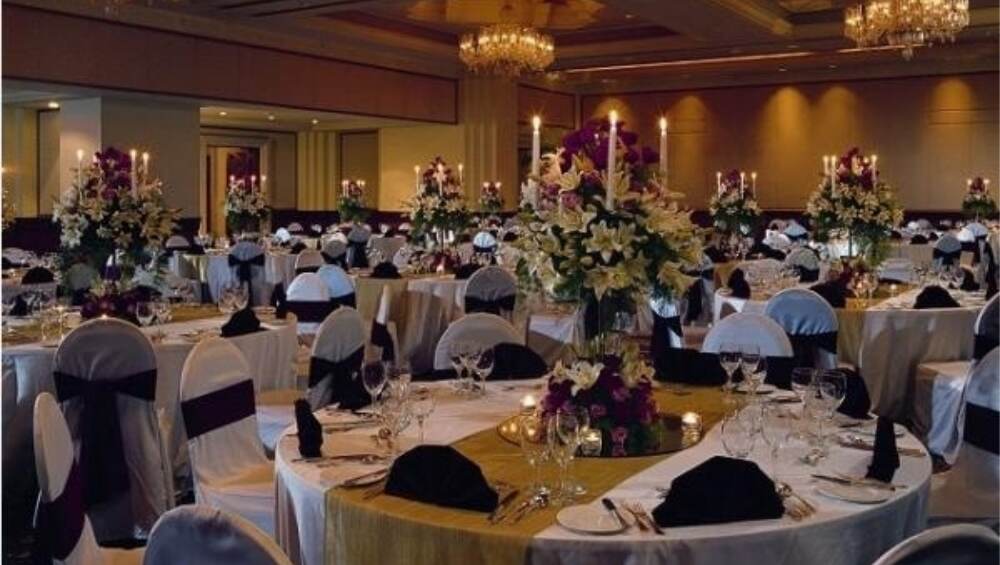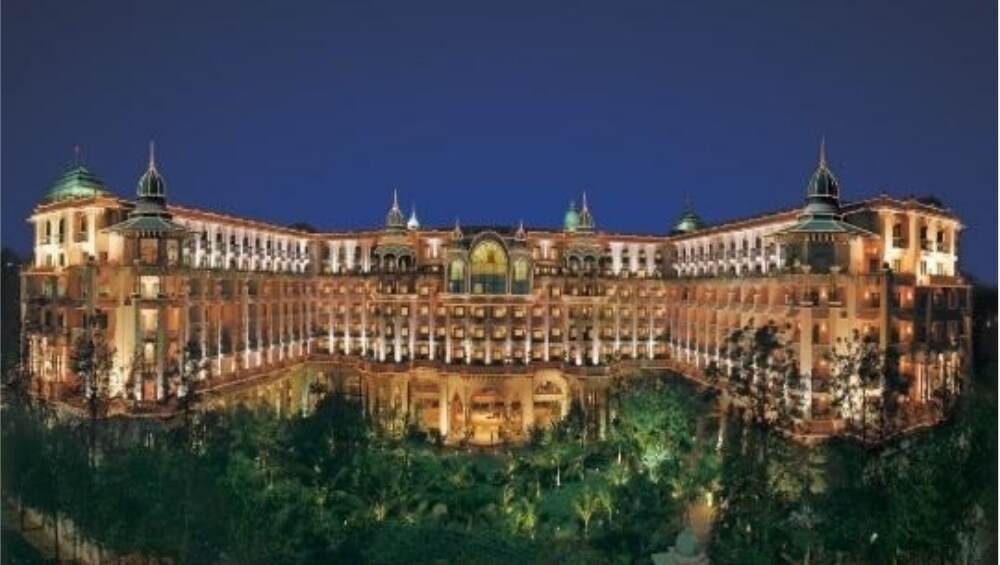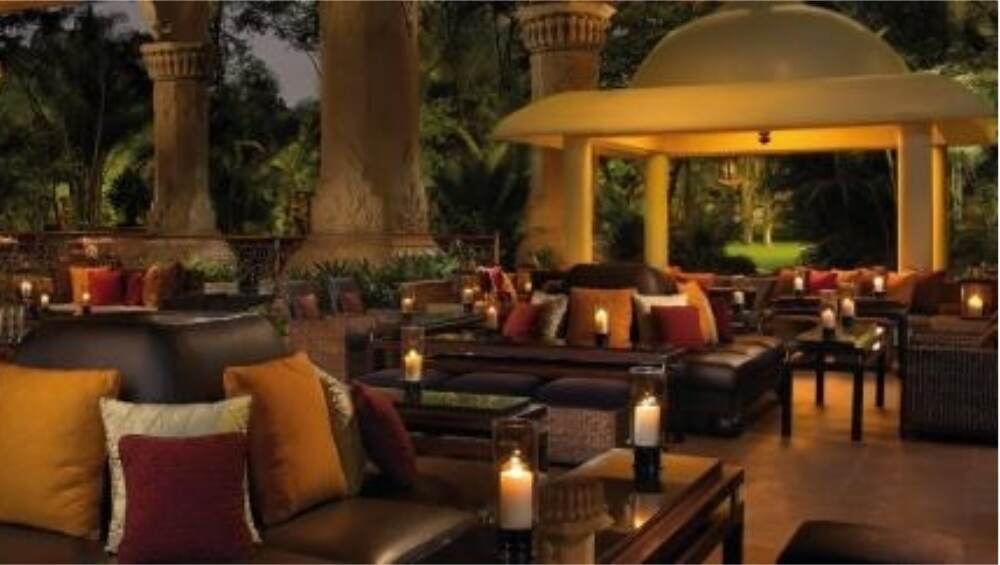 The first wedding reception is indeed one gala event and the fans can't wait for the pictures to float on the social media already. The next two receptions will be held in Mumbai on November 28th and December 1. Also, Ranveer's sister Ritika has planned a dinner party for the couple as well. A lot more pics to come guys!