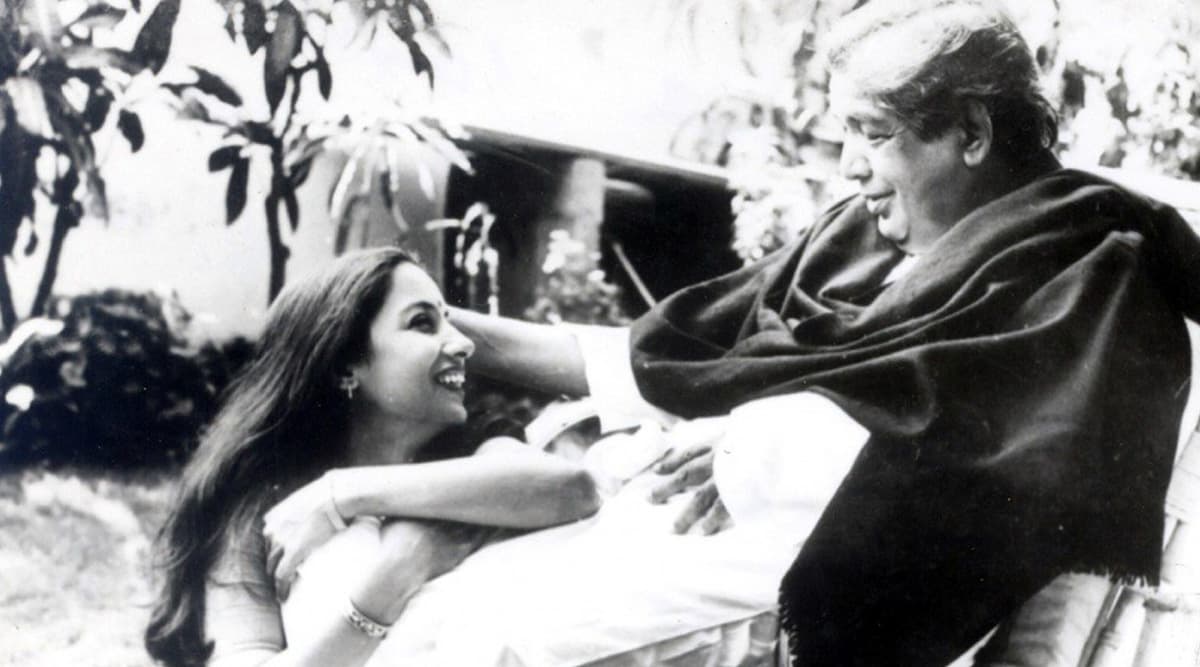 Kaifi Azmi has left a legacy to celebrate and there are no second thoughts about it. A National Film Award winner, shayar, poet and a lyricist has given us the songs that can never be replaced, rehashed or recreated even if we shell out millions for it. Also, actress Shabana Azmi's father, he had a flair in capturing deepest of emotions and gifting it back to them wrapped in his beautiful words. Bollywood has been blessed with his amazing style and here we share some moving words he lent to the industry, we cannot be thankful for. Google Doodle Pays Tribute To Late Lyricist Kaifi Azmi On His 101st Birth Anniversary (See Pic).
Google Doodle too paid an ode to the wonderful man that he was on his 101st birth anniversary on January 14, 2020. They have shown him in a white kurta, salt-pepper look, taking over the mic. How else would fans want to remember him otherwise anyway?
Tum Itna Jo Muskurare Ho
Waqt Ne Kiya Kya Haseen Sitam
Zara Si Aahat Hoti Hai
Tum Jo Mil Gaye Ho
Milo Na Tum Toh
In one of the memoirs, Shabana Azmi wrote for The Wire, she remembers, "He had started writing lyrics for films and one day a friend of mine said that her father had read my father's name in the newspaper. That did it! I owned him up at once! Of all the forty children in my class, only my father's name had appeared in the newspaper! I perceived his being 'different' as a virtue for the first time. I need no longer feel apologetic about his wearing a kurta-pyjama!"
Well, we can't be thankful enough for these beautiful renditions that have been bookmarked in the hearts of the music lovers forever. Kaifi Azmi, we owe you so much!