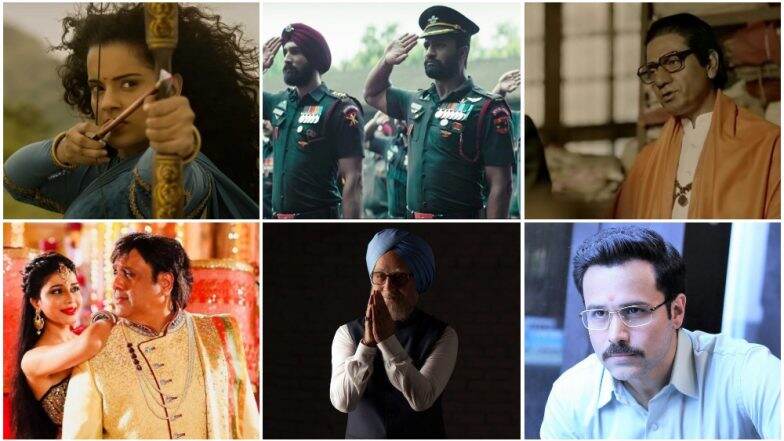 There have been many releases in January 2019 but there is just one clear victor. Vicky Kaushal's Uri: The Surgical Strike has been winning at the box office, which at the point of writing this article has raked in Rs 175 crore at the domestic box office. Taking the high advantage of the nationalist wave and a very deft execution (not to mention, BJP leaders also promoting the film, unofficially of course), Uri is drawing the crowds even in its third week, with its only major competition being Kangana Ranaut's controversial, Manikarnika. Budget 2019: Piyush Goyal Couldn't Stop Praising Vicky Kaushal's Uri: The Surgical Strike Film.
Manikarnika may have got a great start with good opening weekend collections. From day 4 onwards, though, Manikarnika's collection began to falter. The negative buzz around the film also didn't work out well for the film. With a budget of Rs 125 crore, the film is finding it difficult to cross the Rs 100 crore mark at present.
While Uri and, to some extent, Manikarnika, may have been reigning at the box office, that doesn't mean we need to tag them as the best film of the month. In this monthly roundup feature, we look at all the major films that came out in January and rank them based on their content from WORST to the BEST!
Battalion 609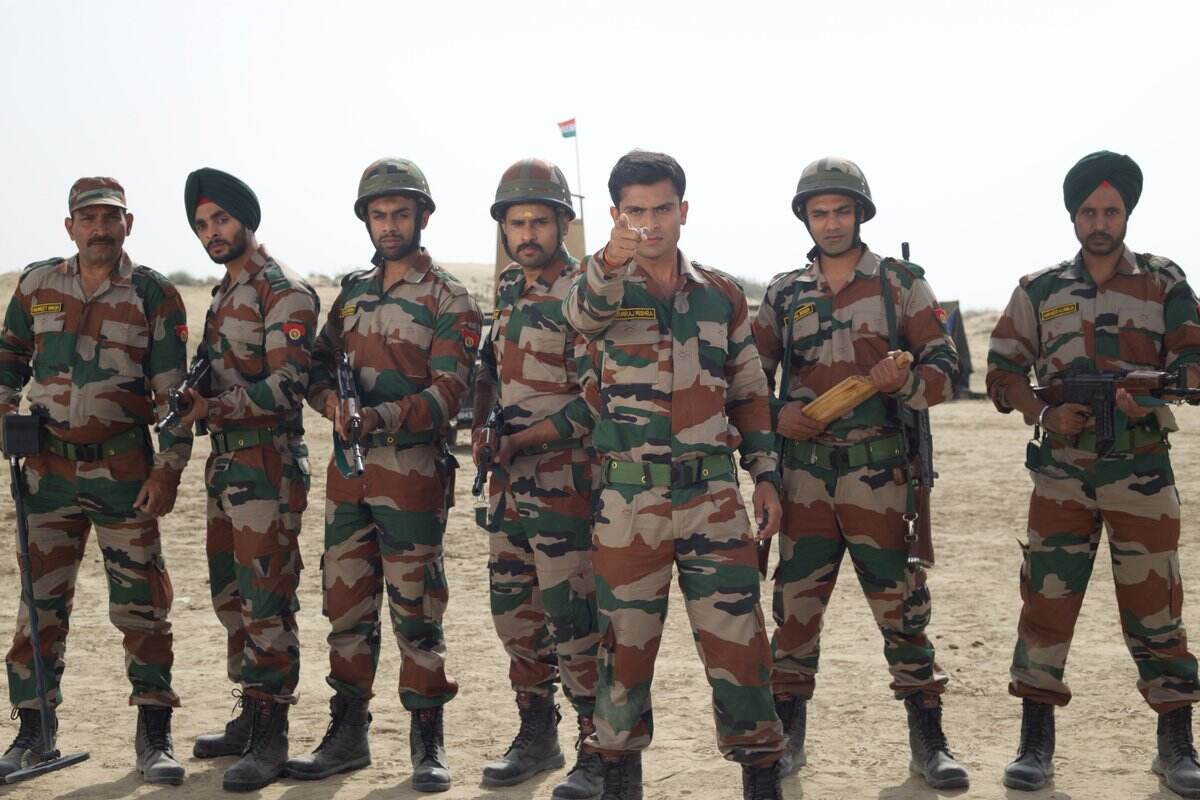 With a plotline that is straight outta Lagaan, this movie where Indian and Pakistani troops play a cricket match to settle a feud is extremely farcical. Not to mention, some very bad performances and execution on display with plenty of Pakistani bashing, just because they can!
Rangeela Raja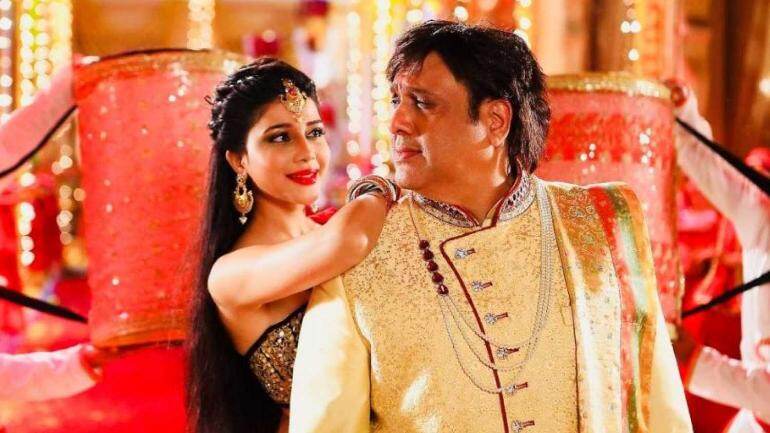 Easily, one of the worst films of Govinda to torture us in recent times. Completely sexist and crass and demeaning to women, it is a celebration of irony that the movie is produced by the former sanskaari CBFC chairperson Pahlaj Nihalani.
Fraud Saiyaan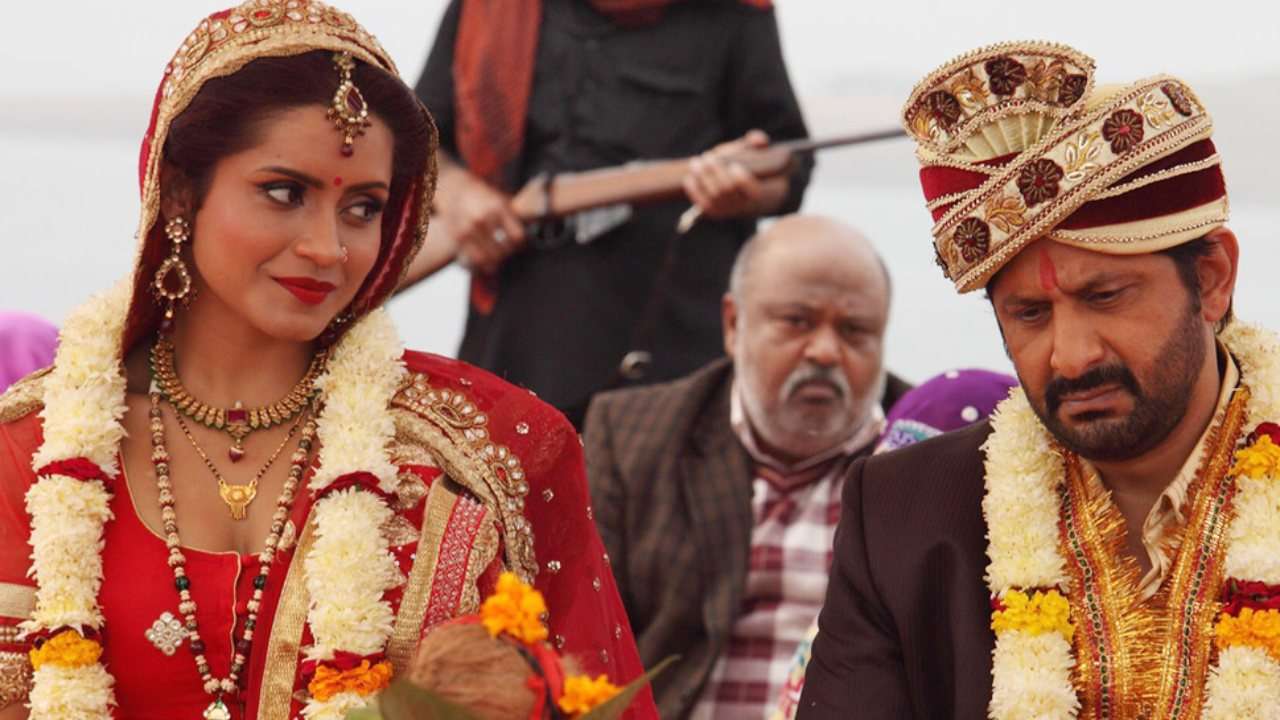 Stuck in the cans for some time, Fraud Saiyaan banks itself too much on the Jolly LLB jodi of Arshad Warsi and Saurabh Shukla to pull it through. There is plenty of sexism and vulgarity on display, but Fraud Saiyaan's biggest crime is that it fails to eke out laughs from us despite the talents of Warsi and Shukla. Fraud Saiyaan Movie Review: Arshad Warsi and Saurabh Shukla's Comedy Is an Outdated, Insufferable Farce.
706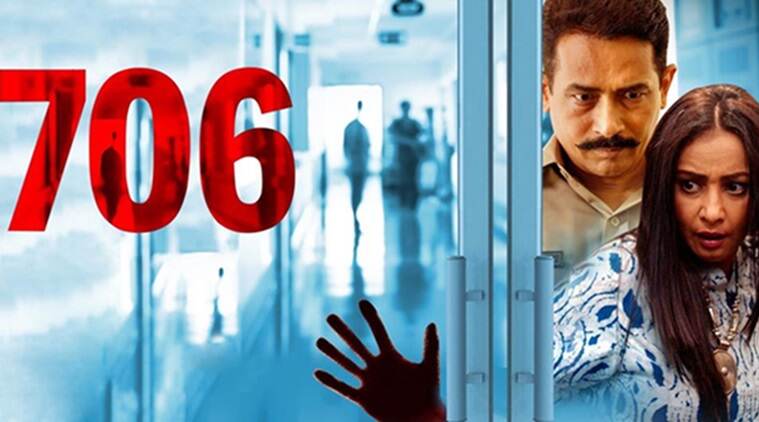 The supernatural thriller benefits from the presence of two terrific talents in Atul Kulkarni and Divya Dutta. There are some tense moments in the film, but the making falters at several places.
The Accidental Prime Minister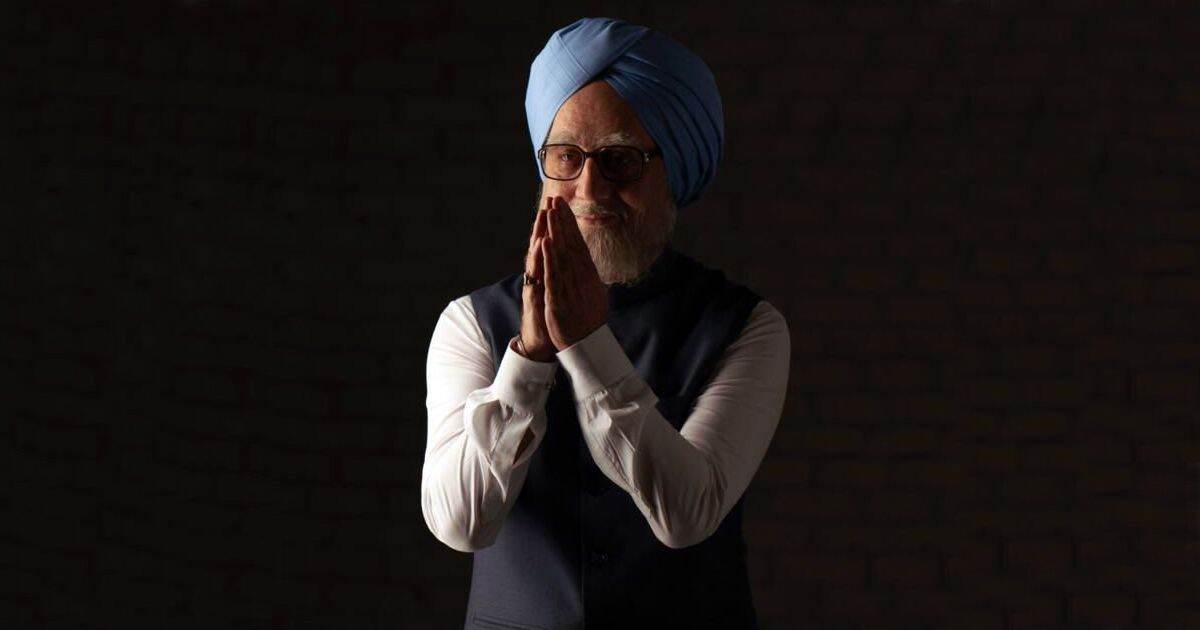 One of the two propaganda movies to come out this month. The Accidental Prime Minister works best if it was made as a satire. However, the movie transforms into a scathing attack into a party's character, made with the upcoming elections in mind. Akshaye Khanna is fine, but Anupam Kher seems to be on mimicry mode.
Thackeray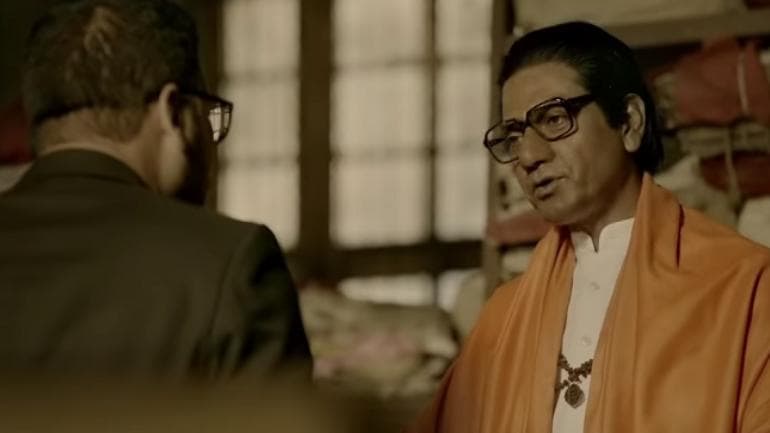 Thackeray is a scary movie. Not because there are horror elements or anything, but because it is a well-made film that is determined to glorify the anti-lawful ways of its protagonist. Bal Thackeray may be a beloved leader of the masses, but the movie does nothing to vindicate his wrong-doings. Instead, all it teaches the next generation that there is nothing bad in hating your fellow countrymen if it is done in the name of the country. Exactly a lesson that our mob-lynching fellows need. Thackeray Movie Review: Nawazuddin Siddiqui's Power-Packed Portrayal Works in Favour of This Idol Worship.
Manikarnika: The Queen of Jhansi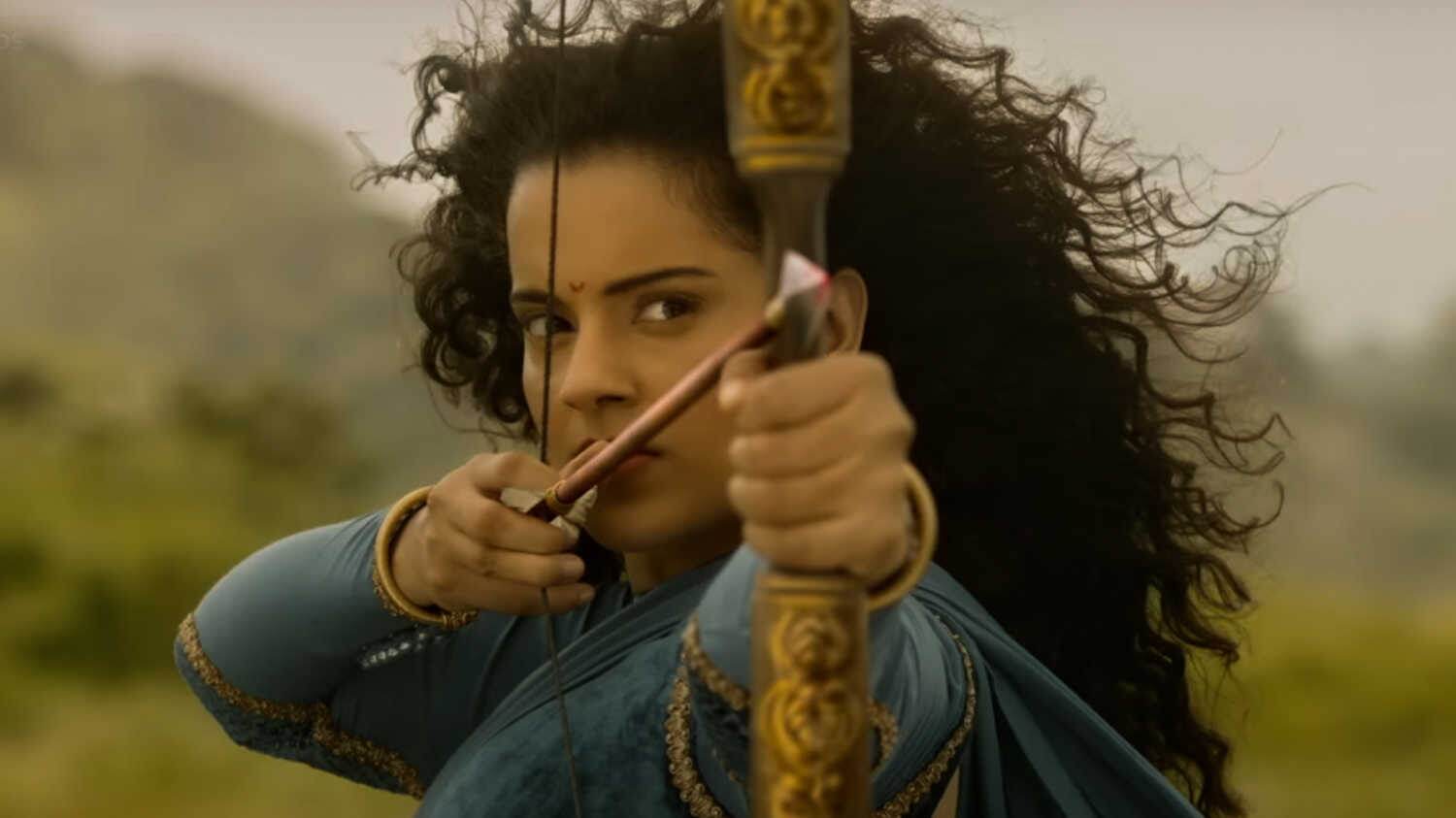 We all know by now the fracas between Kangana Ranaut and Krish. The movie's flaws are a result of their creative clashes. There are times when Manikarnika feels epic, especially during the battle scenes. And at times, it feels like a tribute to the actress in the movie rather than on whom the film is based. Also, what a waste of a very talented supporting cast!
Uri: The Surgical Strike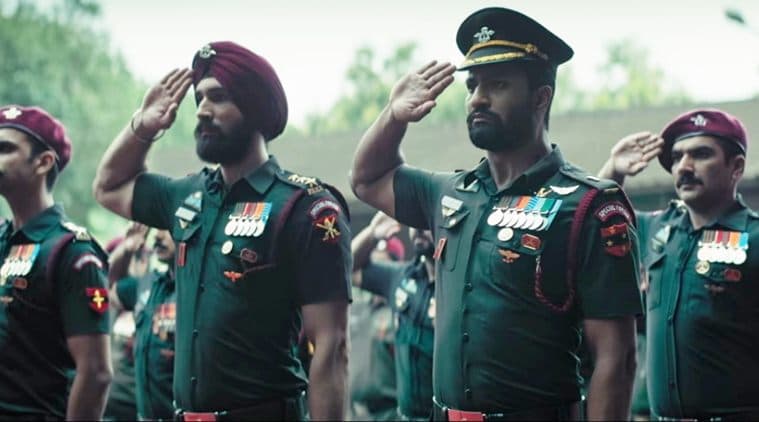 If you removed the propaganda shite out of the film, then Uri is finely-executed war film based on a very contentious event. Vicky Kaushal is in great form, and he gets able support from Mohit Raina and Paresh Rawal. But seeing how BJP members are promoting the film wherever they can, the intentions of Uri, and its backing, are very dicey.
Bombairiya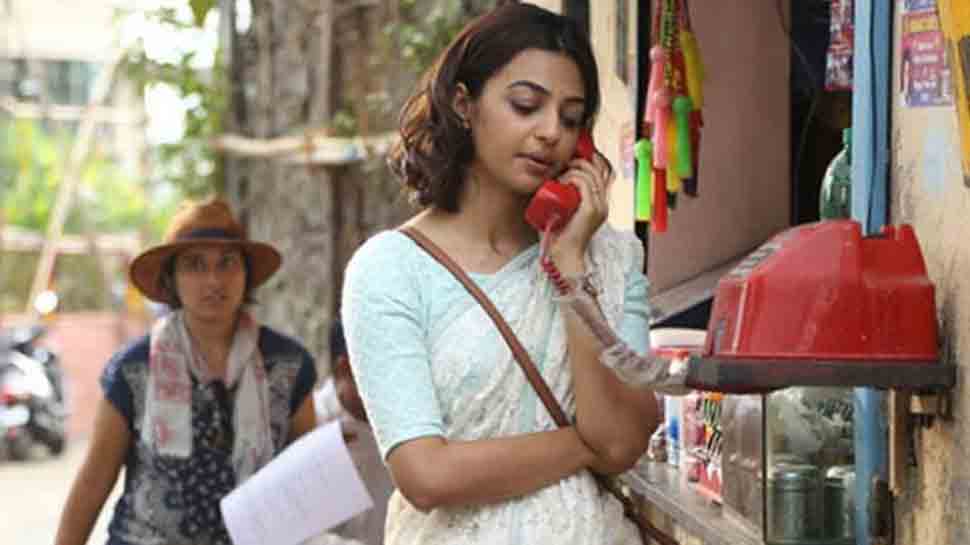 A black comedy that experiments with its narrative style binds several strangers through the course of a day. The movie is very difficult to follow at first, thanks to frenetic editing and frequent jumping from one set of characters to another. However, Bombairiya is a lot of fun when the pieces fall in places and the puzzle finally gets clearer.
Why Cheat India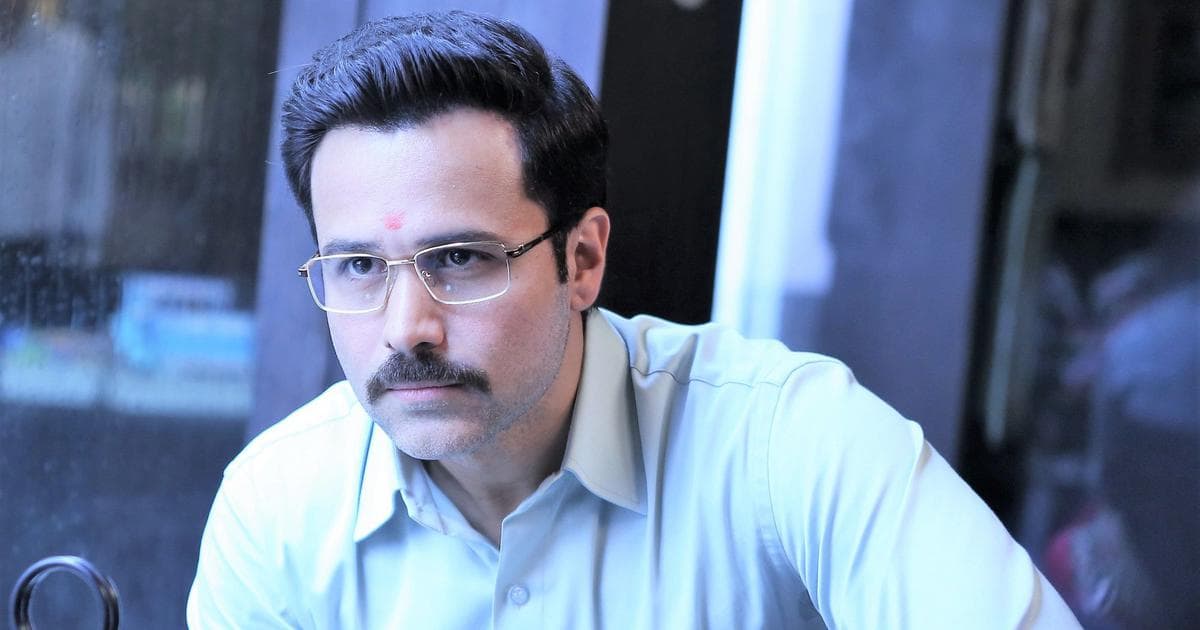 An insight into the corruption that's happening in the education system, Why Cheat India is very less flamboyant compared to Emraan Hashmi's other films. It has the guts to show that its morally ambiguous protagonist doesn't exactly enjoy the fruits of his misdemeanours, and the twist in the second half is awesome. The movie underplays itself at times, which is why it didn't get much favour from the audiences.
Soni
The best film of the movie didn't come in the theatres, it came on Netflix. Soni is a fantastic piece of work with some masterful storytelling and excellent performances. The slow narrative, that even borders on stillness, may not make for a wholesome watch. Yet, the languorous manner in things are so deftly presented is what makes Soni an unexpected, heartfelt tale of friendship set in grim reality.