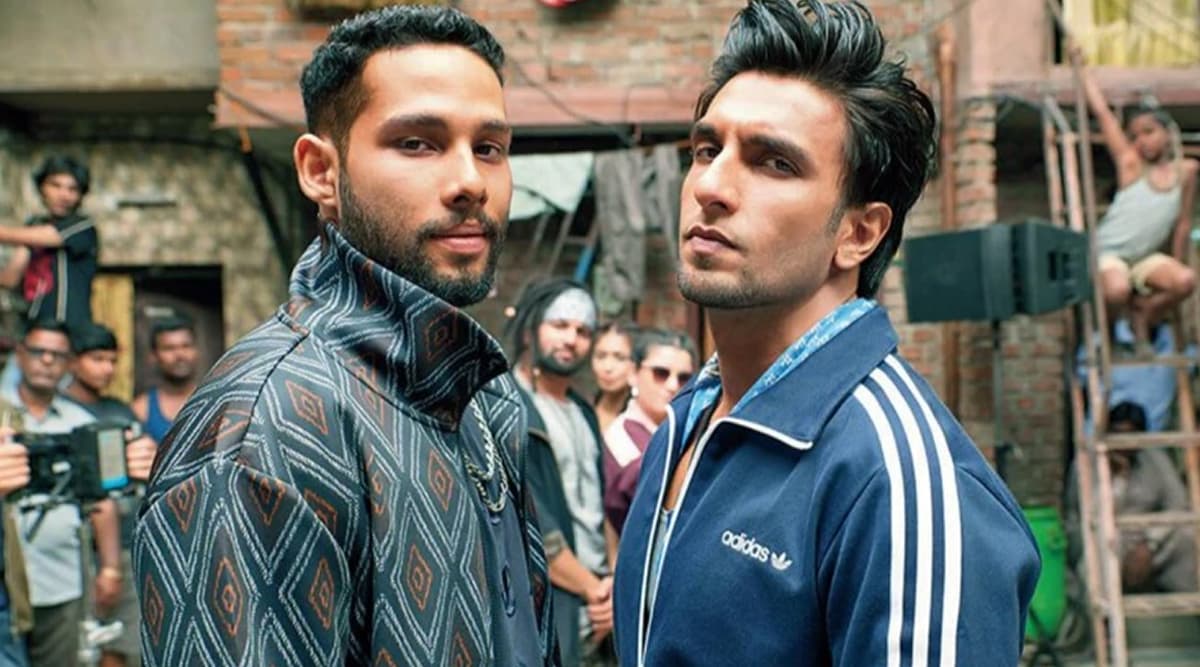 Helmed by Zoya Akhtar, Gully Boy is one of the finest films made in the history of Bollywood. Thanks to the brilliant and moving performances of the starcast, the film garnered praises from audience and critics alike. Ranveer Singh, Alia Bhatt and Siddhant Chaturvedi played key roles in the movie. While we all know how terrific Ranveer and Alia are when it comes to acting, the surprise package was MC Sher, Siddhant Chaturvedi in the movie whose marvellous act won many hearts. Since then, Siddhant has time and again talked about how inspiring it was for him to work with the enthu-cutlet, Ranveer Singh. Now, in his latest interaction with media, the actor revealed something which will shock you! As he confessed that he 'emotionally made out' with Singh. Yes, you reading that right! Exclusive: Farhan Akhtar Talks About Campaigning for Gully Boy at Oscars 2019 (Watch Video).
"We had a different moment. He hugged me and I have cried, he has kissed me, he has hugged me. Proper make-out session in middle of, PVR Juhu. Yes, I have emotionally made-out with Ranveer Singh," Siddhant expressed while reminiscing time during the screening of Gully Boy in Mumbai. Well, we do understand the sentiments of Siddhant here, and all it can be termed as 'bhavnao mein beh gaya launda' kinda moment. Gully Boy Is India's Official Entry To Oscars 2020 and Aparna Sen Explains Why.
Check Out The Trailer Of Gully Boy Here: 
For the initiated, Zoya's this masterpiece was a leaf out of the life of rapper Naved Shaikh, known by his stage name Naezy. While Ranveer was the central character of the film, Siddhant portrayed the role of MC Sher who was the man behind pushing Singh to conquer the world through his rapping skills. FYI, Gully Boy is also India's official entry for the 92nd Academy Awards. Stay tuned to LatestLY for all updates from the world of showbiz!