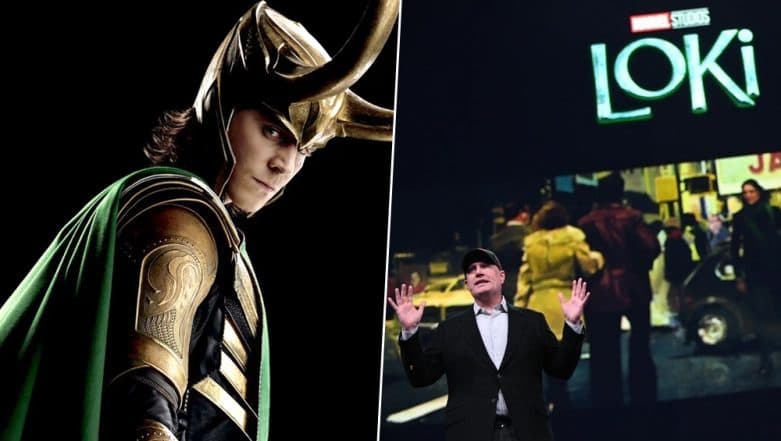 The upcoming Loki series on the soon-to-be-live Disney Plus OTT platform has kept the fans excited. The newly announced series on the much-loved villain of Marvel franchise is getting his own story materialized on the digital platform and the first look is already out. Tom Hiddleston will essay the role in the Kevin Feige led series. Disney gave away the official image of the logo and a still from a meet. Disney Plus: Web-Series on Loki, WandaVision, Winter Solider AND Star Wars Officially Announced – Read Deets.
Check out the picture here:
Meanwhile, there are fresh reports that the series will also have the inclusion of Captain America. The series will tell the story of where the tesseract was exactly taken by him after Captain America, Iron Man, Ant-Man and the Hulk travel back to 2012 and lose it.
"Loki, when he teleports away with the Time Stone, would create his own timeline. It gets very complicated, but it would be impossible for [Cap] to rectify the timeline unless he found Loki. The minute that Loki does something as dramatic as take the Space Stone, he creates a branched reality," Joe Russo said in an interview. Apart from Loki series, there will also be series on Wanda, Vision and Winter Soldier on the same platform.