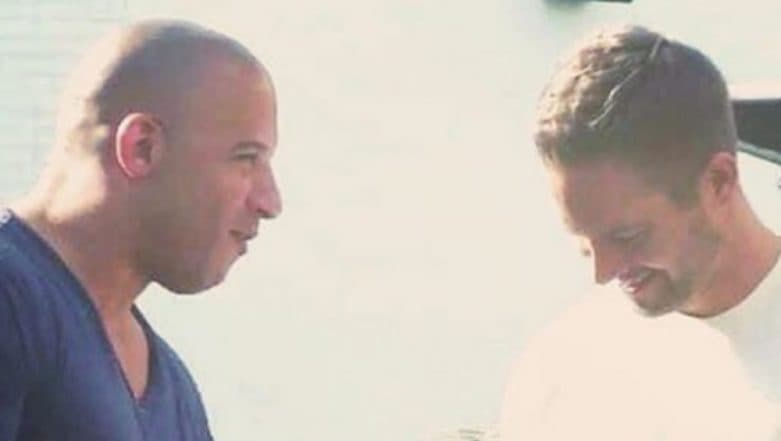 The Fast and the Furious franchise might have moved on without Paul Walker, post his untimely death. But his co-stars are still haunted by the memories. Founding father of Fast & Furious, Vin Diesel, took to his social media to share a picture with his late co-star, his bro and wrote, "Grateful for the priceless memories... Always", and the internet is getting emotional over it. The picture was posted under Vin's self-observed Toretto Tuesdays, that we have come to enjoy over the time. Paul's daughter Meadow Walker left a "xo" in the comments sending virtual hugs and kisses to the picture and the men in it. On Paul Walker's 5th Death Anniversary, Team Fast & Furious Pays Tribute to the Actor.
Fast and Furious actress Jordana Brewster, who played Paul Walker's love interest in the series, also sent out heart emojis on the post. We are crying.
See Meadow Walker's comment below: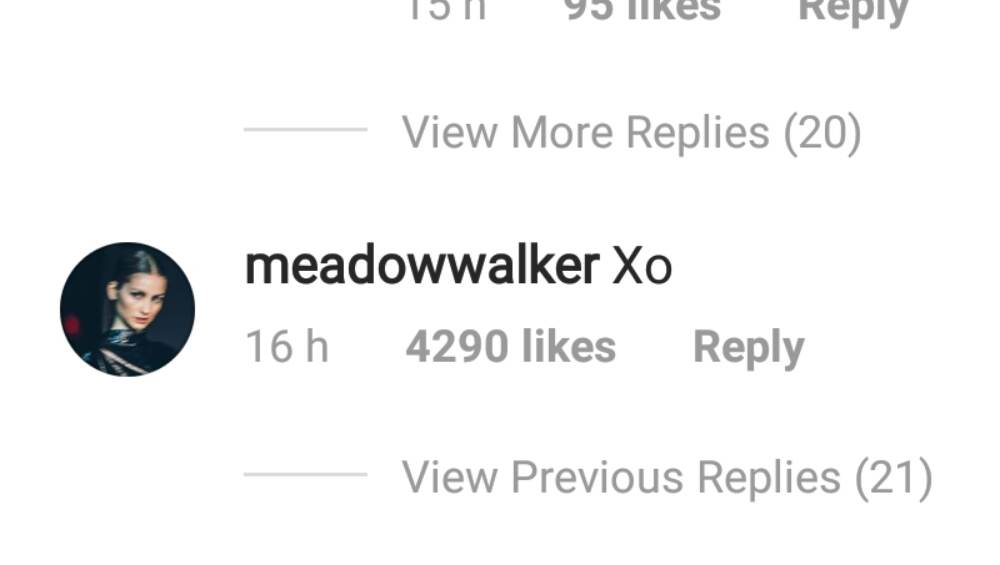 See Jordan Brewster's comment below: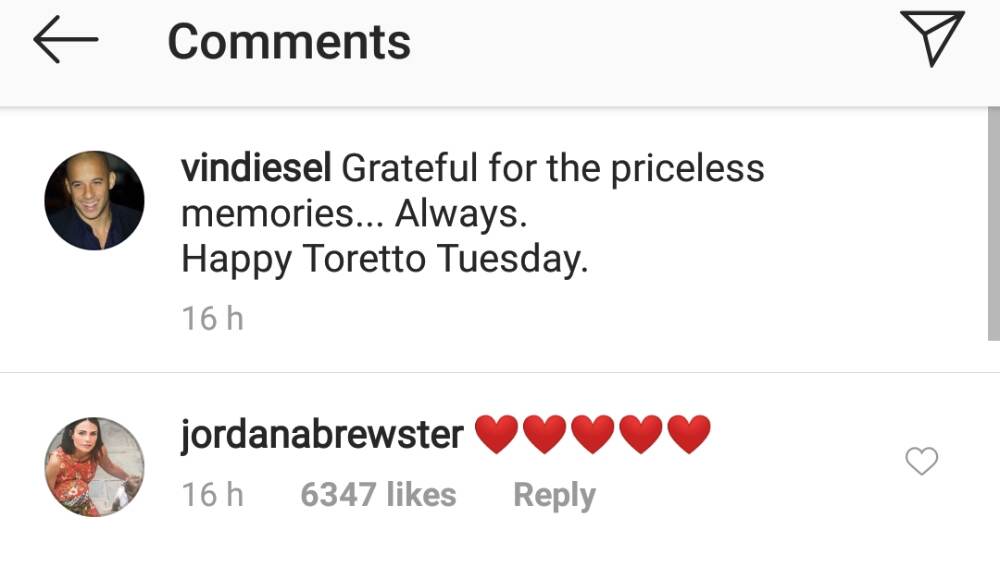 Back on September 13, 2018, Vin had posted a picture of Paul as well. It was the late actor's 45th birth anniversary. Vin had written, "Five years since we celebrated your last birthday... not a day goes by... Always."
Paul Walker was the breakthough star of The Fast and the Furious. He rose to immense fame with his role of a double-agent, Brian. He appeared in the subsequent sequels of the movie. On November 30, 2013, Paul was in a fatal car crash. Furious 7 was in middle of filming and the actor had to be placed digitally in the rest of the footage.