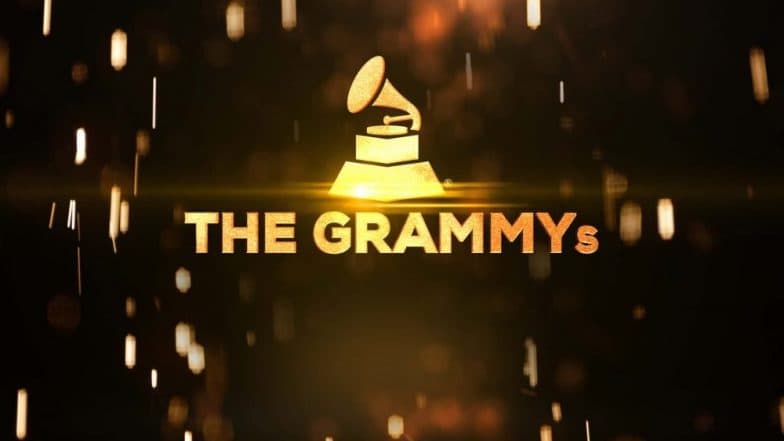 It is the award season in Hollywood industry as two reputed award ceremonies will be held back to back. On the same day as British Academy Film Awards at the Royal Albert Hall in London on February 10, The 61st Annual Grammy Awards will be held in Los Angeles. A ceremony to recognise the achievements of the music industry, Grammys 2019 has its enthusiastic viewers in India as well. How to watch Grammy Awards online or Grammys 2019 live streaming is the most common search on these days. People enthusiastically wait for Grammy Awards as it honours the best recordings, song compositions and artists of the year gone by. The awards night also sees a lot of enthralling performances by top artists which make this event unmissable. Let us help with all the details as to how can you watch the Grammy Awards 2019 in India, the time and venue details and which TV channels in India will stream the reputed award show tonight. Grammy Awards 2019: Will Backstreet Boys Win Their First? Here Are 7 Times The Band Was Nominated Before.
A Grammy Award which is shaped like a gramophone is presented by The Recording Academy. It gives all the recognition to those who deserve it in the field of music. Every year thousands of new songs, recordings are churned out but only the best stand out. And it is indeed an honour for any artist to be nominated and then win the reputed title. The first Grammy Awards ceremony was held in the year 1959. Over the years, many new categories were added to the Grammy Awards. Grammy Awards 2019: Beyonce, Jay - Z, Rihanna and Priyanka Chopra's Inside Pics and Videos From Pre- Event Will Get You Excited.
Grammy Awards 2019 Date and Time in India; Venue Details
The 61st Annual Grammy Awards will be held on February 10 at 8.00pm EST ie 6.30am, February 11 in India. While the pre-event celebrations of the Grammy weekend have already begun, Indians will have to wait until tomorrow early morning. The venue for Grammys 2019 is Staples Center in Los Angeles. Grammy Awards 2019: Priyanka Chopra, Nick Jonas and Shawn Mendes Attend Pre-event Musical Night – See Pics.
Grammy Awards 2019 Live Streaming Online Details in India
Watching the live streaming of Grammy Awards 2019 online is a bit tedious as you will need to have a subscription of different channels. CBS All Access will be streaming the Grammys live online but it comes with a monthly subscription fee. YouTube TV will also be streaming the live show of Grammy Awards 2019. But you can tune into the official social media pages of Grammy's to get all the live updates about the award winners and performances.
Grammy's Facebook Page: https://www.facebook.com/RecordingAcademy/
Grammy's Official Twitter Account: https://twitter.com/recordingacad?lang=en
Grammy's Instagram Account: https://www.instagram.com/recordingacademy/?hl=en
You can also tune into Grammy's website to catch all the red carpet action of the musical night.
Alicia Keys, who knows about the energy Grammy stage exhibits will be hosting the Grammy Awards 2019. Keys herself is a 15-time Grammy winner. She is too excited to be hosting the reputed show and was quoted recently, "I know what it feels like to be on that stage, and I'm going to bring that vibe and energy." It is her first time hosting this show but she is up for it. LL Cool J was the long time host for this ceremony. The Grammys 2017 and 2018 were hosted by James Corden. Ariana Grande Has Pulled Out Of Performing At The Grammy's 2019 - Find Out Why.
Grammy Awards 2019 Full Nominations List
The list of Grammy Awards 2019 nominations was revealed on December 7, 2018. The number of nominees in each category was increased from five to eight in the general field. Kendrick Lamar of Black Panther fame has the highest number of nominees with eight nods. Following him is Drake with 7 nominations. Lady Gaga and Cardi B are at a tie with 5 nominations each. Know all about Grammys 2019 nominations here.
The musical night has already started it fun in the pre-events as the social media updates show.  Lady Gaga, Travis Scott, Shawn Mendes, Post Malone, Miley Cyrus and Camila Cabello are some of the performers lined up for this year's show, so no wonder it is going to be a power-packed night. Be sure to tune in to all the live updates from Grammy 2019 tonight.