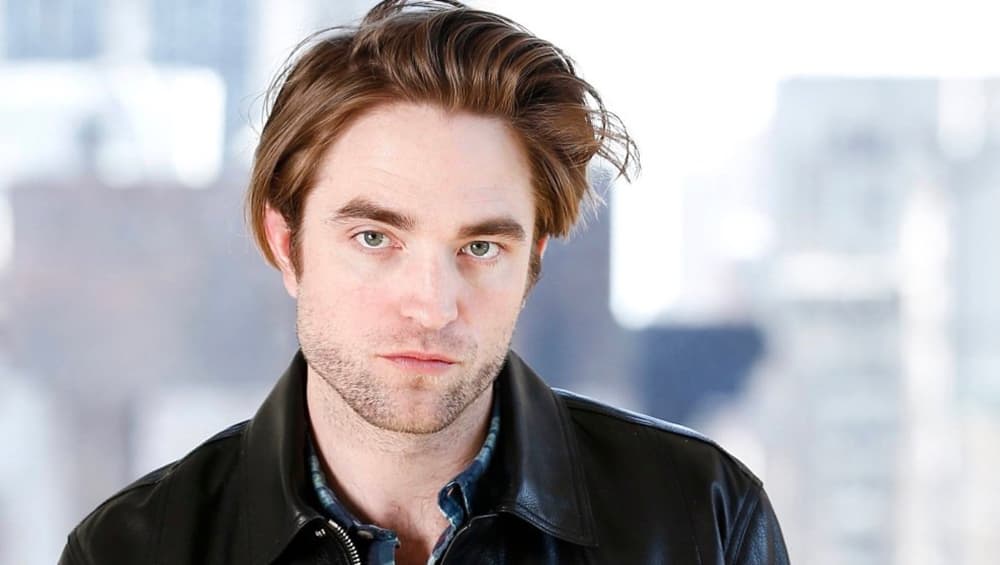 Robert Pattinson is the next Batman. A news that many Twilight haters are not taking lightly. Go watch The Lighthouse or Highlife, you haters. The actor will be playing the lead role in DCEU's The Batman, which will be directed by Matt Reeves. But does Robert want this job at all? Firstly, he called himself old and boring while wishing The Batman should not have fans hanging out his house like at the time of Twilight. But in the same interview with Today, the actor also categorised Batman as 'not a superhero'.
When interviewer used "superhero" to talk about the upcoming film, Pattinson took no moment to correct him. But, guys, before you read more, it all seemed like a funny moment they were having and should be taken with a pinch of salt.
"Batman's not a superhero," Robert chuckled. "It doesn't count. You need to have like magical powers to be a superhero."
When the reported pushed back and said that Batman has a cape, Robert agreed. "The cape. I will give you that one."
In the past, Robert had talked about not assigning the hero tag to the fan-favourite Dark Knight. "Batman's not a hero, though. He's a complicated character. I don't think I could ever play a real hero. There's always got to be something a little bit wrong," he told NYT. Jonah Hill Turns Down Robert Pattinson's Batman Movie, Did Warner Bros Reject His $10 Million Demand for the Villain Role?
"It's a dope character. His morality is a little bit off. He's not the golden boy, unlike almost every other comic-book character. There is a simplicity to his worldview, but where it sits is strange, which allows you to have more scope with the character," he added.