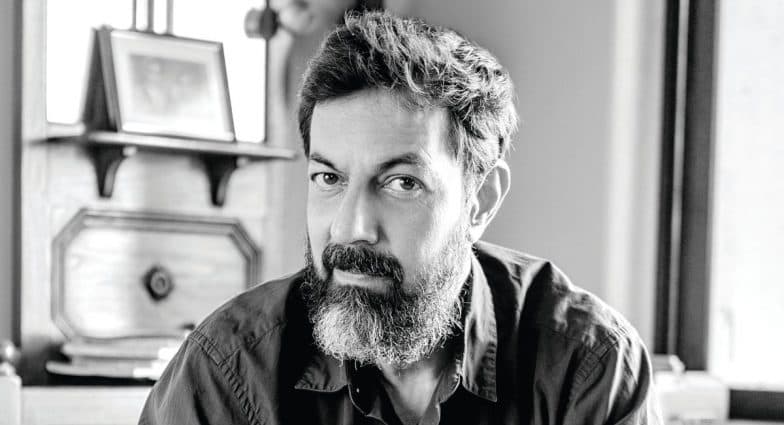 It's here. India's #MeToo movement is here. Names after names are taking a fall, and rightfully so. We already know about Rajat Kapoor's alleged creepiness after a US-based actress accused that he called her 17 times one day after exchanging numbers and "cursed out for not answering". That is not all. Now, Sandhya Menon, how has been the crusader for truth in this entire movement, has posted screenshots of two women that she received on Twitter. One of them, a journalist, has accused Rajat of crossing the line professionalism and asking for her body stats during an interview.
The journalist wished to be anonymous and wrote that mid-way during the interview, Rajat asked her is "she was as sexy she sounds". He then, allegedly, showed the audacity to ask for her "vital stats". She also alleged that Rajat asked her if she frequented to Mumbai. Upon saying no, Rajat to offer living accommodation for her. The woman ended the interview post this proposition. #MeToo Gains Momentum in India Yet Again, Women Tweet Incidents of Sexual Harassment at Workplace.
I don't even know any more.

Filmmaker Rajat Kapoor

Two separate and different accounts pic.twitter.com/nBjNOsun3j

— Sandhya Menon (@TheRestlessQuil) October 7, 2018
In another account, an assistant director has also accused Rajat of misconduct. She said that Rajat would constantly call her from Saurabh Shukla's phone and invited her to shoot in "empty homes". The woman was not sure if she could out Rajat with this information. "That's the thing. You really can't". Sigh. Apurva Asrani Targets Sonam Kapoor Over Her Decision to Quit Twitter; Feels She Avoided Standing Against Her Friends in the #MeToo Movement.
We can only hope that this wave of #TimesUp devours all that is wrong in the industry. We request our readers to refuse to move on to the next big headline, but make sure all the women who have come forward get justice. #TimesUp.