The moment the two came out of a clinic in a suburb in Mumbai recently, Kim Sharma and her rumoured boyfriend Harshvardhan Rane, were surprised to spot Paparazzi who were waiting to click the lovebirds together. The two were up until that moment were seen holding each other's hand. It suddenly dawned on them that they are being watched. The prying eyes or shall we say... lenses of the cameras were chasing them. What happened after that was quite funny!
Kim who is back in India after the news of her troubled marriage with Ali Punjabi surfaced is enjoying her stay in Mumbai. The Mohabbatein actress was all set to settle in Kenya, but it wasn't the kind of matrimonial bliss Kim received which she had expected from this association, reports suggested.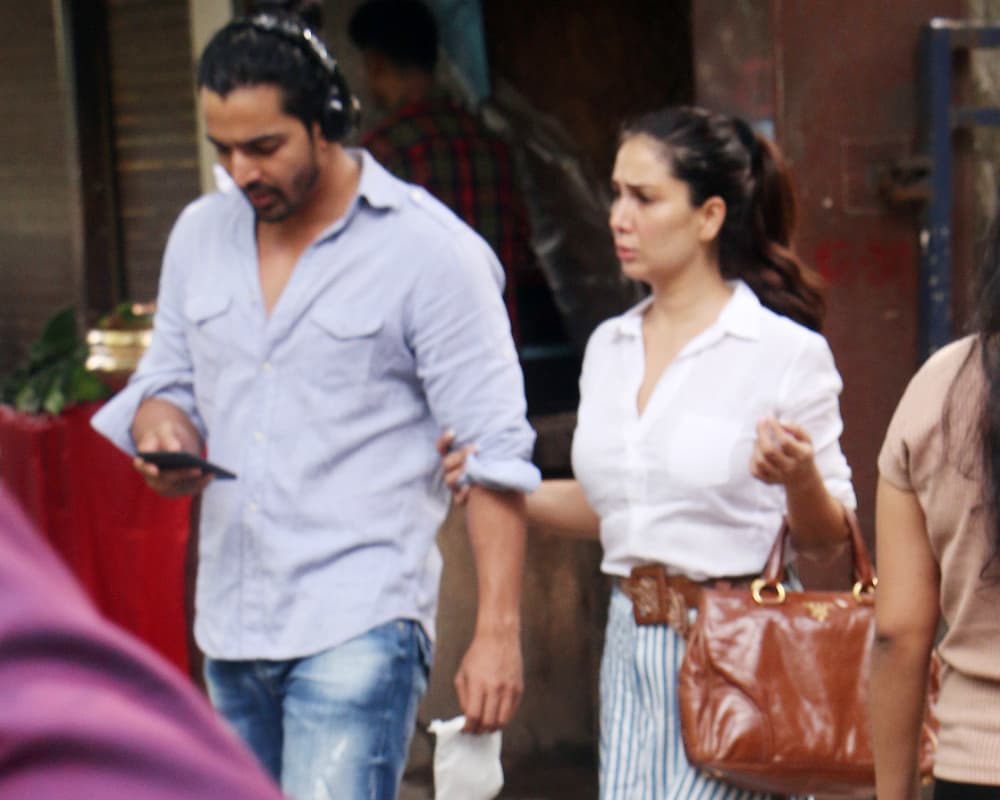 Rumours of her dating Harshavradhan Rane grew stronger, but this time they were spotted together. Kim decided to walk ahead of Rane as he looked clueless. Kim was visibly disturbed to see the photographers capturing her.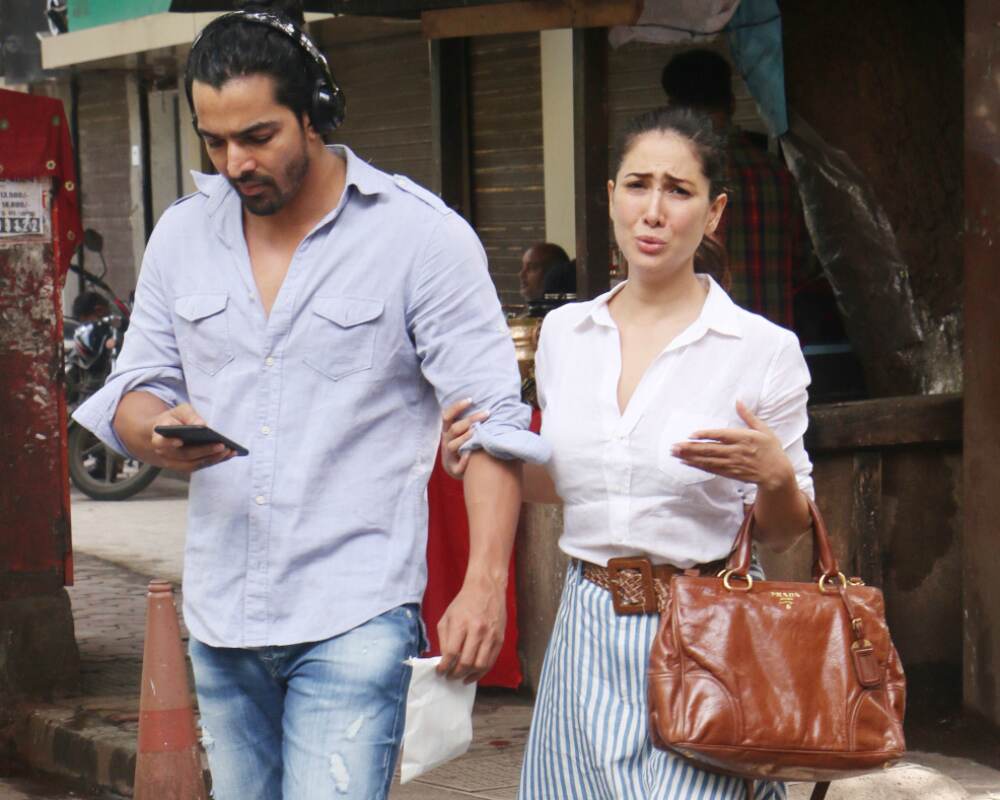 "The two looked absolutely comfortable in each other's company. They were even chatting about something really interesting. But soon the cameras were trained on them. That's when Kim decided to leave Rane's arm and decided to walk ahead of him. We won't be surprised if she resorts to We-are-just-good-friends remarks!" said our Khabroo.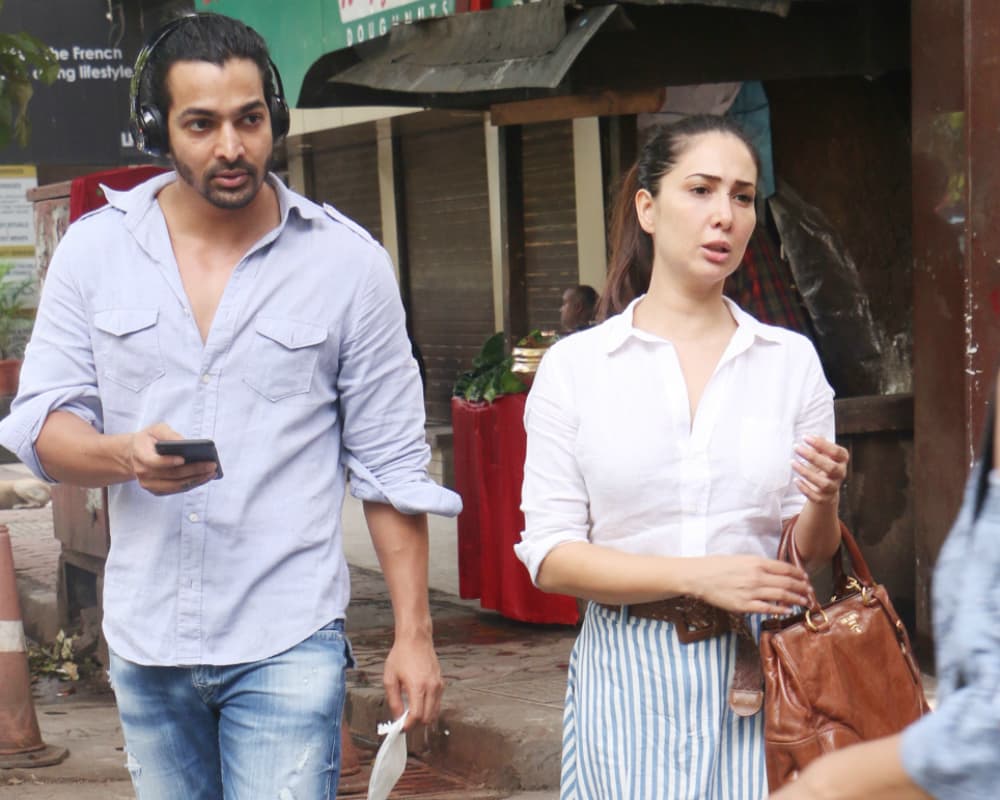 it was widely speculated that Kim was dating a Spanish guy Carlos just a month or two before her wedding to Ali Punjabi. It was definitely the case of a damsel in distress everybody thought before she was romancing cricketer Yuvraj Singh! And now the new 'friend' in her life is all for everyone to see!