Karthik Subbaraj is considered as one of the most talented young directors in Tamil cinema, all for the right reasons. A find through a reality show, Karthik Subbaraj showed that there is a lot of promising talent in him with his first movie itself, Pizza. The movie which came out 2012 changed the way we looked at horror movies and also went on to established the supremely talented Vijay Sethupathi as a star.
His second movie, Jigarthanda, proved that Pizza was no flash in the pan for Subbaraj. Through his subsequent releases, Iraivi and Mercury, the director has shown he is not afraid to take risks when it comes to content and execution. With this week's release Mercury, Karthik Subbaraj has made his fourth feature length movie till date. Now that we have seen this silent thriller starring Prabhu Deva in the lead, it is time to rate all Karthik Subbaraj's feature length movies from the worst to the best. You can beg to differ in the comment section below,
Mercury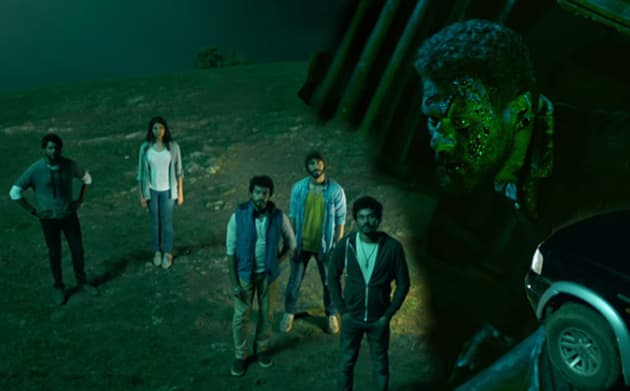 Mercury boasts of a unique treatment, some terrific performances from the newbie cast and technical finesse. It is not easy to make a movie with no dialogues at all, and Subbaraj should be applauded for nearly pulling it off. Unfortunately, where Mercury fails is in living upto to being a horror movie, as the scares are minimal and Prabhu Deva as the zombie entity (?) looks miscast. Mercury also seems heavily inspired by quite a few Hollywood movies, primarily I Know What You Did Last Summer and Don't Breathe.
Iraivi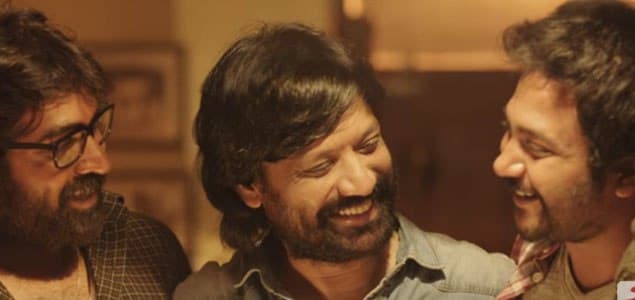 Iraivi is a well-enacted ensemble movie with some powerful performances from Vijay Sethupathi, SJ Suryah, Bobby Simha, Anjali and Kamalinee Mukherjee. At times a bit indulgent, gory and heavy-handed, Iraivi still makes for a riveting watch as it explores the darker shades of relationships, friendships and above all, humanity.
Pizza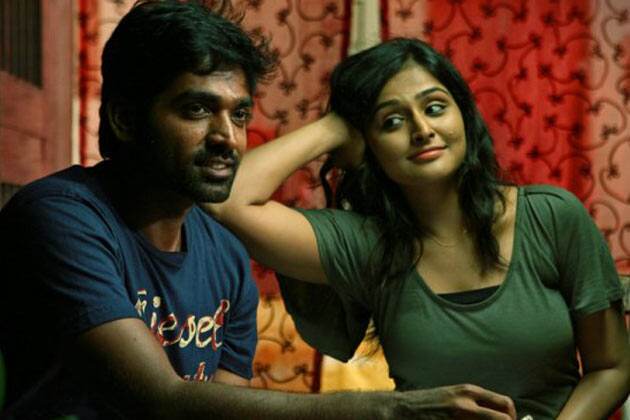 Pizza could be Subbaraj's most mainstream movie, and yet it is such a game changer. Or should we call it a genre-bender? Like Drew Goddard's Cabin in the Woods, Pizza seamlessly moves from being a romantic drama to a horror movie to a dark comedy before again shifting gears and genres to end in a shocking twist. And like I said before, it was Pizza that established Vijay Sethupathi as a star and I am quite grateful for that.
Jigarthanda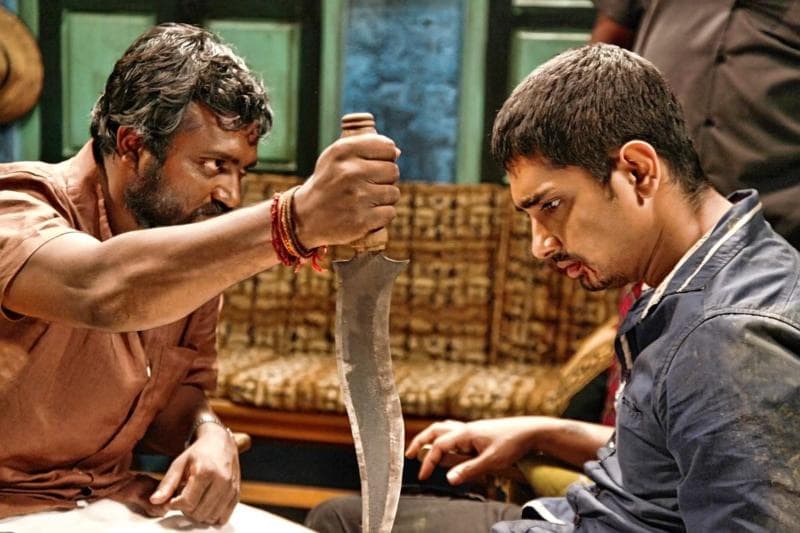 It is said that Subbaraj wanted to make Jigarthanda first but he couldn't get the financiers, so he 'settled' in making Pizza. While Pizza started off his career with a bang, this gangster comedy was the crowning glory. Drawing references from his life, Karthik's penmanship is on its high here, as he delivers brilliant gems of twisty, black comedy in nearly every scene. Jigarthanda also has fine performances from Siddharth, Lakshmi Menon and Bobby Simha, the latter winning the National Award for the Best Supporting Actor.
Now Karthik Subbaraj is all set to direct Thalaiva himself, Rajinikanth is what could be the superstar's last movie before he is consumed by Tamil Nadu politics.
(The above story first appeared on LatestLY on Apr 12, 2018 01:04 PM IST. For more news and updates on politics, world, sports, entertainment and lifestyle, log on to our website latestly.com).