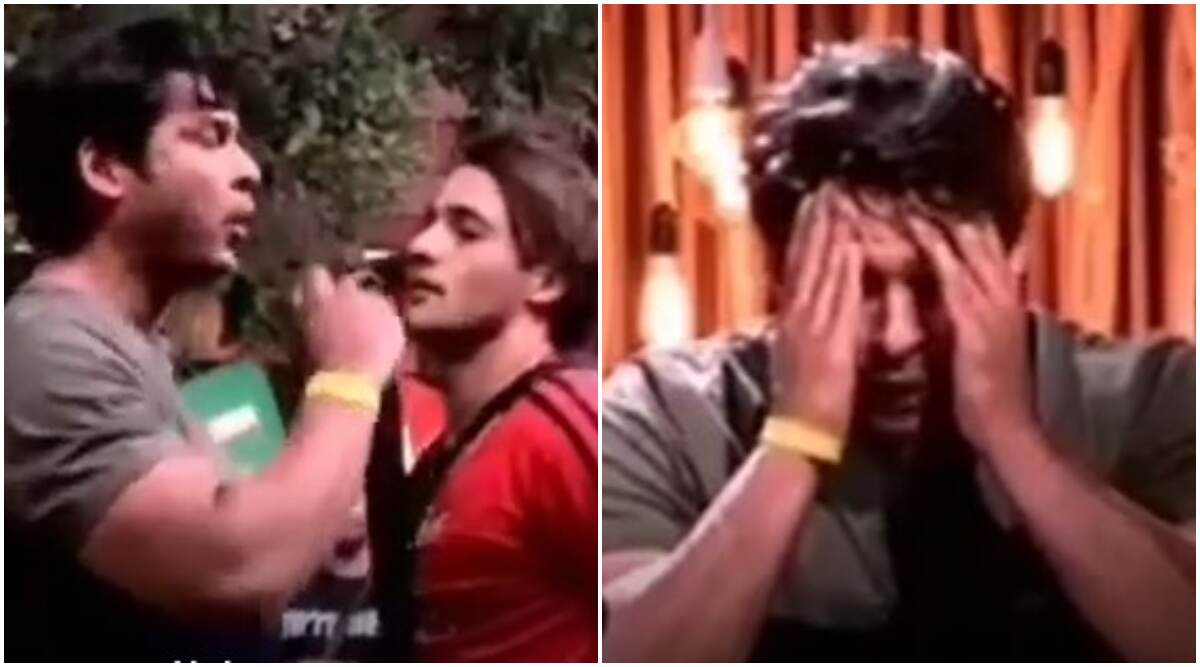 The most loved reality show, Bigg Boss 13 is nearing its finale and must say each day from now is crucial for the contestants in the house. On the same note, Monday's episode was quite a chaotic one, courtesy, Asim Riaz and Sidharth Shukla's abusive fight. It all started when Sid raised an issue with the sanchalak, Asim during a task where the latter's adamant-ness led to a brawl between the two. Having said that, on Tuesday's (January 21) episode things are going to again get ugly between Sid and Asim. Why do we say so? Read on. Bigg Boss 13: Arjun Bijlani Slams Sidharth Shukla's 'Aisi Ladki' Comment for Rashami Desai, Says 'Talking About Anyone's Character Is Characterless in Itself'.
As per the Elite Club task results, Arti Singh, Mahira Sharma and Rashami Desai are the three contenders. And going by the preview, we are shown that Hina Khan will enter the house to declare the next winner of the elite club. The precaps start with Arti eating a bowl of chilies and Desai been told to shave off her brows and more. But amidst the task, it's Asim and Sid argument in the background which grabs the attention wherein the boys will be seen fighting it out in front of Hina Khan. Later, the situation gets out of control and Bigg Boss calls the two inside the confession room. The shocker comes in when an agitated Shukla tells BB that he is done with Asim's constant poking and wants to QUIT the show ASAP. Bigg Boss 13 Day 113 Highlights: Frenemies Sidharth Shukla and Asim Riaz Lock Horns During the Elite Club Task and More!
Have A Look At The Preview Clip Below: 
With this, we have so many questions on our mind. Will Sidharth Shukla leave the show and the reason will be Asim Riaz? Will Rashami Desai agree to shave off her eyebrows? And the last one, who will win the next elite club membership? The answers to these queries lie in Tuesday's episode. Stay tuned!