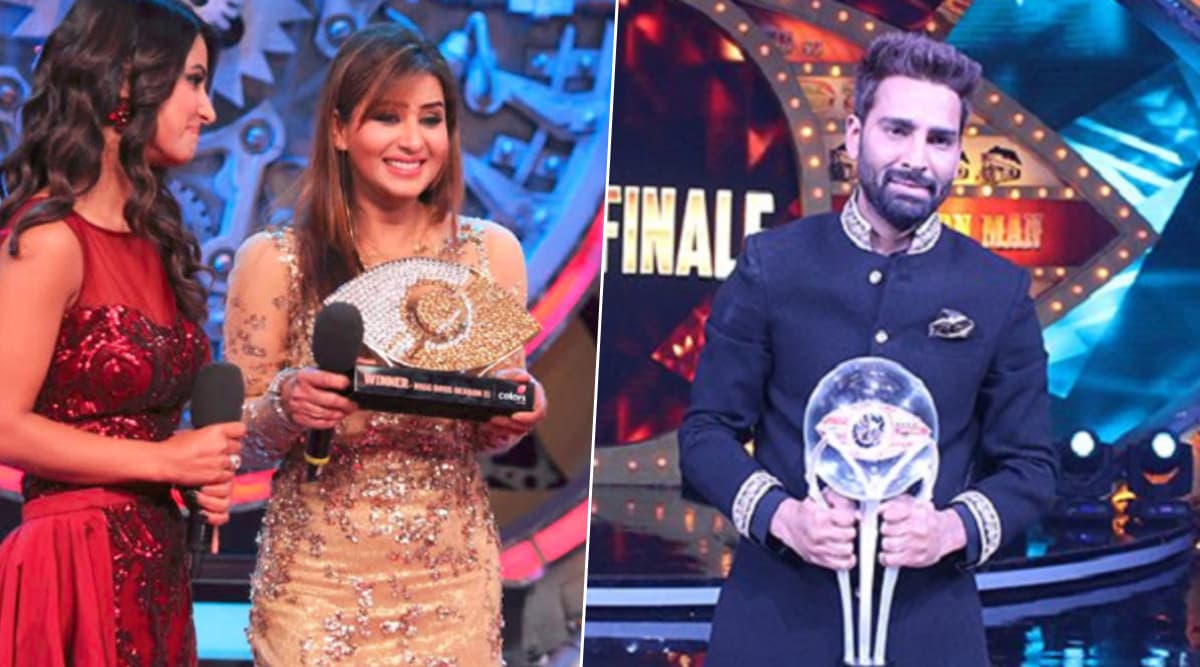 The most chaotic reality show of all-time, Bigg Boss is soon to return with its 13th season and fans cannot wait to witness the madness once again. The show, which is known to thrive on controversies and catfights, is set to premiere on September 29, 2019. Having said that, Bigg Boss is one such reality show where fans are always divided and their views often get polarised. Taking advantage of the same, we thought of sharing a little list with you which consist of winners from the past seasons who according to us were not at all deserving to lift the trophy. Bigg Boss 13: Ameesha Patel to Play Cupid for the Singles in Salman Khan's BB House? (View Pics)
Shilpa Shinde
The Bhabiji Ghar Par Hain! actress, Shilpa Shinde won Bigg Boss 11 and well if you have watched this particular season, you'll know that Miss Shinde was not a deserving winner. In fact, the runner up on the same season, Hina Khan who stole the limelight in the house should have been crowned the winner instead.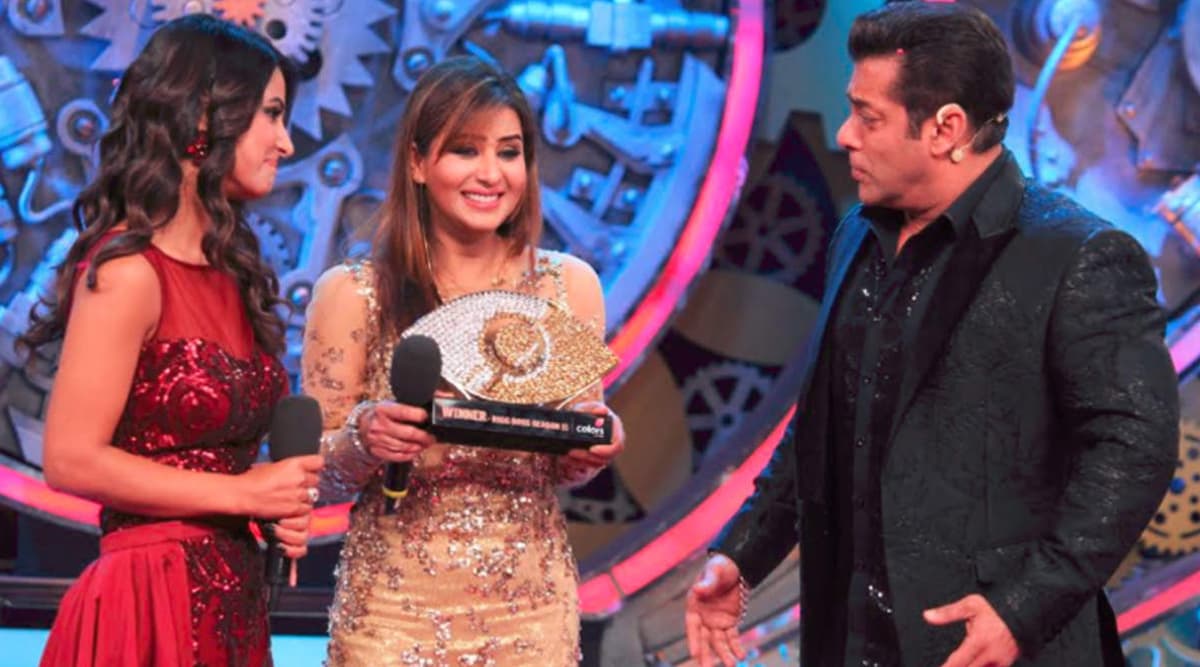 Be it in tasks, kitchen or voicing opinion, Hina was a force to reckon with whereas Shilpa at a point lacked originality. At a certain point on the show, it felt like Shilpa Shinde was just pretending to someone else on the show. Wait, What? Shilpa Shinde Fans Are Apologising to Hina Khan For Not Supporting Her!
Manveer Gurjar
Up next on the list, we have the commoner from Bigg Boss 10, Manveer. Well, we do understand that he was one of the most emotionally stable contestants on the show, but is the reality show just about EQ?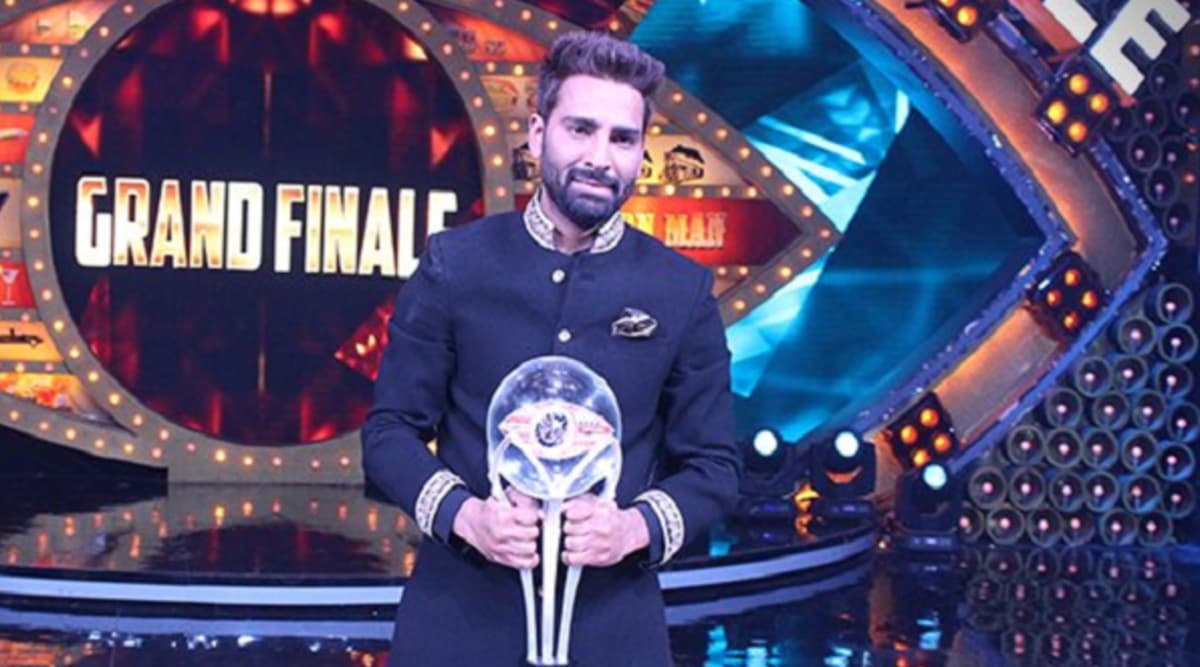 Talk about VJ Bani, the runner up on the same season. She was real, raw and bold on the show and much deserved to win.
Prince Narula
Before entering Bigg Boss season 9, Prince Narula already had won Roadies X2 and Splitsvilla 8. Having said that, his stint inside the house felt a bit less original and at times lacked the punch.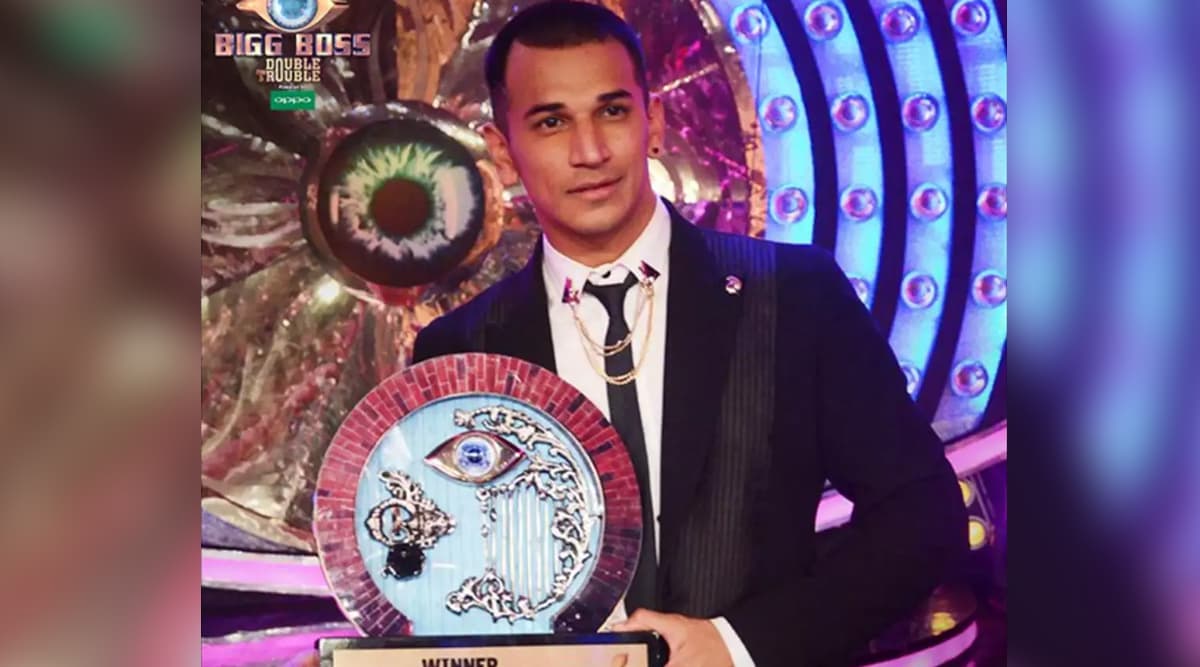 According to us, the second runner up on the show namely Mandana Karimi should have won the season for being a badass girl in the house. One of the main reasons in Narula's win was his popularity.
Ashutosh Kaushik
Among the many contestants on season two of the reality show, Ashutosh Kaushik was a cunning one. Without a second thought, his enthusiasm as well as 'never say never' spirit on the show was applaud-worthy. But still we feel he lacked the charm to be the winner.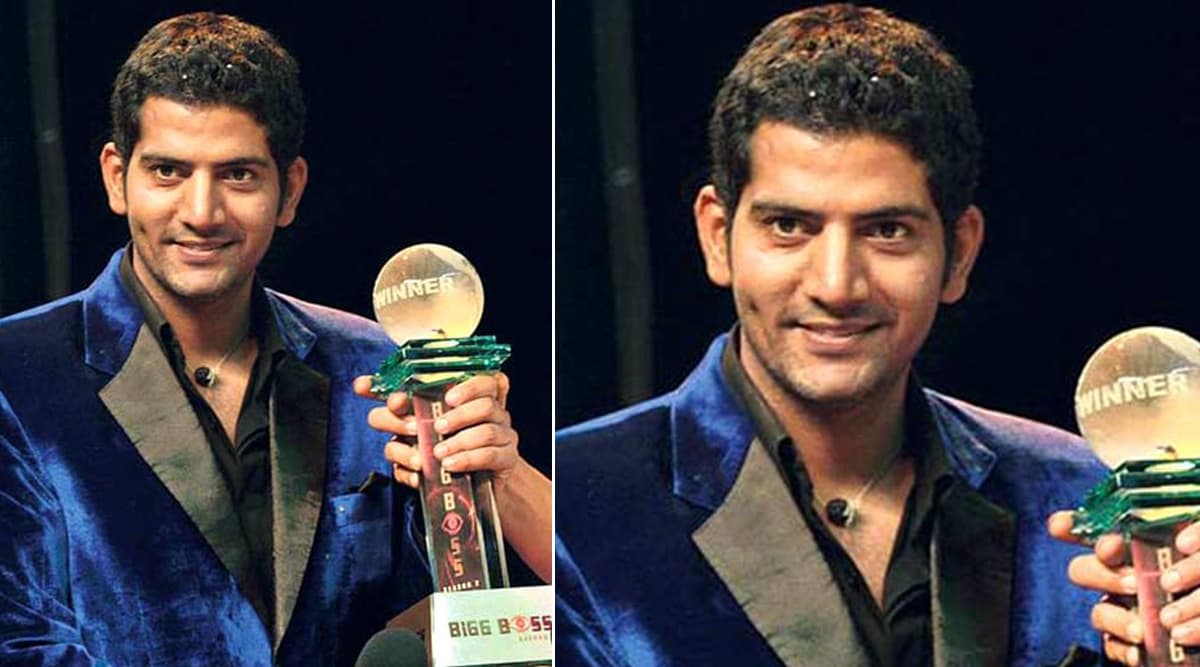 Infact, Zulfi Syed who was the second runner up deserved much to lift the trophy as he was smart, manipulative, empathising and also active.
So what's your take on this guys? Do you agree with us? Meanwhile, the latest season of Bigg Boss will ditch it's regular Lonavala location and will be entirely shot at Filmcity, Goregaon. We are damn excited!!