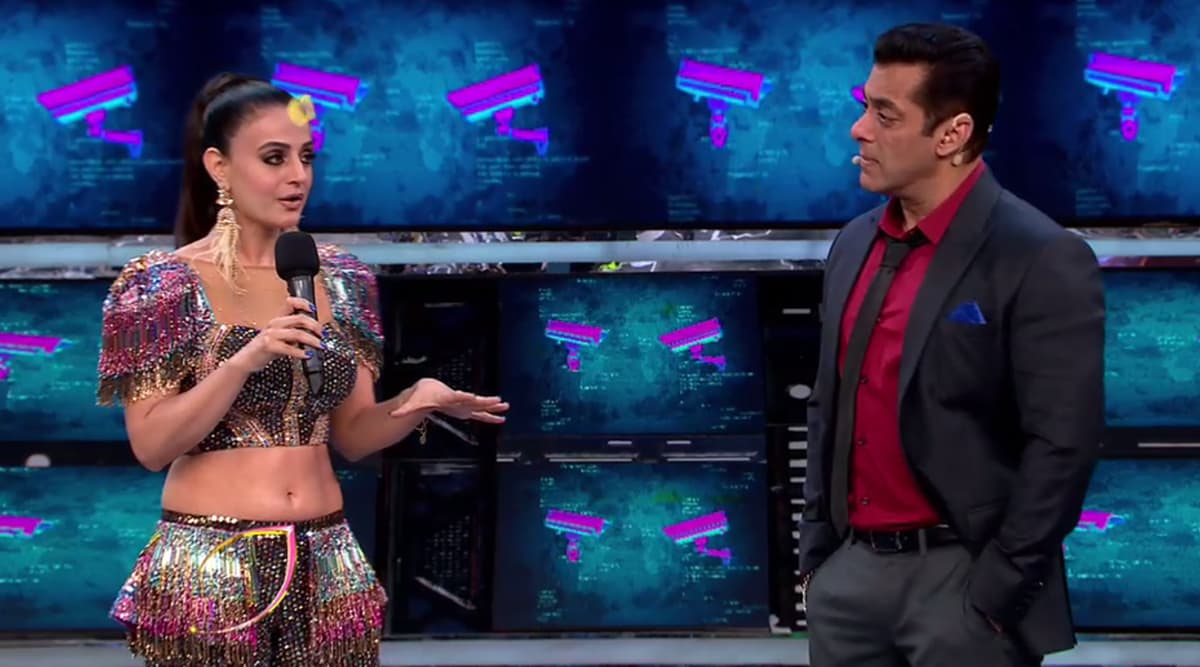 The latest (thirteenth) edition of the most awaited reality show in India, Bigg Boss is all set to hit the TV screens tonight on September 29 and we can't contain our excitement! Back in the day, Salman Khan's Bigg Boss was one of the best entertainment shows, but now it just thrives on controversy and chaos. And to make things even spicier, the makers have added a twist of a mini finale in four weeks. Well, with the 'only-celebrity' theme for this year's season, the audience will see some big names from the TV industry inside the house this time. Talking about celebs, this season we will see Bollywood actress Ameesha Patel, who is going to be the 'maalkin' of the house, bringing some major twists in the show. Bigg Boss 13 Grand Premiere: This Is How Ameesha Patel Will Give a Priyanka Chopra Touch on Salman Khan's Show (Watch Video)
While Salman Khan's Bigg Boss 13 is just a couple of hours away now, here we bring you some spoilers already! Yes, Ameesha, in tonight's episode Ameesha will be seen telling Salman what she has planned for this year's contestants. When Salman asks her if she has done some research on these contestants, Ameesha replies with a 'Yes'. She further adds, "From what I noticed is that the contestants roped in for Bigg Boss 13 are 'single' and there are chances that they may exit the house becoming double. Bigg Boss 13: Salman Khan's Chalet Is All About Him and His Nephew Ahil (Watch Video)
Here are some exclusive pictures we got our hands on: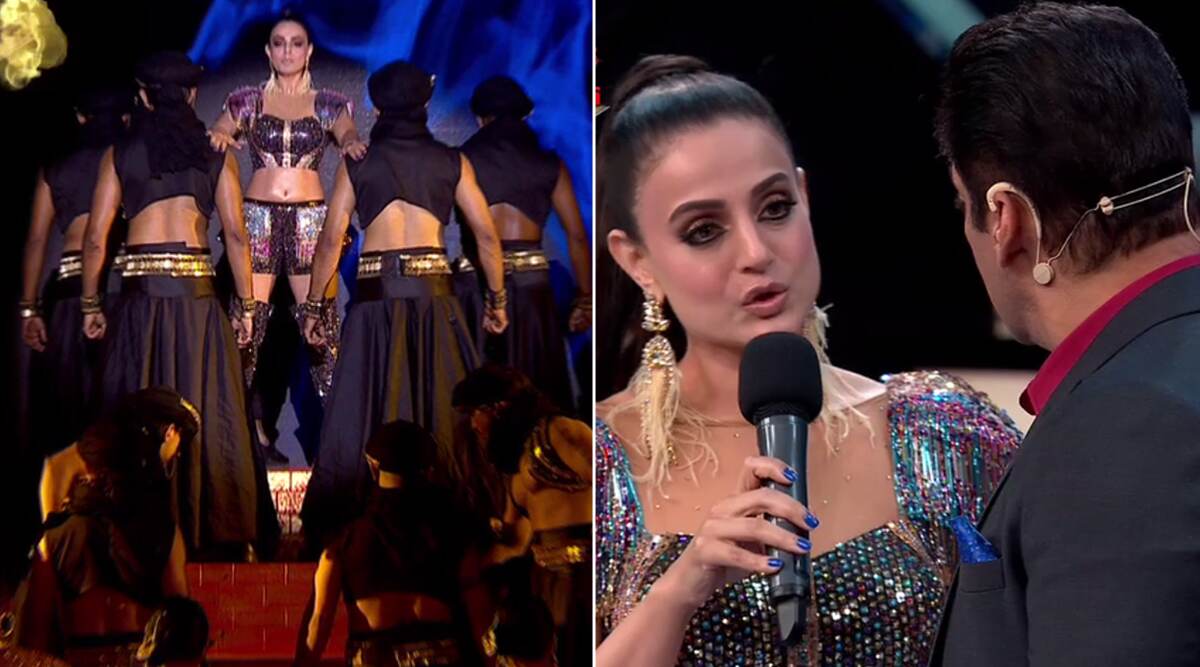 We wonder if Ameesha will play cupid for the 'singles' in Salman Khan's house.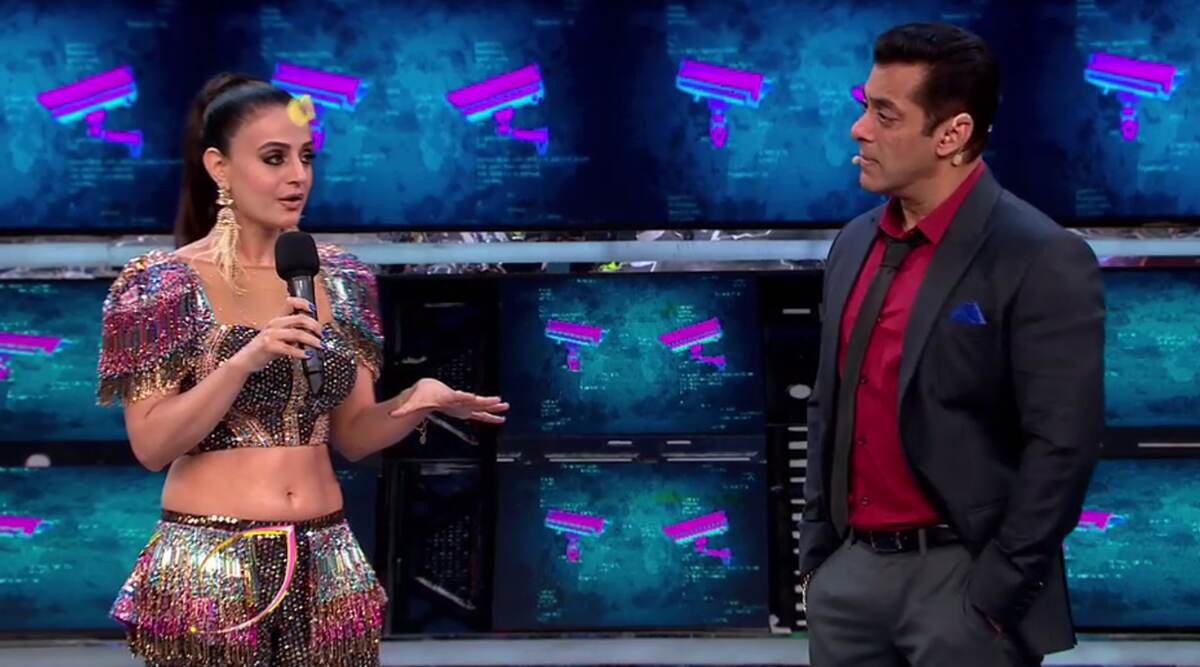 Meanwhile, the new season of Bigg Boss will be entirely shot at Filmcity, Goregaon unlike Lonavala every year. According to reports, season 13 will start airing from September 29. A web portal quoted their source as saying, "Bigg Boss 13 will start telecasting from September 29 this time and given that the show is usually a 15-week affair, the Grand Finale is expected to be around January 12, 2020." Stay tuned to this space for more updates on Bigg Boss 13. Stay tuned!