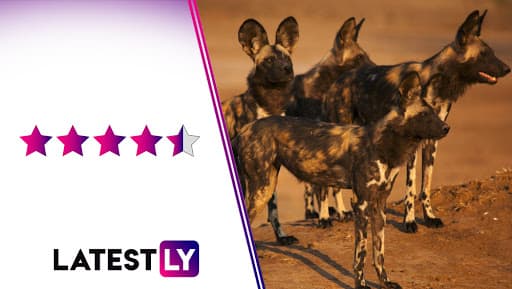 Dynasties is a British documentary series that explores the lives of five endangered animals species, including Emperor penguins, chimpanzees, lions, painted wolves and tigers. There's nothing better than to listen historian David Attenborough's engrossing narration accompanied by a magnificent piece of wildlife filmmaking. Dynasties is easily one of the best wildlife documentaries I have seen in recent times as I was spell-bound and worried at the same time. There is a lot I can miss out on even if I blink my eyes, such is the level of detailing Dynasties has to offer. Penguins Stuck in a Ravine Rescued by BBC TV Show Dynasties Crew, Wins Social Media Appreciation.
As a sample, I would be reviewing Painted Wolves, the fourth episode that explores the raging family feud of a lesser-known wolf species. The show begins with a lovely visual showcasing Attenborough standing right on the dry land from the bank of the Zambezi river in Manapos, Zimbabwe. The narrator explains us about the mother-daughter wolf species coming from the same bloodline. Tait is the mother wolf species whereas Black Tip is its daughter.
David Attenborough's formidable voiceover lets us have a tour of the Painted Wolves species through Tait and Black Tips highlighting their ways of living and expanding the territory. He begins the experience with his words of wisdom educating the viewers at the same time.  His impact narration is the true treat for the knowledge seekers.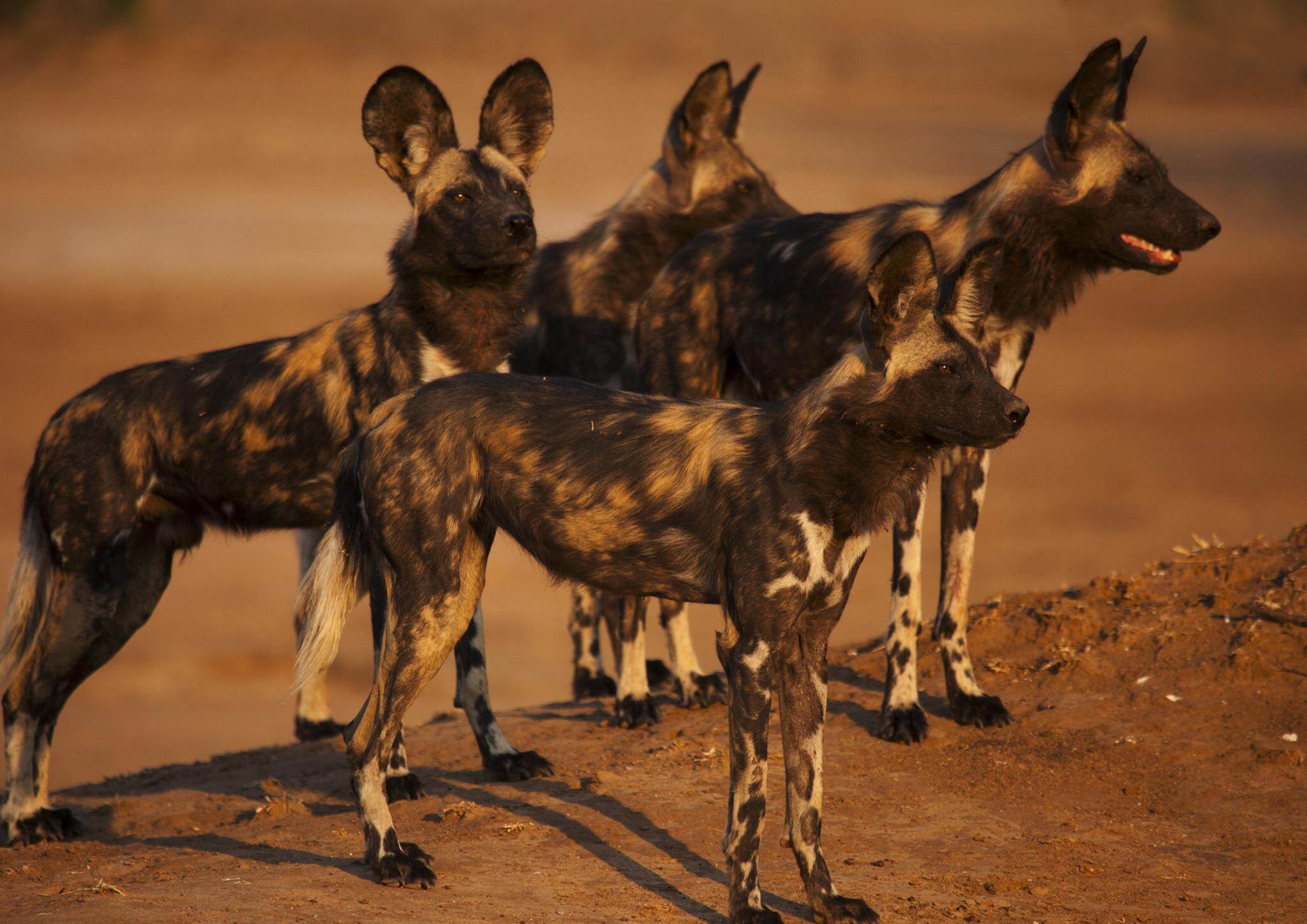 In this intriguing wildlife documentary, you will see Black-tip confronting with the Hyenas, hunting a deer, falling prey to the crocodile and at the end stepping back from the King of the Jungle's territory. Just 6600 painted wolves left in the world consisting of these two lesser-known species and the fight of survival remains the same.20 Hyenas Attack A Lion! You Won't Believe What the King of the Jungle Does Next (Watch Video).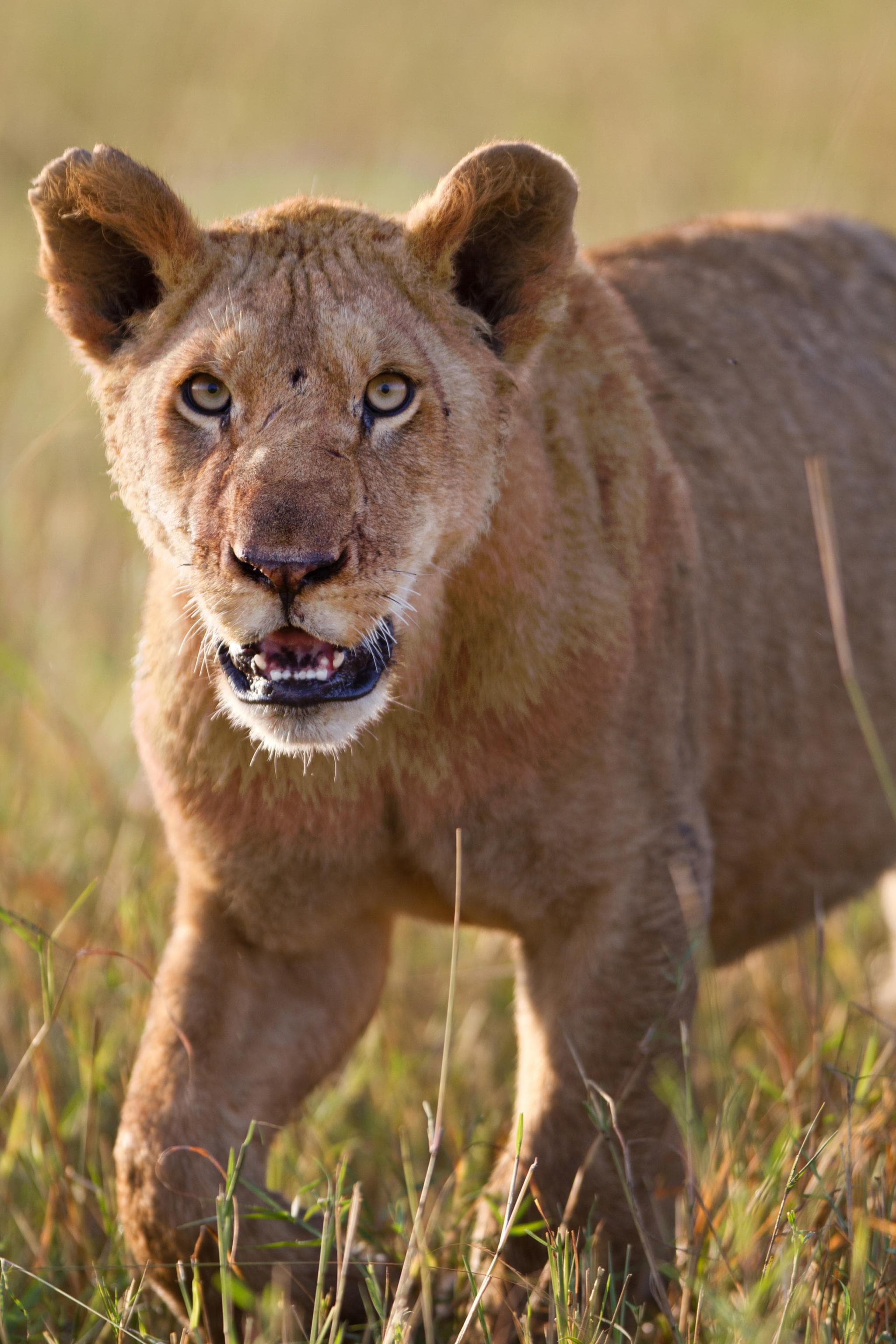 Final Thoughts
From captivating cinematography that covers scenic Africa to the night vision display of animal life, everything about Dynasties is so convincing. As if you are just there at the Manapos National Park! Two years of extensive filmmaking leads to an impeccable forest life documentary and the viewers takes away a lot of information about the vast animal kingdom. David Attenborough's narration stands out as the soul of the show. Wildlife lovers should look forward to the Indian Television Premiere of Dynasties which is happening is on June 17, from Monday to Friday at 9 PM only on Sony BBC Earth.