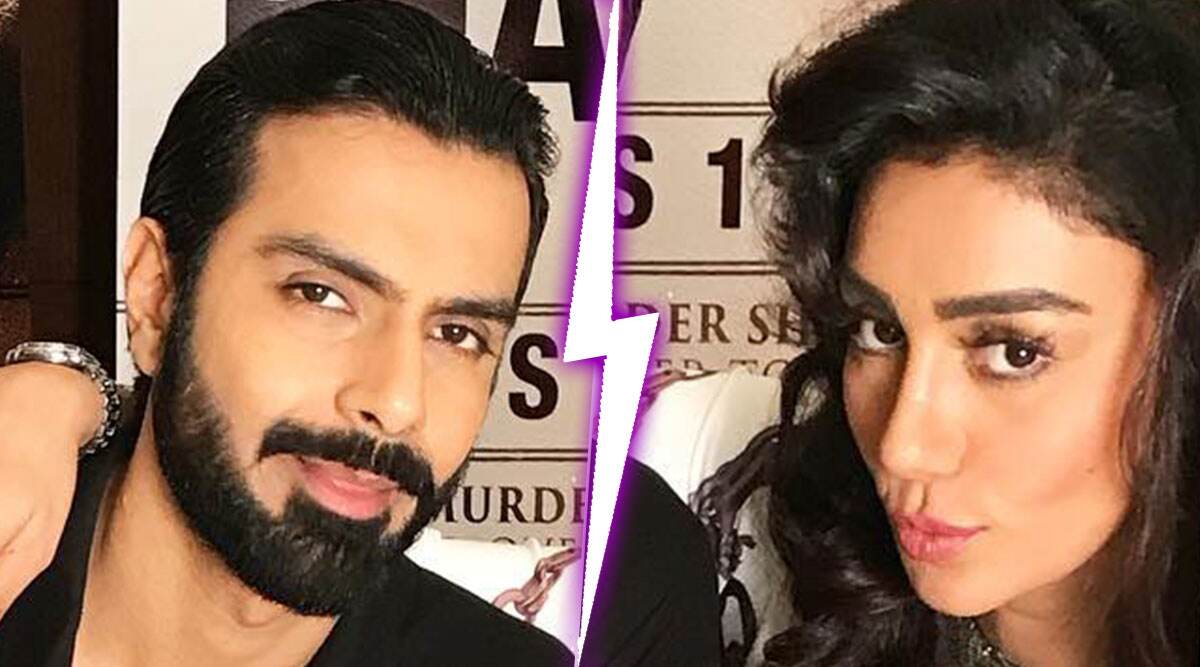 And 2020 has claimed its first casualty of break up in couple Ashmit Patel and Maheck Chahal. The actors who were in a relationship for five long years and were engaged for the last two years have now split. Ashmit had proposed to Maheck in Spain in August 2017 and the proposal was a complete surprise for the actress, who revealed then that they would tie the knot within the next six months to one year span. However, that's not happening, for they have now gone their separate ways and compatibility issues are being blamed for their break up. Karishma-Upen, Gauahar-Kushal, Ashmit-Veena – 5 Bigg Boss Couples Who Broke Up After Leaving Salman Khan's Reality Show.
A source told Bombay Times, "They got engaged in August 2017, and were planning a destination wedding a year later. However compatibility issues cropped up and so, they decided to push the wedding. Things gradually deteriorated, and a few months ago, they finally parted ways."
Watch The Video Of Ashmit & Maheck Dancing:
Maheck confirmed their split to the daily and was quoted as saying, "I left Ashmit. I had to take that step and walk out." Ashmit too confirmed that they had parted ways, but requested to be left in privacy and refused to comment further on what went wrong in their relationship.