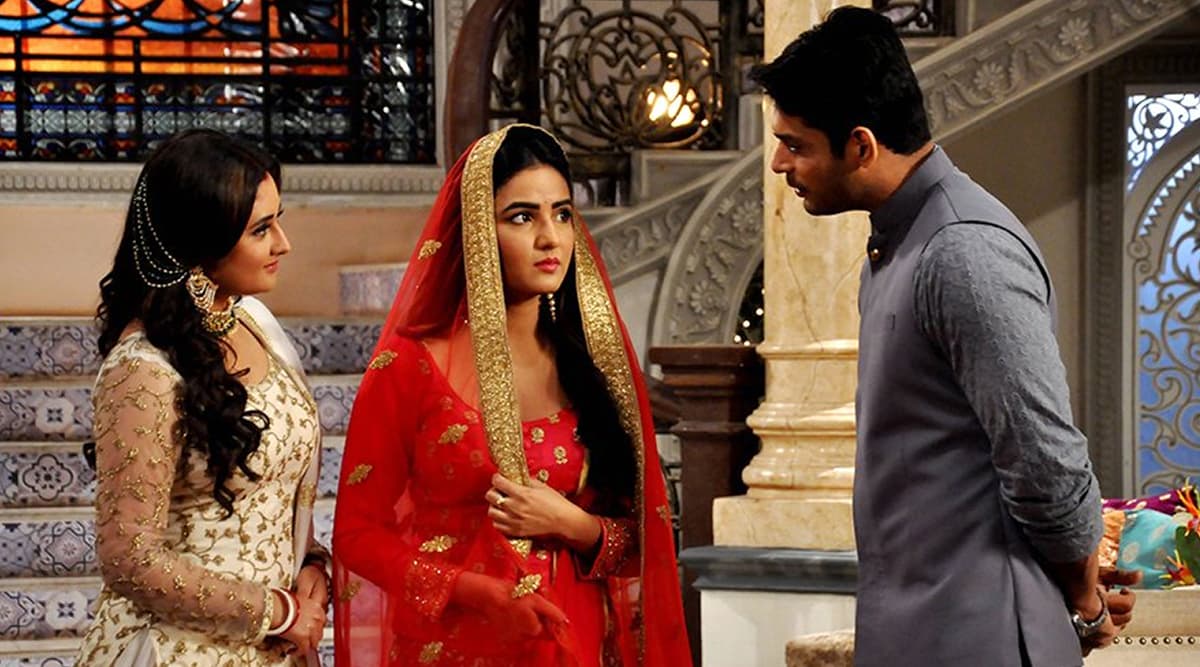 Colors TV hit show, Dil Se Dil Tak which starred Rashami Desai, Jasmin Bhasin and Sidharth Shukla in key roles was among the most loved daily soaps on Indian TV. With fresh storyline that of an surrogacy, the serial was quite popular among the masses. A major chunk of reports did rounds long back that one of the reasons for the show to end was the endless fights and problems between Sidharth Shukla and the two female co-stars. The old report also emphasised that while Rashami and Sid had issues from quite some time things also took an ugly turn between Jasmin and Sidharth, when the latter hurled abuses at her on the sets. But before Sid and Jasmin turned into enemies, they were supposedly good friends. So, how did these two pals turned into foes? Bigg Boss 13: Rashami Desai And Paras Chhabra Are Sharing Clothes Now! (View Pics).
Well, going by the latest report on Spotboye, it says that Rashami Desai was the real culprit which led to Sid vs Jasmin. It so happened that the makers off the show had asked either Rashami or Sidharth to quit the show due to their back-to-back friction and for the same a voting process was organised. Apart from others, the main cast was also asked to vote and surprisingly Jasmin voted in favour of Desai and ditched Shukla. "Jasmin Bhasin was also a part of that meeting and her one vote against Sidharth changed things between them from thereon. Yes, can you believe she chose Rashami over Sidharth? It was as good as backstabbing for him as he considered Bhasin very close," a close source told the portal. "He (Sidharth) expected Jasmin to be neutral if not for him," the source added. Bigg Boss 13: Was Sidharth Shukla Doing Drugs On Dil Se Dil Tak Sets? Full Story Inside.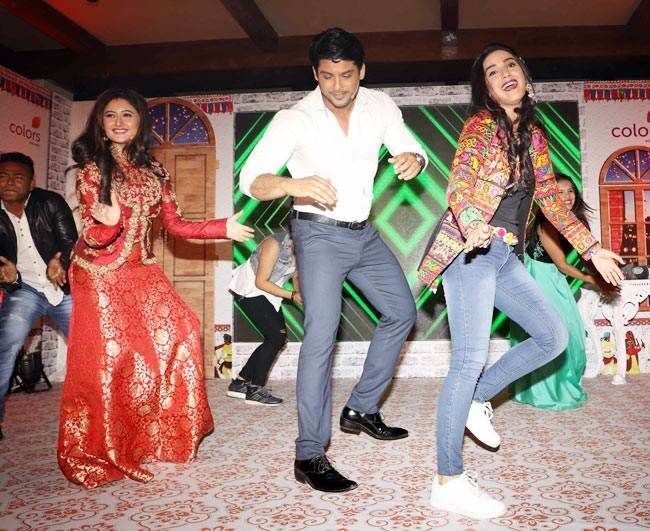 That's not it, as the source also confirmed that Rashami was the one who further brainwashed Jasmin and turned her anti-Shukla. The source said, " Rashami was filling Jasmin's ears all the time. When Sidharth came to know about it, he had confronted Rashami but she denied it and said she has no idea why Jasmin voted against him. He believed Rashami and moved on, not forgetting what Jasmin did to him. However, a few months down the line, Sidharth ultimately got to know for sure that it was Rashami who had brainwashed Jasmin. Since that time, things started going downhill for Rashami and Sid too." Bigg Boss 13: A Frustrated Devoleena Bhattacharjee Calls Sidharth Shukla A 'Kutta' and 'Haramkhor'.
Time and again on Bigg Boss 13, Sidharth Shukla has been mentioning during his fight with Rashami that she has turned the world against him. Seems like Shukla refers to this incident when he shoots those words at Desai. We do not know how reliable the above information is, but after knowing this, we do feel pity for Sidharth. Stay tuned to LatestLY for all the latest updates from the world of TV!