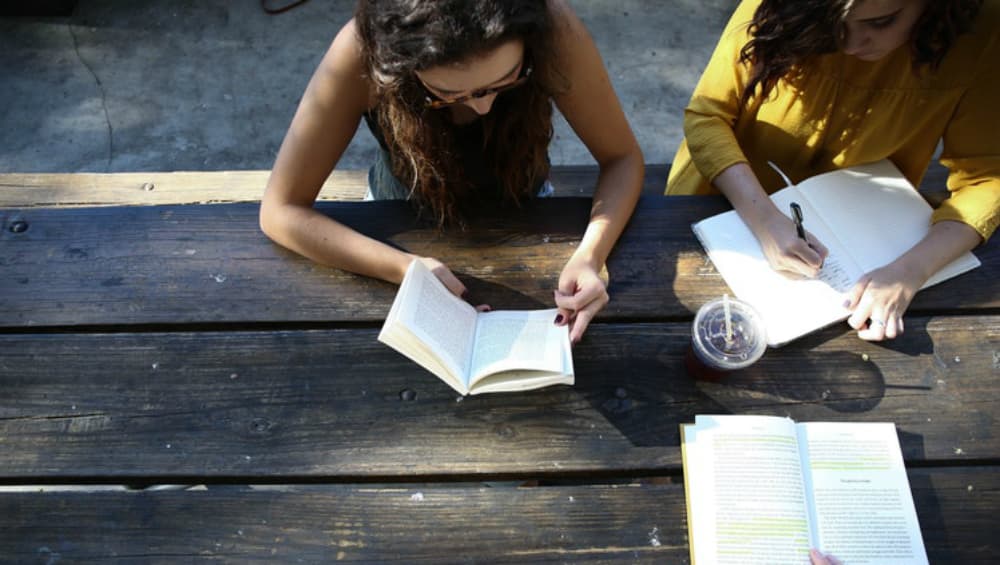 The Indian Institute of Technology (IIT) Delhi has released the exam schedule for Graduate Aptitude Test in Engineering (GATE) 2020. According to the GATE 2020 exam date sheet, IIT Delhi will conduct the entrance test from February 1, 2020. The entire GATE 2020 schedule can be accessed online through the official website; gate.iitd.ac.in. The institute will conduct the examination in eight sessions, the entire schedule of which is provided in this article below for the benefit of the candidates. They are further advised to go through the whole GATE 2020 exam date sheet and begin their entrance test preparation.
The application for GATE 2020 was held in September, and the correction process was done in October, 2019. According to media reports, this year, about 8.6 lakh candidates have registered for GATE 2020. The admit cards for the entrance exam will be made available on January 3, 2020. After the examination, the GATE 2020 result is expected to be declared on March 16.
GATE 2020 Exam Date Sheet:
February 1 (9.30 am to 12.30 pm): IN, ME1, MT, PE, PH

February 1 (2.30 pm to 5.30 pm): CY, ME2, PI

February 2 (9.30 am to 12.30 pm): AR, BM, BT, CH, MA, MN, ST, XE, XL

February 2 (2.30 pm to 5.30 pm): AE, AG, EC, GG

February 8 (9.30 am to 12.30 pm): EE, EY, TF

February 8 (2.30 pm to 5.30 pm): CS

February 9 (9.30 am to 12.30 pm): CE1

February 9 (14.30 pm to 5.30 pm): CE2
GATE is conducted jointly by the Indian Institute of Science (IISc) in Bangalore and the seven Indian Institutes of Technology -- Delhi, Guwahati, Kanpur, Kharagpur, Bombay, Madras and Roorkee. The exam score would reflect the relative performance level of the candidate in a particular subject, which is quantified based on the several years of exam data.