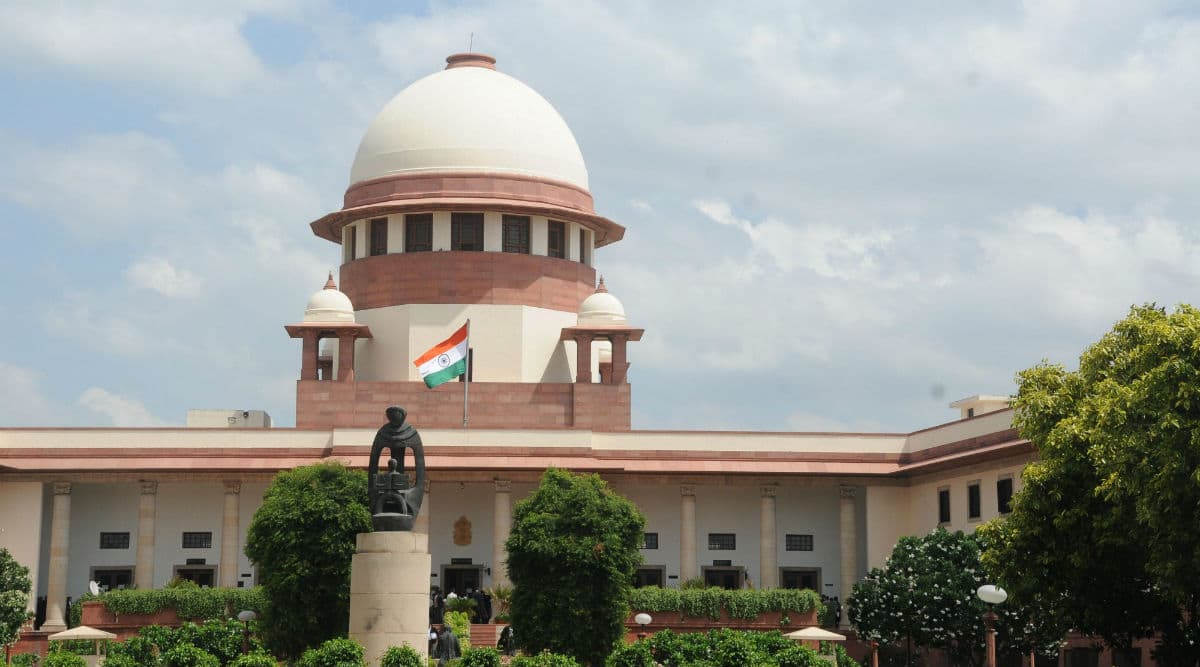 Kolkata, January 17: The Supreme Court on Friday issued a notice to the Centre on a plea filed by West Bengal teachers challenging the Citizenship Amendment Act (CAA) and the updation of National Population Register (NPR). The petition was moved by 20 teachers of the state, who have claimed that the CAA is violative of the principles enshrined in the Constitution. Congress-led 20 Opposition Parties Meet Over CAA, Pass 'Stop NPR' Resolution.
The petitioners have also argued against the NPR exercise, whose format has been altered by the Ministry of Home Affairs (MHA). In 2010, when the first-ever NPR was conducted, information related to parents' date of birth was not sought. The inclusion of this contentious point has compelled the Opposition to call NPR a "veiled form" of National Register of Citizenship (NRC).
Update by ANI
Supreme Court has issued notice to Centre on a plea filed by 20 teachers from West Bengal, challenging the Citizenship (Amendment) Act and Ministry of Home Affairs notification dated 31 July 2019, to prepare National Population Register (NPR). pic.twitter.com/r68GMaTDcS

— ANI (@ANI) January 17, 2020
The Home Ministry had convened a meeting in the national capital today to discuss the NPR updation process. While all states and union territories had attended the meet, the government of West Bengal decided to skip. Chief Minister Mamata Banerjee had said on Wednesday has called the NPR a precursor to the NRC -- which has raised apprehension among Indian Muslims.
Apart from West Bengal, the government of Kerala has also announced that it would not be carrying out the NPR exercise. Congress president Sonia Gandhi has also instructed the state governments led by her party to halt the NPR updation process. Former Union Minister and Congress veteran Ajay Maken has demanded the Centre to rollback the changes made in the NPR form, which would clear the apprehensions raised by Opposition-ruled governments.
While Home Minister Amit Shah has claimed that NPR process is not linked to the NRC, critics have questioned his claim as information related to date and place of birth of parents is being sought. The Centre drew flak after Union Law Minister Ravi Shankar Prasad said that information collected through NPR "may or may not be used" for the NRC exercise.