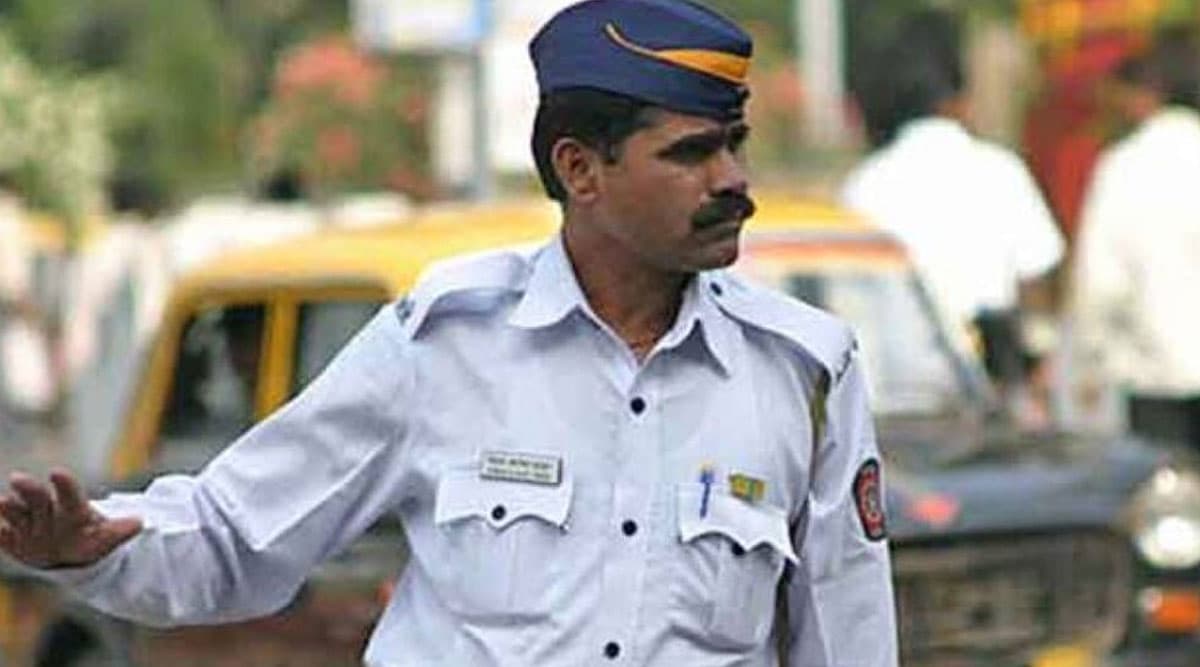 Mumbai, January 9: The Centre on Wednesday warned the Maharashtra government of invoking Article 356, if the state does not implement new traffic rules under the Motor Vehicles (Amendment) Act, 2019. The Narendra Modi government gave an ultimatum to the state government to start imposing enhanced penalties for traffic violations mentioned in the new MV act. Motor Vehicles Amendment Act 2019:  Rs 1,41,700 Challan Issued to Truck Owner for Overloading, Highest Ever Under New MV Act.
"Disobedience could attract the provision of Article 356, and one could proceed on the basis that central laws would implicitly be obeyed by state governments," reported The Times of India quoting excerpts from the letter. Here's List of Stringent Rules And Penalties For Violating Norms Under MV Act 2019.
Earlier this week also, the Centre had given a stern warning to state governments against altering penalties for traffic violations under the MV Act 2019. Interestingly, the Bharatiya Janata Party (BJP)-ruled Gujarat was the first state which said that it would not implement the MV Act.
In a letter sent to all the states, the government said that the Motor Vehicles (Amendment) Act, 2O19 is a Parliamentary legislation and the state Governments could not pass any law or take executive action to lower the penalty fine below that prescribed under the statutory provisions of the Act, unless the assent of the President is obtained.
The MV (Amendment) Act, 2019 was implemented on September 1. The penalties for traffic violation increased manifolds to deter traffic violations. However, many states objected to it and have not enforced the higher penalties as mentioned under the act.