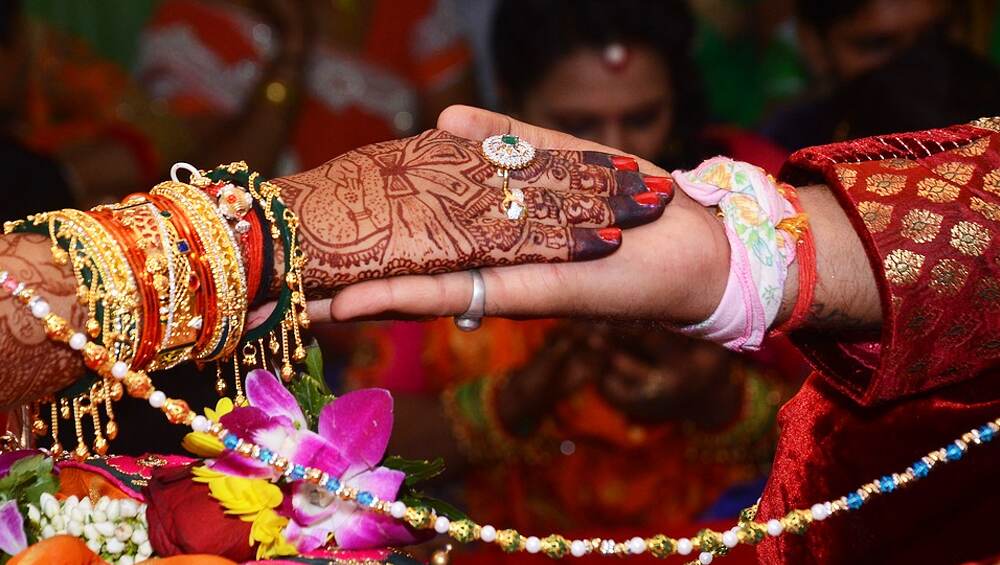 Delhi, October 5: In a bizarre incident, a man in Delhi duped a PhD student and married her by claiming that he had worked with Indian Space Research Organisation (ISRO) and is set to join National Aeronautics and Space Administration (NASA), India Today reported. The man also told the woman and her family that he had also worked with the DRDO, the military's research agency of India. Husband Who was Female Dupes Wife in A Seven-Year-long Relationship; Woman Discovers the Truth on The Wedding Day.
According to the report, the man first posed as ISRO scientist and fooled the woman and her family by showing them fake IDs. He also told them that he is set to join NASA as an astronaut. The woman fell to the con trick and they both were married. The man was identified as Jitendra. However, the trick didn't work long and the woman filed a complaint against Jitendra. Fake Salman Khan on Facebook Dupes Woman of Rs 38,000 After Promising to Launch Her Daughter in Bollywood.
After the wedding, Jitendra told his wife that he is joining NASA and going to the United States. The woman got suspicious of his behaviour. When Jitendra "left for the US", his wife traced his location and found that he was in Haryana's Gurugram.
After the woman confronted him, Jitendra fled with his family. A case has been registered against him and his family at Delhi's Dwarka North Police Station. Investigations into the matter are underway.