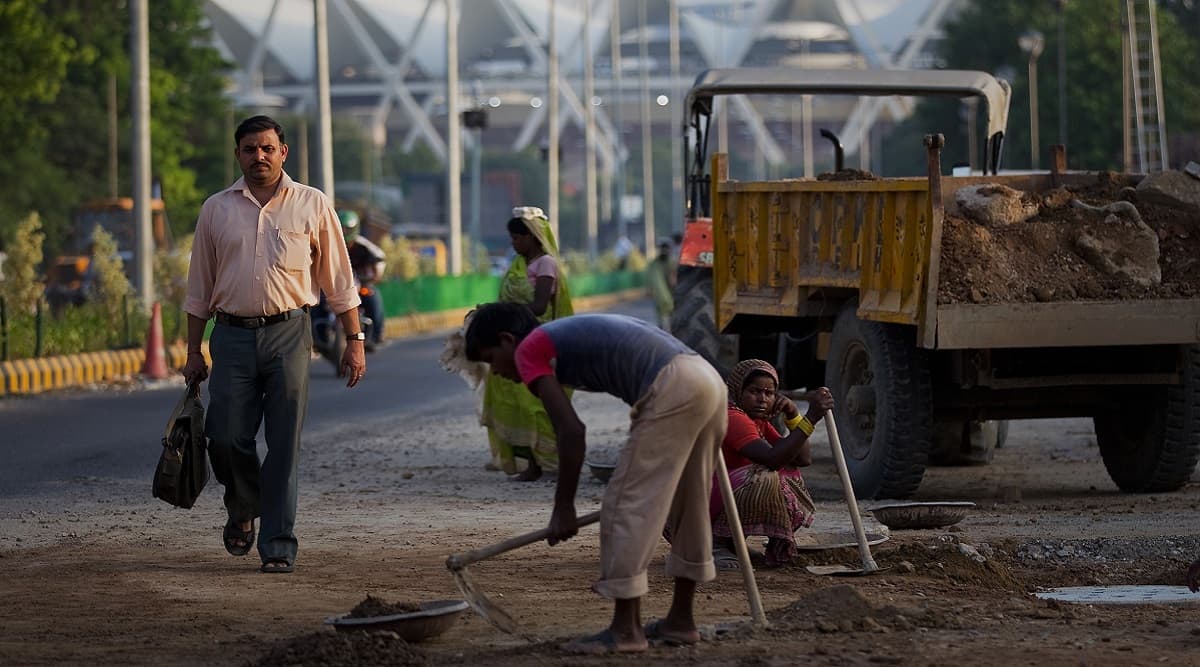 New Delhi, October 31: The growth in eight core sectors of the economy has slipped by 5.2 per cent in September 2019, as compared to the same period last year. As per the data released by the Central Statistics Office on Thursday, the combined Index of Eight Core Industries stood at 120.6 points in September, 2019. The cumulative growth of these core sectors grew by 1.3 per cent between April to September. GDP Growth Slips to 5% in April-June Quarter, Down From 5.8% in Q4 of Last Financial Year.
The eight core sectors include key areas of GDP, which are essential for the macro-level gains of the economy. They are as follows: coal, crude oil, natural gas, refinery products, fertiliser, steel, cement and electricity. This is the third major consecutive dip in the core sector growth.
In July 2019, a massive 7.3 per cent dip was recorded vis-a-vis the same period last year. In August, the negative difference was minimised to 0.5 per cent. The numbers for September have, however, dealt the government with a major setback as the core sector growth has decelerated by 5.2 per cent.
The downslide in core sector growth comes amid the ongoing economic slowdown. Despite the recent festive season, the growth could not be revived due to lacklustre demand. The Opposition has alleged widespread unemployment and falling wages as the reason behind the scarcity in demand.
The Congress party has pinned the blame on the Narendra Modi government's demonetisation and GST roll-out, calling them the "twin blows" which are still hurting the economy. The party has called for an increase in public expenditure, including massive government investment in infrastructure, which would create jobs and give an impetus to economic growth.