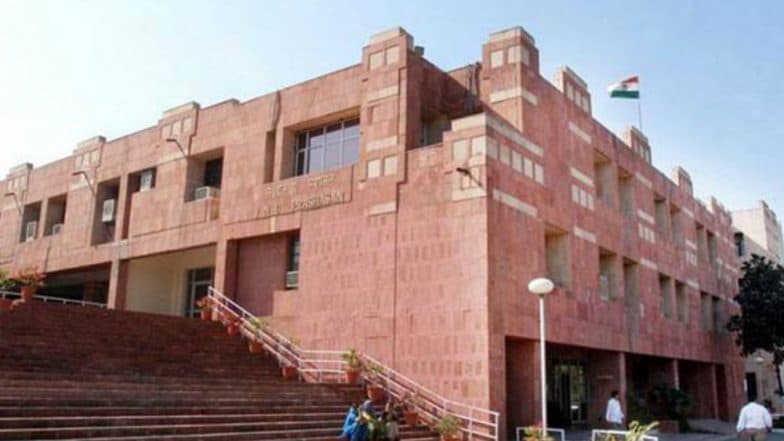 New Delhi, August 4: Jawaharlal Nehru University's (JNU) Internal Complaints Committee (ICC) cleared the two professors whose names were mentioned in two different cases of sexual harassment. JNU's Internal Complaints Committee (ICC) has also warned the students for "advertising" the issue on their own.
According to a report in The Indian Express, the ICC, issued separate recommendations after probe in both the cases of sexual harassment. The committee concluded that there was no case of sexual harassment, as alleged by the students, against professors Mahendra P Lama and Rajesh Kharat. According to the report, Mahendra P Lama is a professor of South Asian Studies, and Kharat was the former chairperson of the department.
The report of the Internal Complaints Committee of JNU, mentions that the complainant herself was advertising about the incident through social media sites such as Facebook, and that she informed the public at large through electronic media as well. The report also  includes a warning for the complainant and advises the students against such kind of "public propaganda" that can damage the image of the institution, said the report.
The first complaint is related to an incident in 2013, and the second is from 2017. The ICC, in both the cases, stated that it was "no case of sexual harassment".
The ICC, in its report, on the 2013 complaint concluded that Professor Mahendra P Lama was a strict teacher and pushed his  students but his behaviour could not be termed as sexual harassment at all. On the 2017 complaint, the ICC did "censure" Lama and Kharat and added that Prof Lama created a situation of uncertainty by not giving the NOC to complainant.