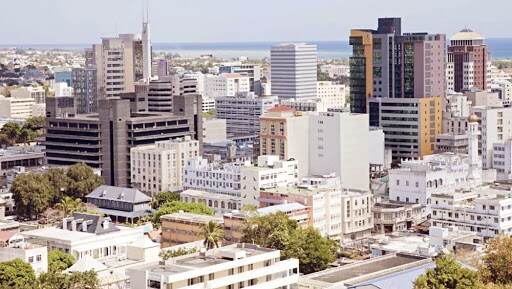 Mumbai, July 13: Though Prime Minister Narendra Modi-led Union government had claimed to provide affordable housing for all in the Budget 2019, Reserve Bank of India report stated that housing affordability in the country has worsened over the past four years. Mumbai is the least affordable city in the report, while Chennai and Delhi stood at the second and third positions respectively. Kolkata emerged as the cheapest metropolitan.
The report released by the apex money regulatory body of India found out the among all the major metropolitan cities in the country, buying a house in Mumbai is most difficult, while Kolkata fetches the most efficient. Bengaluru stood at fifth place in the RBI's quarterly residential asset price monitoring survey. Union Budget 2019 Key Highlights: Nirmala Sitharaman's Maiden Budget Advocates Push for Agrarian Sector, Women Empowerment & Education; Here's the Full List
According to the report, house price to income (HPTI) ratio - indicating housing affordability - in 13 cities across the country increased from 56.1 in March 2015 to 61.5 in March 2019. For Mumbai, the HTPI stood at 74.4 compared with 64.1 in March 2015, while the overall increase for all 13 cities stood at 61.5 in March 2019 from 56.1 in March 2015.
Considering the case of other metropolitan cities in HTPI index, Delhi stood at 58.5, Chennai at 58.6, Bengaluru at 56.1, Kolkata at 56.5, among others. The survey was conducted in Mumbai, Chennai, Delhi, Bengaluru, Hyderabad, Kolkata, Pune, Jaipur, Chandigarh, Ahmedabad, Lucknow, Bhopal and Bhubaneswar.
Also, in the report, RBI stated that home loan eligibility, as measured by the EMI-to-income (ETI) ratio, remained relatively steady in the past two years. Mumbai, Pune and Ahmedabad recorded higher median ETI ratios compared to other cities, adding, worsening housing affordability is going forward.