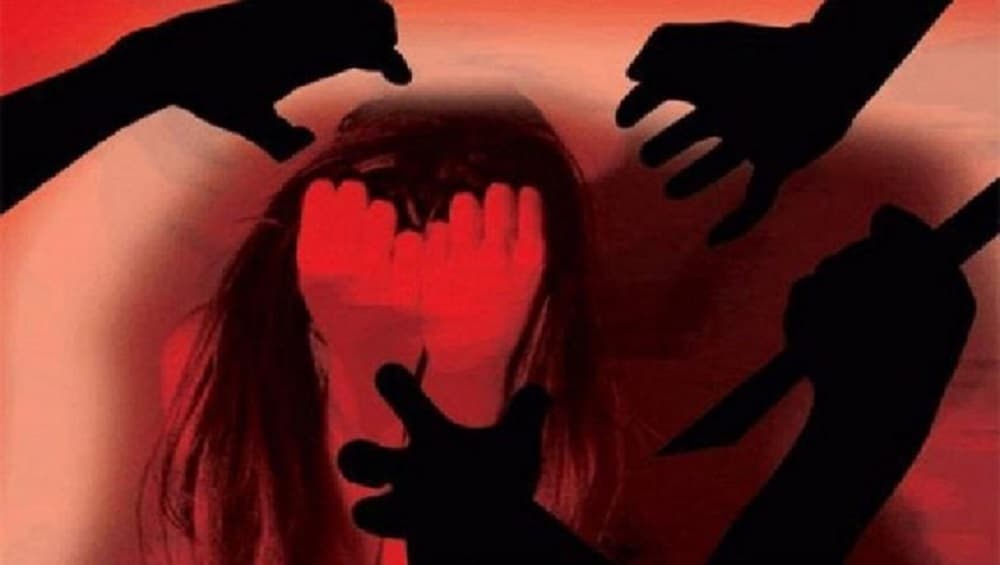 Ganjam, January 14: A 13-year-old class eight girl was allegedly gangraped by three men in Odisha's Ganjam district. The girl was abducted from her home on January 10 by the accused and was allegedly gangraped for 36 hours. The girl told police that she was held hostage in the Chikiti area of the district. On January 12, the accused dumped the girl outside her house on January 12. Odisha: Girl Gang-Raped in Police Quarter in Puri.
According to a report published in Hindustan Times, a 19-year-old boy asked the girl to come with him, but when she refused, he called two of his friends. They took her to an abandoned house. "There they allegedly offered her a sedative-laced cold drink and took turns to sexually assault her," reported the media house quoting Berhampur Superintendent of Police Pinak Mishra as saying. Odisha Shocker: Minor Girl Gang-Raped by Ex-Constable & Three Others in Puri District.
The rape survivor was rushed to MKCG medical college-cum-hospital in Berhampur in a critical condition. After the girl's condition became stable, the police recorded her statement, and she will be soon presented before a local magistrate. The police detained the three men and will arrest them after getting the medical report of the girl. A case was lodged against all the three accused under Protection of Children from Sexual Offences (POCSO) Act, 2012 and various sections of the Indian Penal Code.