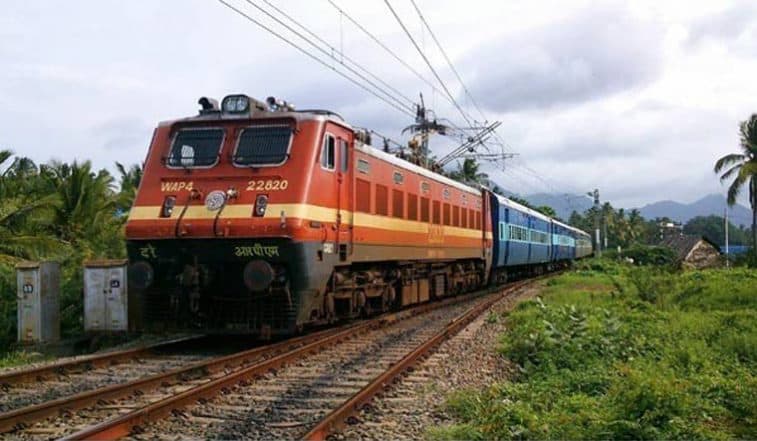 New Delhi, March 23: Amog 2 crore in line for level-1 Railway jobs, include thousands of engineers, graduates and postgraduates in the stream of commerce, science and management. The over-qualified applications were received despite the Railway Recruitment Board (RRB) setting Class X Pass and a certificate from ITI as the eligibility criteria for the 62,907 vacant posts.
The number of graduates and postgraduates who have filled the form amount to 48.48 lakh, reported TOI, adding that 4.91 lakh among them are graduate engineers and another 41,000 post graduate engineers. Over 86,000 other applicants hold either a bachelor or a masters degree in management. RRB Recruitment 2019-20: Piyush Goyal Announces 2.50 Lakh Additional Jobs in Indian Railways.
The RRB has shortlisted 75,500 candidates, who would be allowed to appear for further round of selection. As per the advertisement issued by the Board, the entry-level salary of the recruits would be Rs 18,000 -- the starting wage as per the 7th Pay Commission.
The Opposition had recently targeted the government over the alleged failure in creating employment opportunities, saying that 2 crore youth applying for 62,907 posts reflects the looming unemployment in the nation.
The Centre, however, has rebutted the charge, claiming that most of the applicants who applied for the Railway jobs do so in search of better job opportunities.
While a large section among them may be already employed, the applications have been submitted to the RRB in quest for a government job -- which is considered safe and stable, said a Railway official.