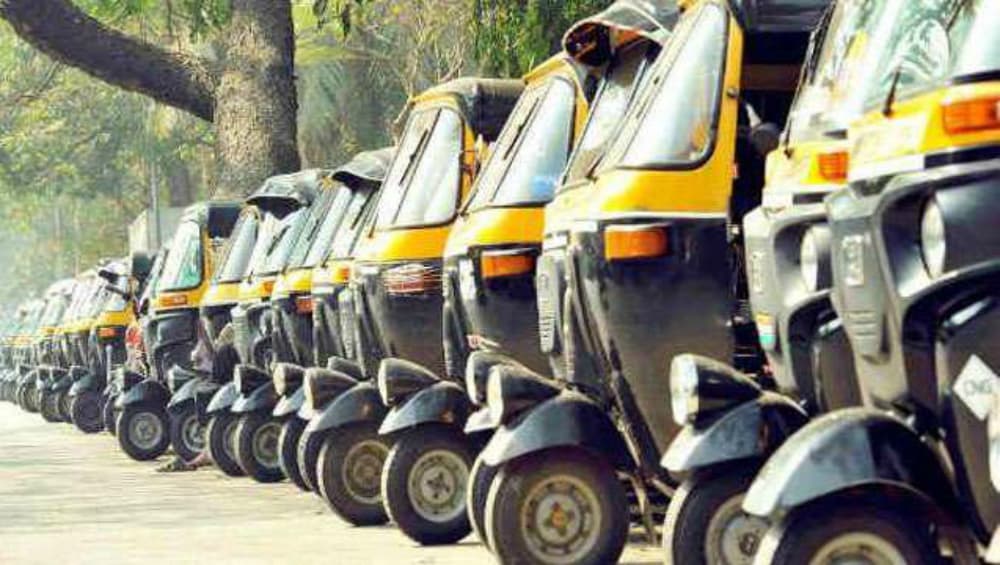 Thane, September 17: In a shocking case reported from Maharashtra's Thane, a youth was stabbed, robbed and thrown out of a shared auto-rickshaw. The victim has been identified as Pangmayung Raikhan. According to reports, Raikhan on Saturday night boarded the shared auto from Pritam's Global Cuisine in Thane. His workplace is fifteen minutes from his residence in Ghodbunder Road, mid-day reported.
According to the report, when the victim boarded rickshaw at 12:30 am there were three passengers inside. A few minutes later, the driver stopped the auto saying that he had to pee. All passengers also got out except Raikhan, who was seated at the corner of the rear seat. When they came back, they started beating Raikhan. Mumbai Auto Driver Arrested For Masturbating And Making Indecent Gestures at Female Passenger in Malad.
Youth Stabbed in Shared Auto:
#Breaking | SHOCKING. A young man was thrown out of a moving auto, robbed, beaten and stabbed in Thane, Maharashtra.

TIMES NOW's Kajal and Siddhant with details. Listen in. pic.twitter.com/9uyTfkR9y5

— TIMES NOW (@TimesNow) September 17, 2019
The victim also screamed for help but no one came to rescue. The criminals in the guise of driver and passengers stabbed him and flung him out of a running vehicle. When few passersby noticed Raikhan lying in a pool of blood, they notified the cops.
Raikhan was bleeding profusely when the Thane (rural) police reached the crime spot, mid-day reported. He was rushed to Vedant hospital for medical attention. He has been admitted to the Intensive Care Unit (ICU). Based on the statement of a victim, an FIR has been registered. A probe has been initiated.