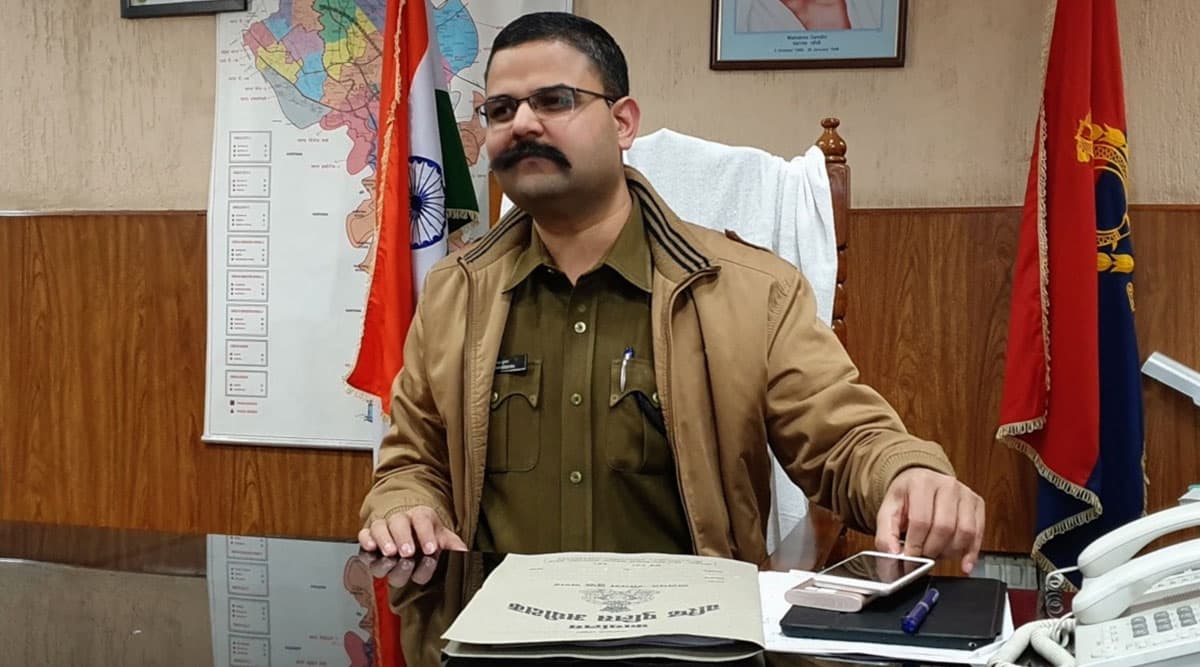 Noida, January 9: The Uttar Pradesh government on Thursday suspended Vaibhav Krishna, Senior Superintendent of Police, Gautam Buddh Nagar (Noida) for leaking a confidential letter. The decision was taken after UP Chief Minister Yogi Adityanath's meeting with senior police officials including DIG OP Singh. Earlier, the UP CM had also sought a report regarding the entire matter. Noida SSP Vaibhav Krishna Asked to Explain Leaking Out of Confidential Letter: UP DGP O P Singh.
The matter was investigated by Inspector General of Meerut Range. In the letter, Krishna had levelled serious graft allegations against senior officers. The letter mentions the details of graft that had emerged during the investigation of a case in which four people were arrested in Noida on August 23, 2019. Ealier this week, the UP DIG had also sought explanation from Krishna on the issue. UP DGP OP Singh Orders SIT Inquiry into Violence During Anti-CAA Protests.
According to reports, the Noida SSP wrote the letter after his obscene video surfaced on social media. Krishna had termed the viral video as fake but the forensic report says that "no sign of edit, alteration, medication, morphing was observed in this video".
Apart from suspending, Krishna, the UP government also transferred 14 IPS officers including SSP Ghaziabad Sudhir Singh, SP Rampur Ajay Pal Sharma and SP Sultanpur Himanshu Kumar. Reportedly, these there were the officials against whom Krishna had levelled graft allegations.