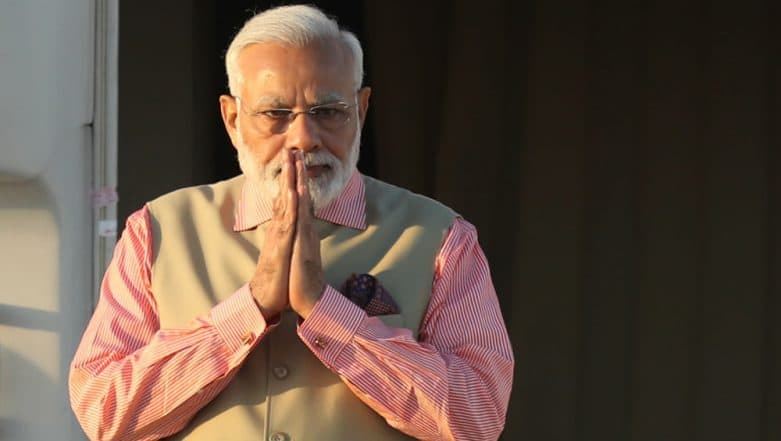 Prime Minister Narendra Modi has embarked on a three-nation tour to Rwanda, Uganda and South Africa from July 23-27. He will also be making history, by becoming the first Prime Minister to visit Rwanda on Monday with a special gift- 200 cows. These cows are sourced locally, and this will be part of the Girinka, a pet project initiated by Rwandan President Paul Kagame to help low-income families.
In this scheme, the government gifts the low-income families one cow, and the family, in turn, will gift the female calf born to the neighbour. Reportedly, Rwanda hopes to target 350,000 families with the Girinka project. The Rwandan President started the project because he realised that a cow would not only help in with their agricultural production but will also provide better nutrition to the malnourished children in the country. The project also aims to promote brotherhood and solidarity in the community.
PM Modi will travel to Rweru "specifically'' to make this donation. The cows, which will be gifted by India, will be sourced from Rwanda itself, said the secretary, economic relations, ministry of external affairs, T.S Tirumurti at a press briefing.
An official quoted in the Indian Express report said, " The gifting of cows is not just an economic contribution, but also an expression of India's gratitude to Rwanda for treating Indian community well."