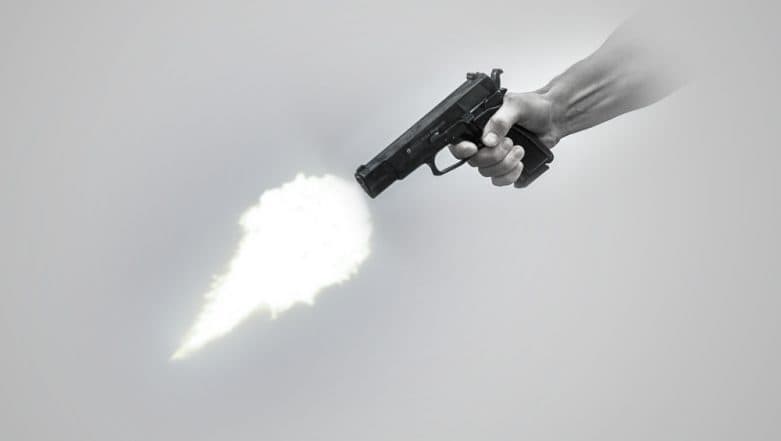 Chandigarh, May 14: With the election season in India on full flow, political opinions and differences tend to get out of hand sometimes. However, a Haryana BJP leader took the extreme step and shot at his cousin because his cousin voted for the Congress in the Lok Sabha Elections 2019.
The leader has been identified as Dharmender Silani, who is a mandal-level BJP leader in Haryana's Jhajjar district, reported the Times of India. West Bengal Lok Sabha Elections 2019: BJP Delegation to Meet EC at 4 PM Over Violence and Poll Barring in State.
Silani reportedly shot at his cousin Raja Singh thrice. Two of the gunshots hit Raja on his legs and one on his stomach. Singh was immediately rushed to the hospital. He is reportedly stable now. The accused is absconding. West Bengal: BJP Worker Found Dead in Jhargram District Ahead of Sixth Phase of Lok Sabha Elections.
The Lok Sabha Elections 2019 in India saw violence at various places, especially West Bengal and Chhattisgarh, where naxals carried out attacks, resulting in the death of several security forces personnel.
Elections for the 543 Lok Sabha seats in India are taking place in seven phases. Voting has been concluded on all the seats till phase 6, with only the last phase of voting remaining. The polling for last phase will take place on May 19, and the results of the Lok Sabha Elections 2019 is expected to be announced on May 23.