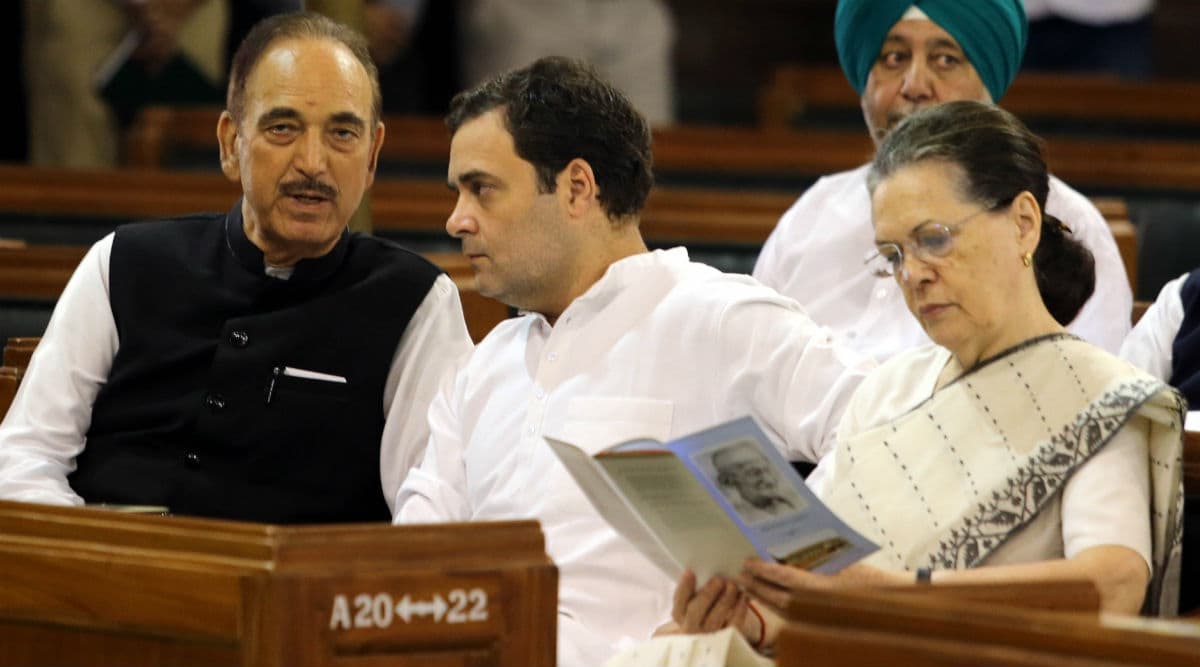 New Delhi, November 8: The Centre on Friday decided to downgrade the security of the Gandhi family by removing the Special Protection Group (SPG). Now, "Z Plus" security will be provided by the Central Reserve Police Force (CRPF) to Sonia Gandhi, Rahul and Priyanka. According to reports, the Narendra Modi government took the decision during a high level meeting of the Home Ministry after assessing threat inputs from all the security agencies. Manmohan Singh's Security Downgraded, Former PM Gets Z+ Category CRPF Cover.
The Congress alleged conspiracy in downgrading the security cover of the Gandhi family. The grand old party said that everybody are aware of threat to the family. Congress leader Nanabhau Falgunrao Patole stated that the Modi government should continue to provide SPG security to the Gandhi's.
In September, the SPG protection was also removed from the security of former Prime Minister Manmohan Singh. Instead, he was also given "Z Plus" security by the CRPF commandos. Over 50 armed commandos are reportedly available for his security.
Last month, the Central government issued guidelines that the SPG commandos will have to accompany the protectee when he or she travels abroad. That decision was taken after former Congress President Rahul Gandhi left for Cambodia for vipassana. If the protectee refuses to travel with the SPG guard, the government can curtail his/her foreign visits on account of security threat, the order stated.
The SPG, which comprises an elite force personnel of 3,000 officers, is meant to provide security cover to Prime Ministers, former Prime Ministers and their families. The force would now be tasked with protecting only Prime Minister Narendra Modi.
The SPG was set up in 1985 after the assassination of Prime Minister Indira Gandhi by her security guards in 1984. However, after former Prime Minister Rajiv Gandhi's assassination in 1991, the SPG Act was amended to provide security to former Prime Ministers and their families for 10 years.