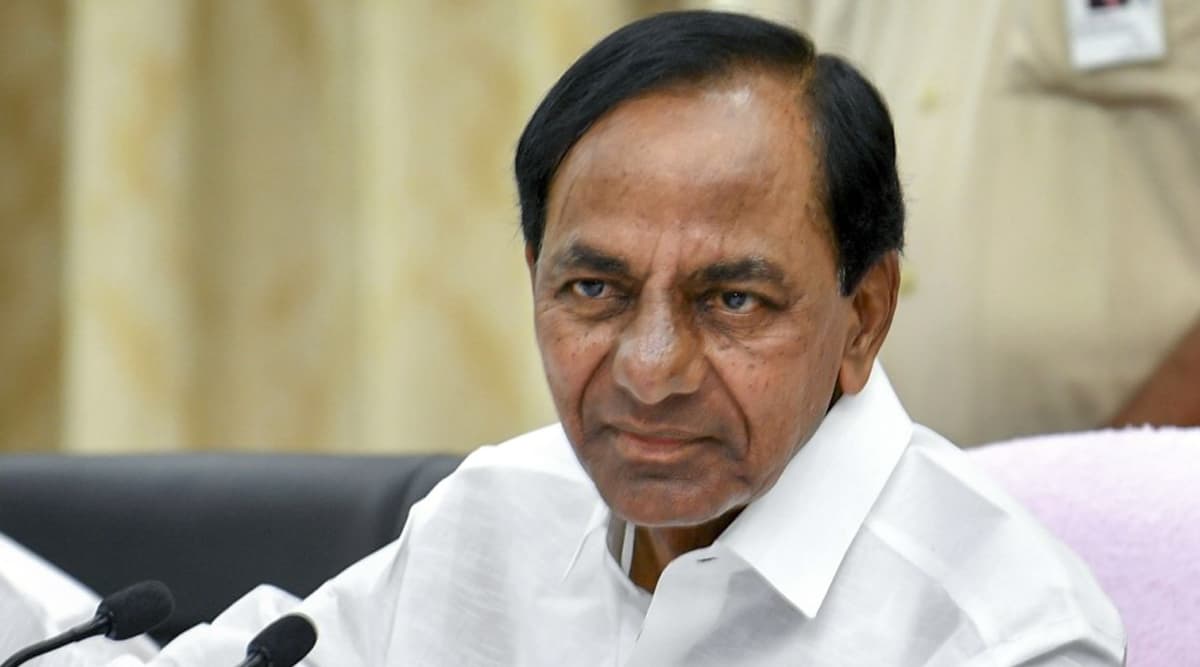 Hyderabad, October 7: Infuriated at the strike by the Telangana State Road Transport Corporation (TSRTC), the state government led by chief minister K Chandrasekhar Rao fired over 48,000 employees of the TSRTC. The Telangana State Road Transport Corporation (TSRTC) had declared an indefinite strike. Chief Minister K Chandrasekhar Rao  justified the action by calling it an "unpardonable crime". KCR Govt Spent Funds Without Assembly Approval: Telangana BJP Chief.
The government had earlier given the striking workers the deadline of 6 pm on Saturday evening, said reports. However, the workers refused to end their strike. Cracks Emerge in TRS, Two MLAs Question Pace of Development in Telangana Under KCR.
Dismissing the possibility of any kind of negotiation, KCR said that, "It is an unpardonable crime that they went on a strike during the festive season and at a time when the TSRTC was incurring a huge loss of Rs. 1,200 crore and its debt burden had gone up to Rs. 5,000 crore."
Close to 50,000 employees of the corporation declared they were going on  strike. The strike began on Friday midnight. The workers of the Telangana State Road Transport Corporation (TSRTC) submitted a list of 26 demands. One of the demands was the merger of the transport corporation and the government. Due to the strike, people faced difficulty in commuting in the last two days, especially as it's a festive season.