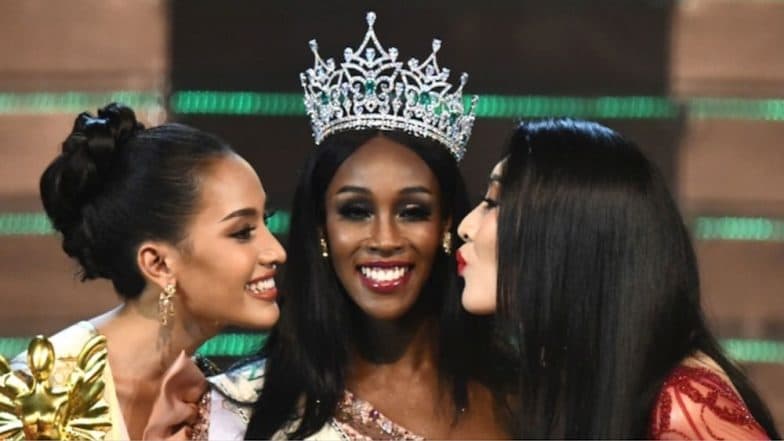 Jazell Barbie Royale a contestant from America won the crown of "Miss International Queen" in Thailand on Friday at the beauty pageant held for transgender women. This competition started in the year 2004 and she became the first person of colour to win it since its inception. Royale could be seen welled up with tears, burying her face in her hands and spreading her arms signifying victory as she heard the announcement in the city of Pattaya located on the seaside. Royale who happens to be the community leader and HIV activist defeated 19 candidates hailing from many countries around the world like Brazil, Peru, and other Asian countries.
View this post on Instagram
She hopes her victory to be an inspiration for other people of colour all over the world. Coming from Florida, Royale said that she wanted to use her platform to make others aware of the significance of HIV testing, safe sex, and medical care.
View this post on Instagram
She quoted "There are a lot of living with HIV but don't go to get treatment". This year's contest had the theme of world equality. She said she hoped her triumph inspired other people of colour around the world who might say "if she can do it, I'm coming to Miss International Queen next year and I'm going to compete."