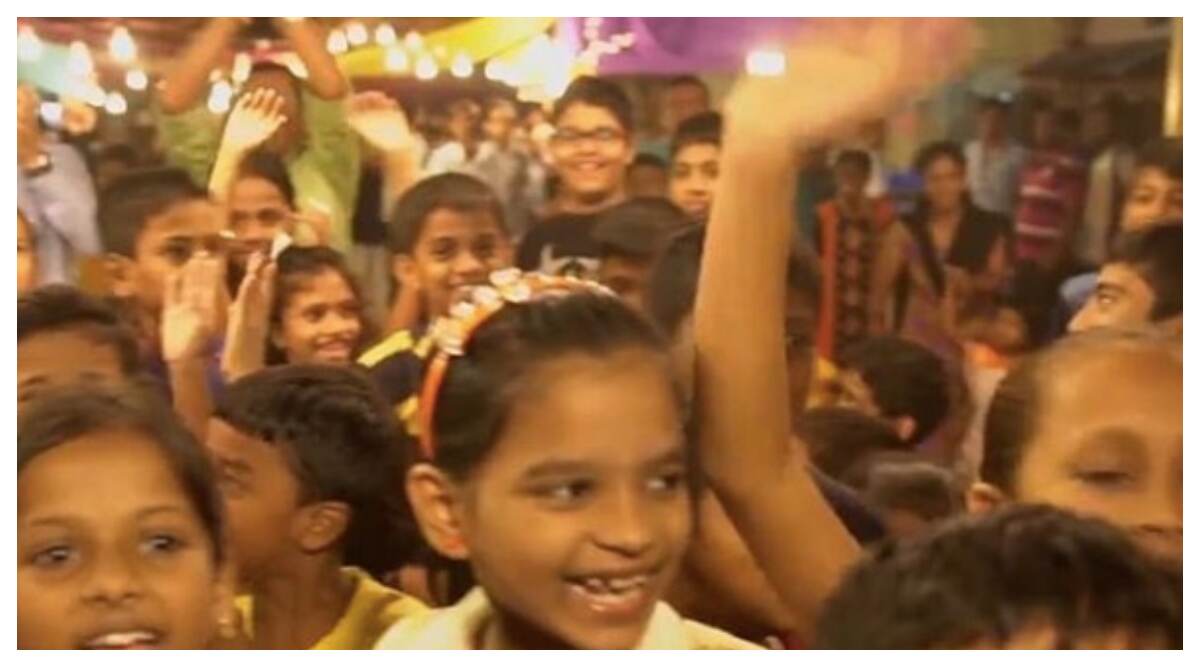 We all love us a fun and exciting festival, don't we? It gives us a chance to break free from our monotonous routines and dive into entertainment. Basti BBQ, an event curated by Insaniyat Association and India Film Factory for kids, is right around the corner for Children's Day. It is an evening filled with an abundance of delicious food, hip entertainment and art around Worli. It's imperative to have a balance between fun and focused, but plenty of children don't get to experience the recent string. Basti BBQ is here to change that and much more.
For all the kids who do not get to experience the delight that is a carnival, you can rest assured to show up at this event and have a gala night, filled with music, dance, food and games! Basti BBQ's first event dates back to 2017, where the organisers aimed to provide the same experience and joy as one does in cultural events around the city. Pop-up restaurants like Pac-A-Pav and Waffle House, live music performances by Swadesi (a multi-lingual rap and hip-hop group), exhilarating games, all came together to give the kids a memorable night.
This year, the event screams bigger and better. La LocaMaria's Chef Manuel Olivera will himself minister a special back to a school lunch box for all the kids along with New York Burrito Company distributing fresh hot burritos. One can never have enough food and drinks, right? Henopro will be handing out nourishing and tasty shakes while Poshn will provide refreshing beverages to keep the kids energetic. Rapper MC Ben, MC Azad and Jayhan are definitive of giving a cowabunga performance. The team at Insaniyat Association aims to make a mark by extending invitations to prominent personalities such as Sooraj Pancholi, Aditya Thackrey and Shaina NC. The entire event will be covered by Mumbai Foodie and Erika Packard. This is how children's day is going down in Worli.
Watch Video Here:
"Giving back to the society and ensuring that we at Insaniyat do our part, this event aims to bring smiles to the faces of all children," says Arjun Meghe, President of Insaniyat Association.