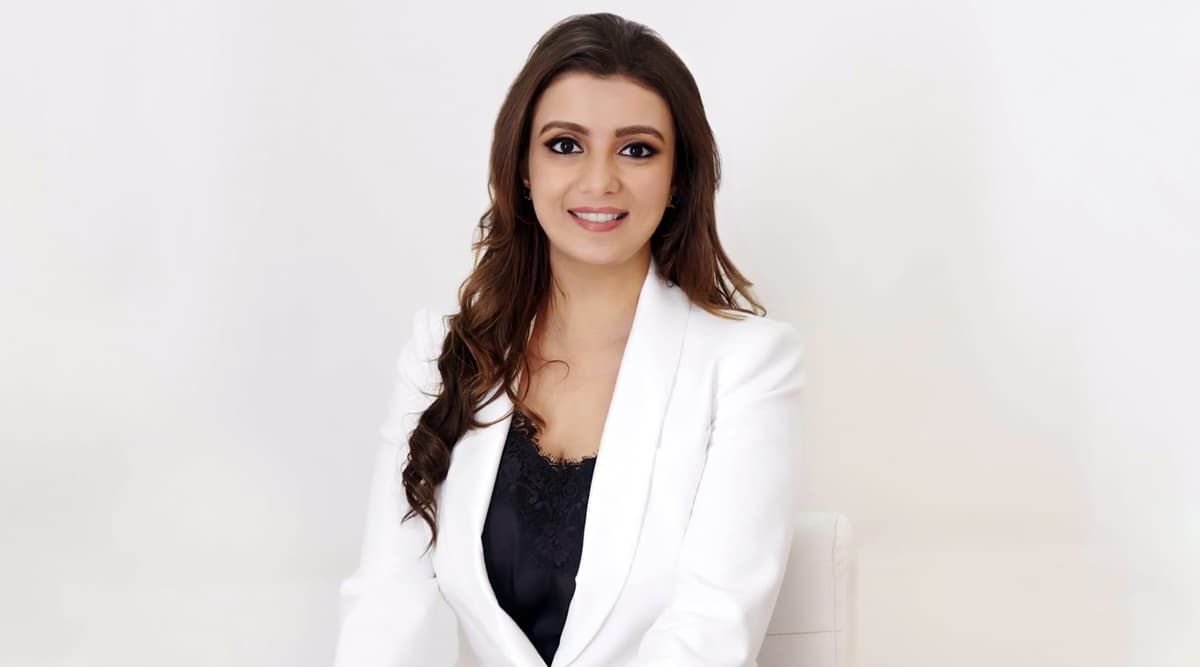 Instagram influencers are mindful of a lot of things while creating content for their followers. However, being able to maintain an aesthetic feed is not as easy as it may seem. While most influencers seem to have that covered, you wouldn't expect a dentist to have an aesthetic feed. But then again, with Dr. Namrata Jadwani, you can always expect the unexpected.
A cosmetic surgeon by profession and smile curator by passion, Dr. Namrata Jadwani is a celebrity dentist with a feed as beautiful as the smiles she spreads. Dental hygiene might seem like an incredibly dull topic, but she uses her creativity to make it look fun and engaging. From relatable memes, professional tips on dental hygiene to snaps of happy customers, and almost miraculous before-and-after pictures, Dr. Jadwani's Instagram handle (@dr.namratajadwani) is a treat for the eyes.
Dental health during and after pregnancy, how to get rid of coffee stains, dental care for kids, and more— Dr. Jadwani addresses various topics related to oral hygiene in her short and sweet Instagram videos. Her Instagram stories are also extremely creative, informing followers about the best dental care procedures, and recommending the most excellent products based on their requirements.
With thousands of followers already engaging with her daily, her tasteful feed is attracting new Instagrammers every day. Not to mention the happy customers who leave comments filled with gratitude on her posts, further validating her prowess.
A respected cosmetic surgeon in the country, Dr. Jadwani wanted to change the perspective people have towards dentists and oral hygiene. Her smile studio looks more like a café than an intimidating dental clinic, which makes dental care more appealing to her customers. Various publications have lauded her unique way of addressing oral hygiene. She also recently won the Women Achiever's Award, after getting selected as a part of 30 women being felicitated.
While the world has many professionals, all of whom do exceptionally well in their respective fields, very few go out of their way to make a real difference. In just three years since she began her practice, Dr. Namrata Jadwani has already made dental hygiene a fun topic for her followers. With her follower base increasing every day, it's safe to say that this aesthetic dentist's journey of spreading smiles has only just begun.