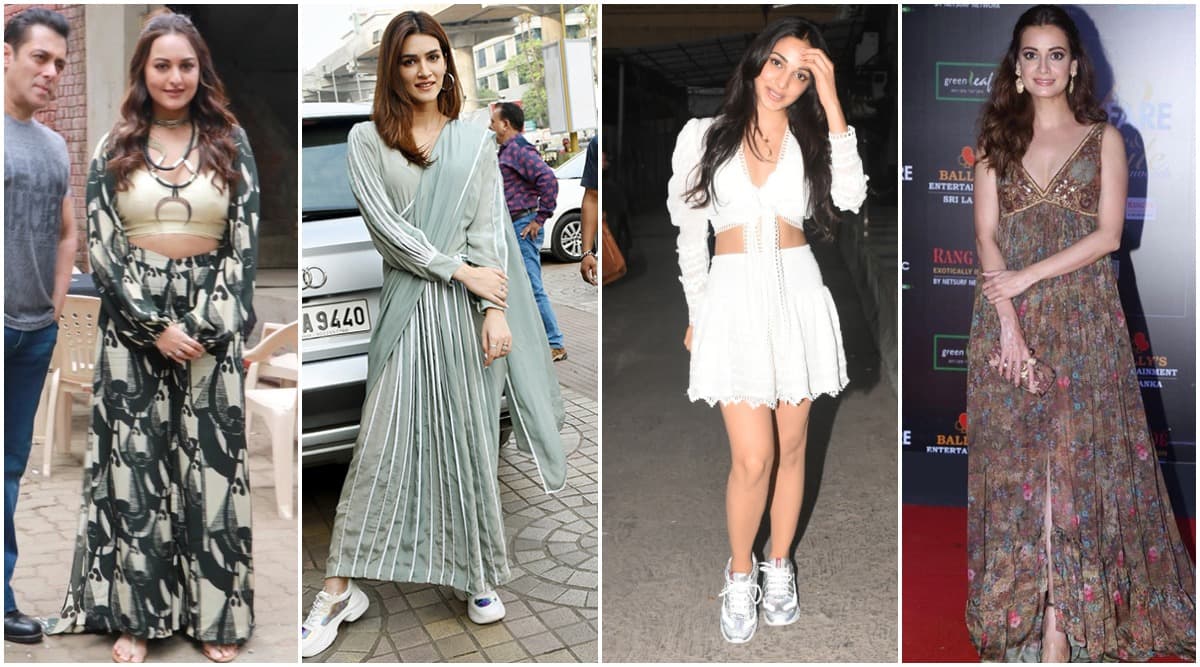 In a world of glamour, it's essential for an actor to pick the right kind of as it could make or break their sartorial reputations. While beauties like Ananya Panday and Janhvi Kapoor managed to set the fashion ball rolling in the right direction, their senior contemporaries like Dia Mirza and Sonakshi Sinha invited the wrath of fashion police this time. Joining Sona and Dia in the worst-dressed this week are Kriti Sanon and Kiara Advani. It's time we elaborate on how they went wrong and where. Kiara Advani's Debut on the Cover of Vogue India December Issue Is as Bland as Her Role In Machine! (View Pics).
Kiara Advani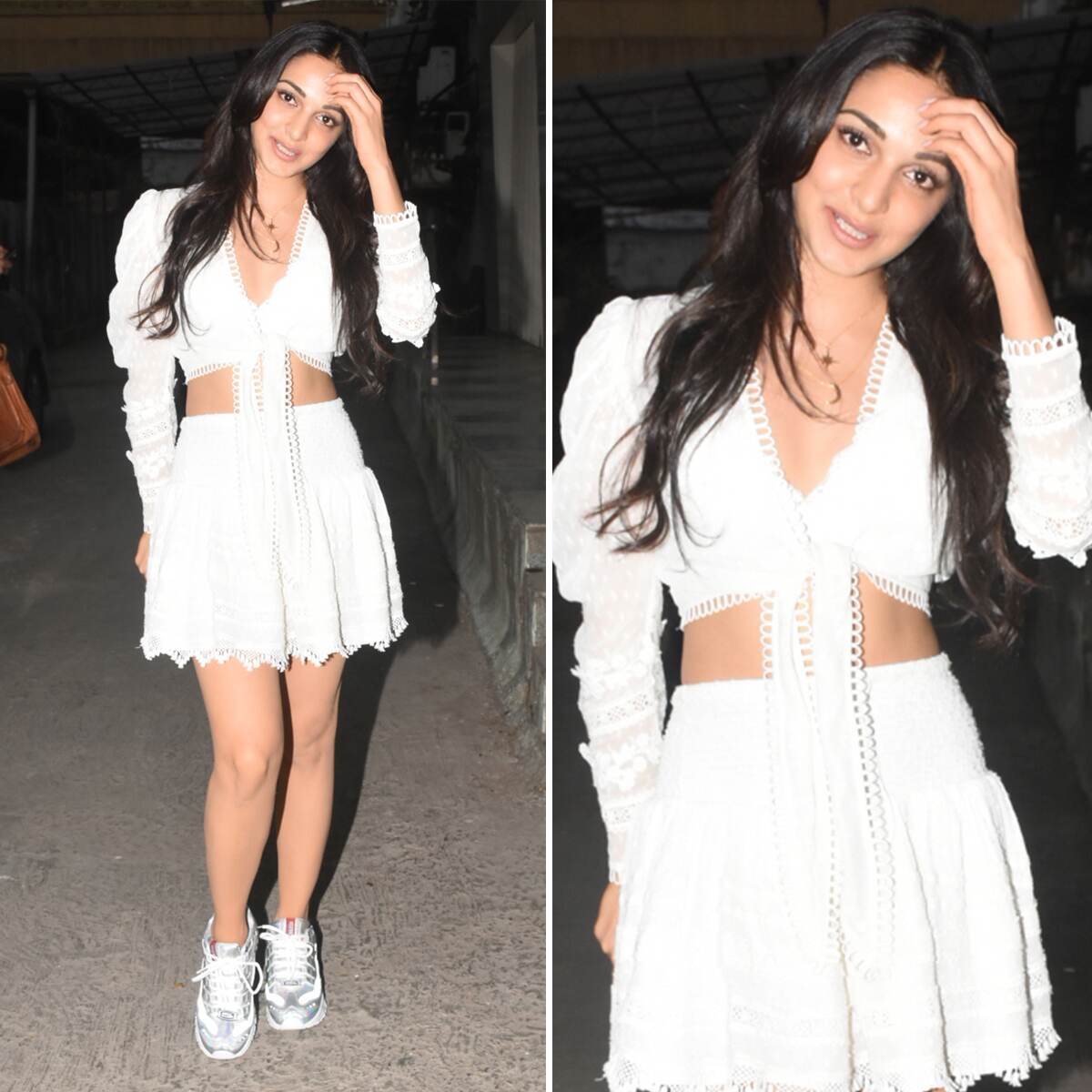 Kiara Advani's white separates were fashionable probably only in her head. The Kabir Singh girl seriously needs to amp up her personal style while working hard on her promotional wardrobe. Last time we checked, being a fashion constant was equally important in Bollywood and especially in Karan Johar's influential circle.
Dia Mirza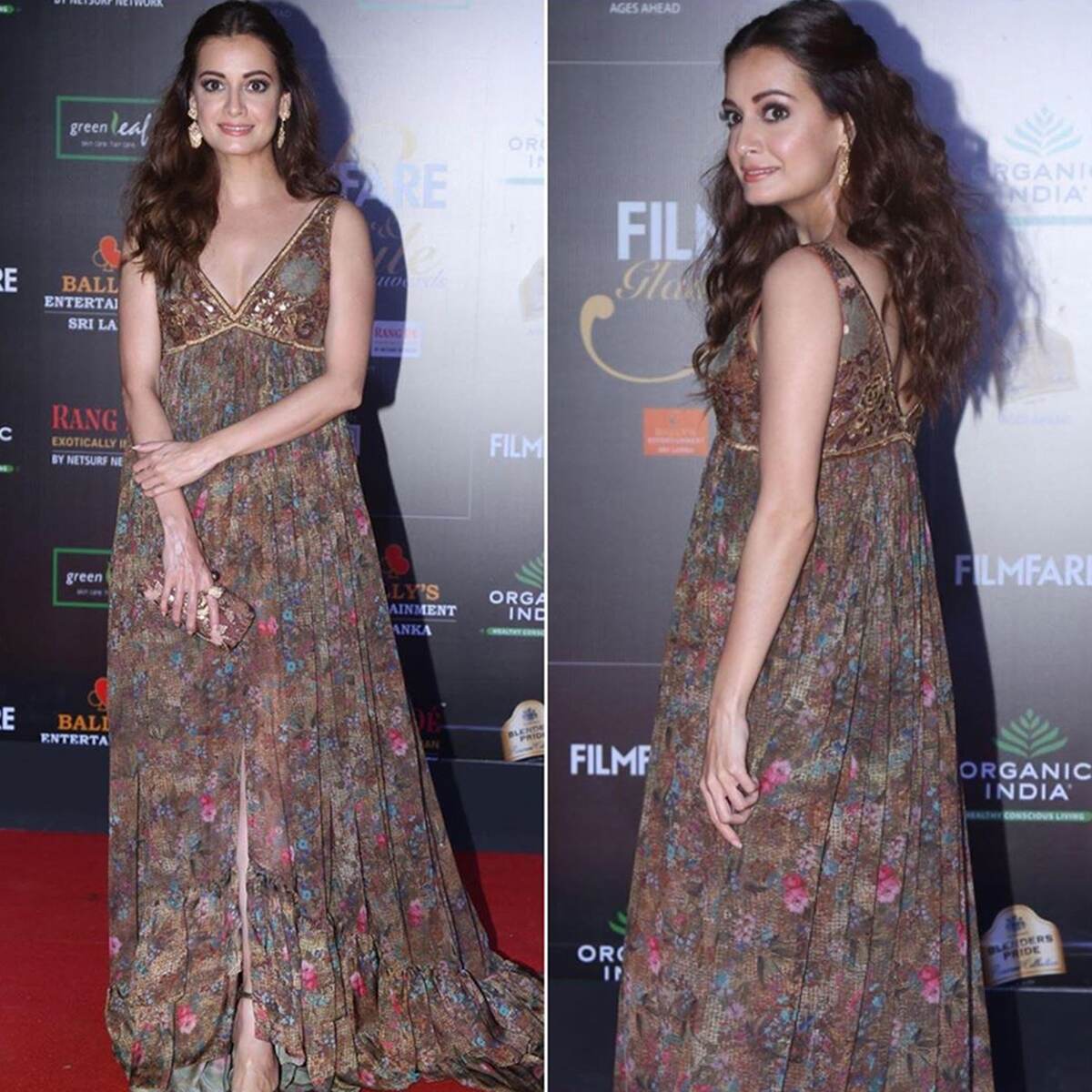 Dia Mirza's floral print gown was so 90s. Especially with her slightly deep neckline and a front slit. Ironically, she was attending a fashion awards night and her outfit was in contrast to the occasion. It was dull and so-not-glamorous.
Sonakshi Sinha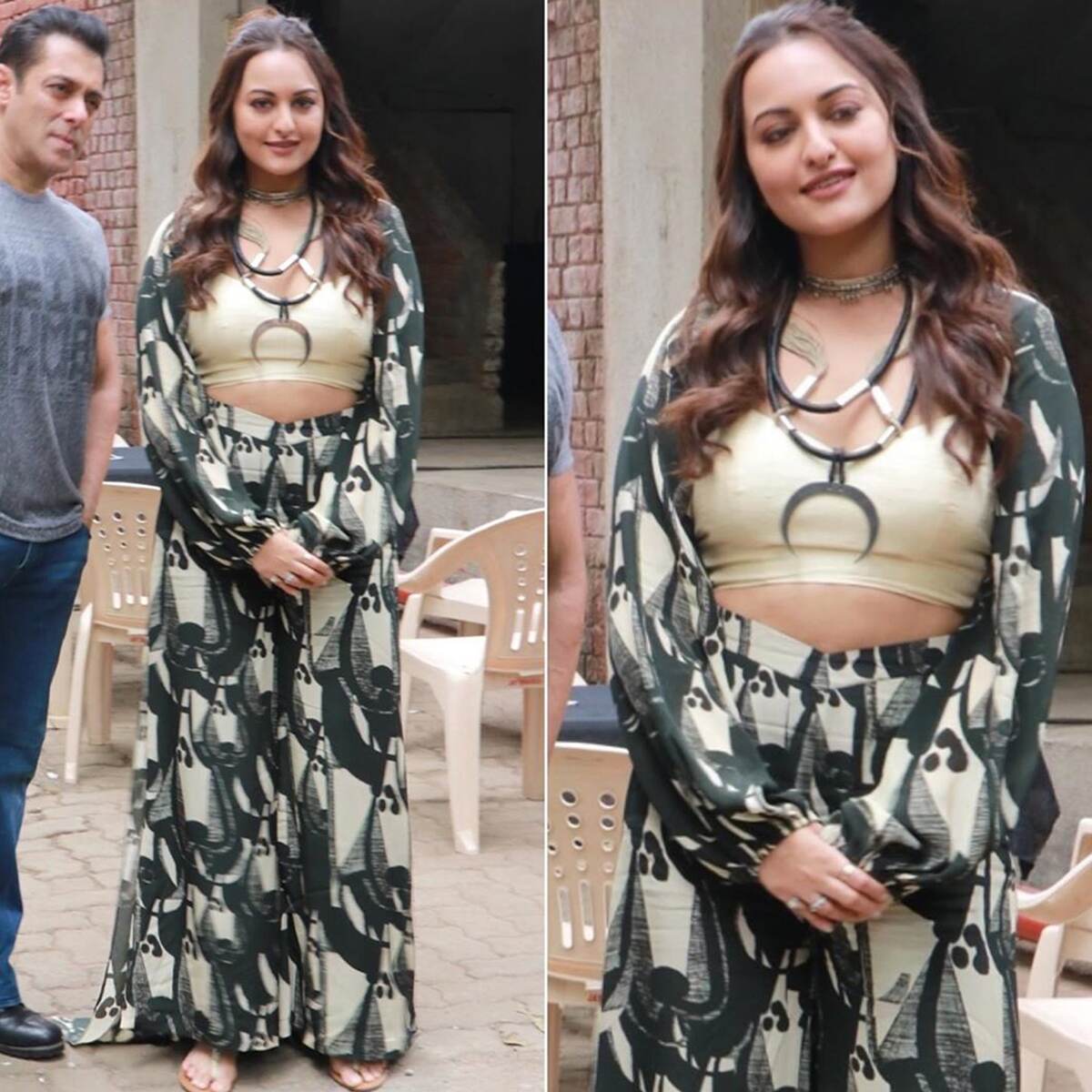 Just when Sonakshi Sinha is enjoying a ride of straight fashion hits, she picks something horrendous that takes her back in the race. Her newest outfit for Dabangg promotions is so harsh that our eyes are hurting already. FIRE YOUR STYLIST, Sonakshi! Or at least ask him to pick something decent enough for you. Sonakshi Sinha Is a Floral Daze in Raw Mango Saree for Dabangg 3 Promotions!
Kriti Sanon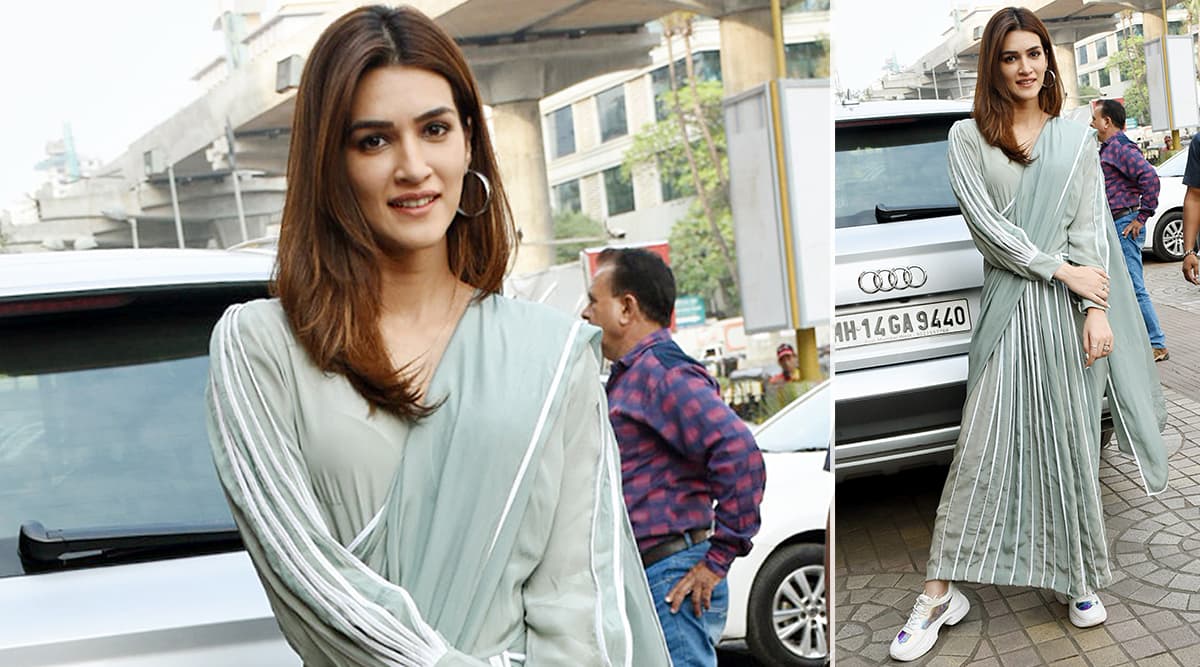 This one's not the kind of outfit we want to see on Kriti Sanon. Her lean and petite frame is made for body-hugging silhouettes unlike this pleated saree or whatever you want to call it. We expect her outings to be as fun as she is.