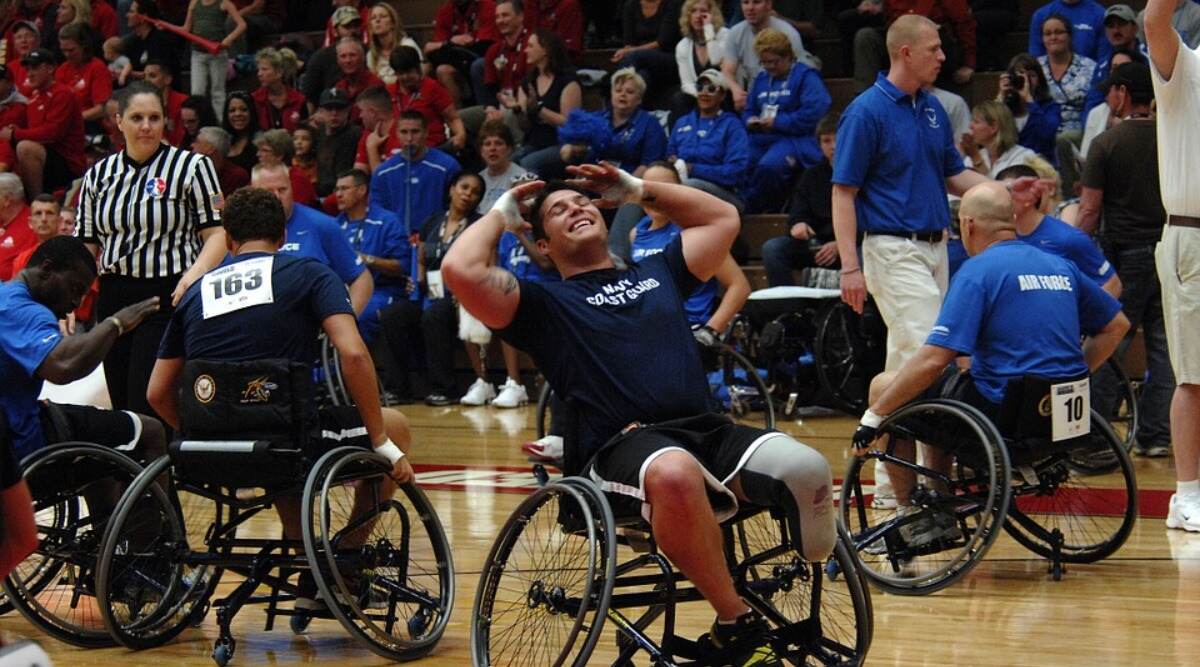 International Day of Persons with Disabilities is an international event observed by the United Nations to promote understanding of disability issues and mobilise support for disabled people. The day also seeks awareness in matters pertaining to the integration of persons with disabilities in aspects like political, social, economic and cultural life. It was originally called International Day of Disabled Persons until 2007. International Day of Persons with Disabilities 2019 theme is 'Promoting the participation of persons with disabilities and their leadership: taking action on the 2030 Development Agenda'. The day aims to promote the overall development of people with disabilities in every aspect. Talking about the observance, António Guterres, UN Secretary-General said, "When we secure the rights of people with disabilities, we move closer to achieving the central promise of the 2030 Agenda – to leave no one behind." Taiwan's Athletes Fall in Love After Being Paired up for Wheelchair Dancing! Unique Love Story Goes Viral (Watch Video)
The United Nations Decade of Disabled Persons was held from 1983 to 1992 to enable governments and organisations to implement measures to improve the life of disabled persons all over the world. On October 14, 1992, the UN General Assembly proclaimed December 3 as the International Day of Disabled Persons. This day was first observed on December 3, 1992. On December 18, 2007, the assembly changed the observance's name from the "International Day of Disabled Persons" to the "International Day of Persons with Disabilities". The new name was first used in 2008.
This year's theme focuses on the "empowerment of persons with disabilities for inclusive, equitable and sustainable development as anticipated in the 2030 Agenda for Sustainable Development, which pledges to 'leave no one behind' and recognizes disability as a cross-cutting issues, to be considered in the implementation of its 17 Sustainable Development Goals (SDGs)". As a part of the observance, a one-day event will be organised on December 3 by the Department of Economic and Social Affairs at UN Headquarters. It will be followed by an official launch of the IDPD which will include being a panel discussion on new initiatives for disability inclusion, as well as spotlight event, 'Sport for all for peace and development'.