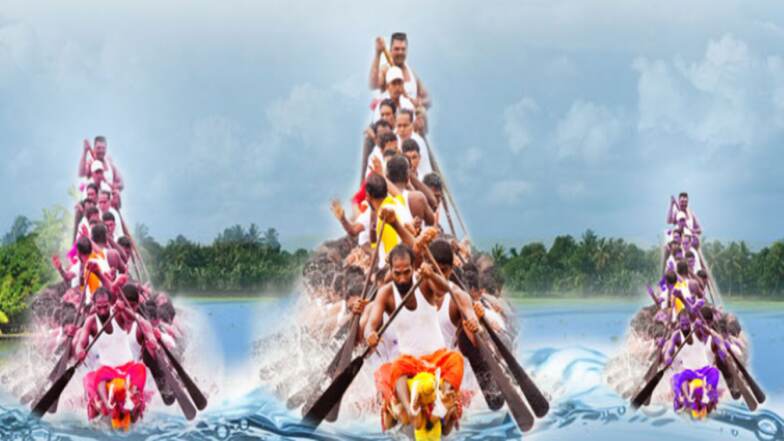 The Nehru Trophy Boat Race Society (NTBRS) for the first time has decided to ensure the participation of the transgender community in its annual celebration. The 66th edition of the Nehru Trophy will take place on the Punnamda Lake, near Alappuzha city in Kerala, will witness the participation of 10 transgender citizens. The food counters, which were leased out to women empowerment and poverty eradication program-Kudumbashree, will be run by 'Sheroes' Kudumbashree unit of transgender women. Kerala Nehru Trophy Boat Race 2018: Origin, History & Other Facts.
The tournament is a considered as an important part of Kerala's prestigious watersports culture. Despite witnessing one of the worst floods, the participation in this years boat race will be highest since 1952. According to reports, 5,000 rowers will be participating in the race today. A total of 25 long boats (chundan) and 56 small boats is expected to participate. The chundan boats can carry nearly 100 oarsmen, whereas, 40-50 rowers will be on board in smaller ones. 66th Nehru Trophy Boat Race 2018 Schedule: Watch Live Streaming of Kerala's Iconic Water Sport From Alappuzha.
Every year this event is held on the second Saturday of August but owing to the devasting floods, Nehru Trophy Boat Race 2018 was postponed to November 10. The race was inaugurated by Kerala Governor P Sathasivam, will also witness many celebrity guests including Allu Arjun and his wife Sneha Reddy. Kerala Blasters- one of the highly popular teams of Indian Football league has also been issued an invite.