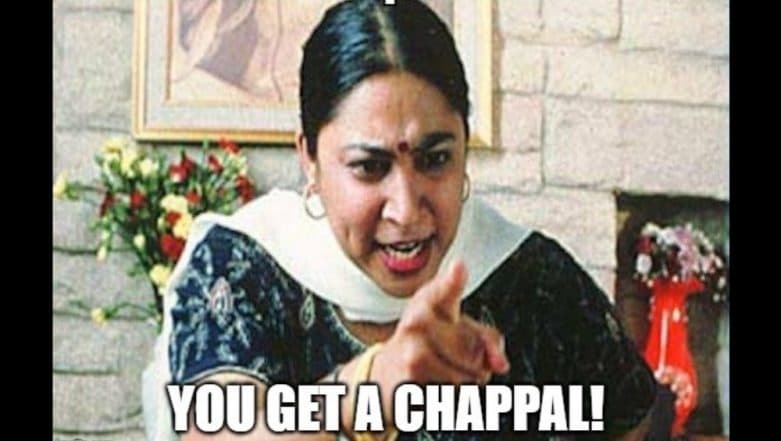 Day of the moms-Mother's Day 2019 will be celebrated on the 12th of May which is this Sunday. This day dedicated to the love for moms, Mother's Day is celebrated with a lot of enthusiasm and dedication by children of any age for their moms. When we go back to thinking about it, we all know that a single day cannot define your love for mothers but still, this one day become another day to spend a little more time with moms and shower them with gifts. So just ditch your plans if all you are going to do is make a long post on Facebook about how great your mom is and call it a day. First off keep your phone away and reserve the day exclusively for her. Talking about the gifts, what you give to your mom should clearly define the effort and dedication primarily. While you may have an idea about what to gift to your mom this mother's day, there are a few things you might want to refrain from gifting your mom. Your gift reflects your love for mom and not what a gifting site suggests in the mother's day section. Mother's Day 2019: 9 Hilarious Things That You Will Only Hear a Typical Desi Mom Say.
Here are some of the gifts you should not give your mom on mother's day:
Clothes: Unless she is extremely fond of clothes or is particularly crazy about one outfit that she has been wanting since forever, avoid gifting clothes. Give her something that she must not have experienced or may learn something from. A dress that'll be lying in the cupboard half the time is of no use.

Dinner set or anything to do with the kitchen: Stuff in the kitchen is everybody's- the whole family's. And maintaining the kitchen isn't just your mom's responsibility. So if you are gifting a dinner set, you aren't really doing anything for her perse.

Coupons: Even if you put the teeniest of efforts you'll be able to think of something better than coupons. Your gifts should resemble some efforts from your end.

Flowers: Don't give her something that will eventually die in a few days. Instead, invest in something she can actually put to use. Unless she is extremely crazy about having flowers, AVOID!

Homecare electronics: Same as dinner set, homecare electronics is meant for all of your family, do something that will make her feel better.
Check this video of mother's day gift that can be avoided:
Please be a better son or daughter and gift something that shows a little more effort than usual. Take her for an experience she may have never had, or invest in something that will make her a better version of her, like fitness equipment.